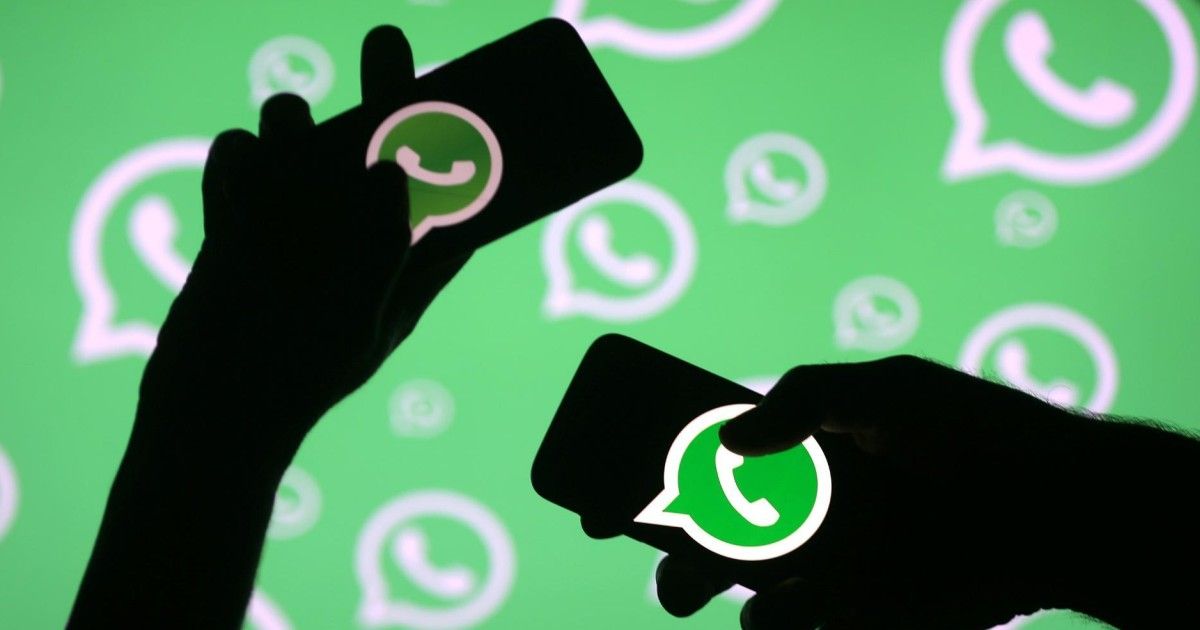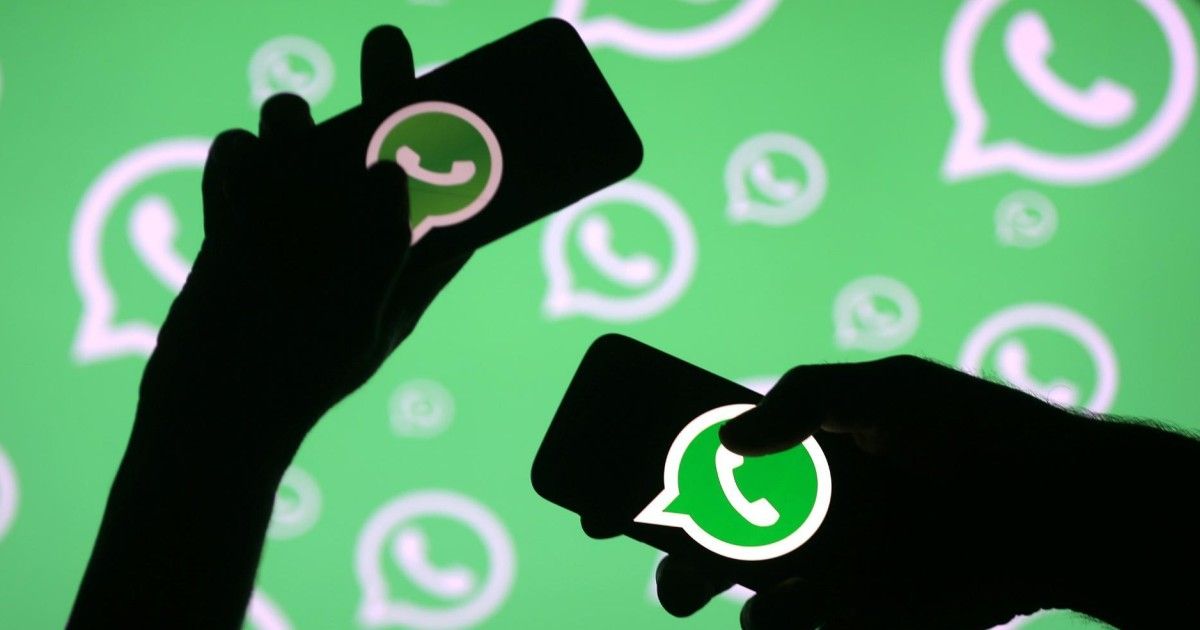 Despite widespread outrage, WhatsApp isn't giving up on its new privacy policy update just yet. The company has now started informing users about the new privacy policy through the status message feature on the app. This allows Instagram story-like posts to be posted on WhatsApp and shows up atop the app's list. WhatsApp was earlier putting roadblocks on the app, showing users the message about its new policy before they could get to their texts. The company asked users to accept the policy or lose access to the app. They gave everyone time till February 8 and was later extended to May 2021.
WhatsApp communicates new Privacy Policy Through Status Messages
According to reports, the status messages were seen by users in India, the United States and the United Kingdom. "One thing that isn't new is our commitment to your privacy. WhatsApp can't read or listen to your personal conversations as they're end-to-end encrypted," the platform said in one of these status messages. If you haven't seen one yet, you will likely end up seeing them soon enough. The status message feature isn't really the most used feature on WhatsApp anyway.
The company claimed this is another effort to clear miscommunication about the new feature. "There's been a lot of misinformation and confusion around our recent update and we want to help everyone understand the facts behind how WhatsApp protects people's privacy and security. Going forward, we're going to provide updates to people in the Status tab so people hear from WhatsApp directly. Our first update reaffirms that WhatsApp cannot see your personal messages and neither can Facebook because they are protected by end-to-end encryption," the company said in a statement to The Verge.
That said, anger around the new privacy policy doesn't have to do with miscommunication alone. The Indian government has written to WhatsApp, telling the platform to roll back the changes. The government noted that WhatsApp is treating Indian users differently, and has moved the Delhi High Court for the same. The government also informed the platform that user consent is important in its upcoming Personal Data Protection (PDP) bill, and WhatsApp telling users to access the new policy or lose access to the platform is against that.
Recent studies also show that users in India have been flocking to Signal and Telegram, two alternatives to the platform. One report also said that many users plan to leave the platform in May 2021, unless the company rolls back the changes, while others are swearing never to interact with a business on WhatsApp.