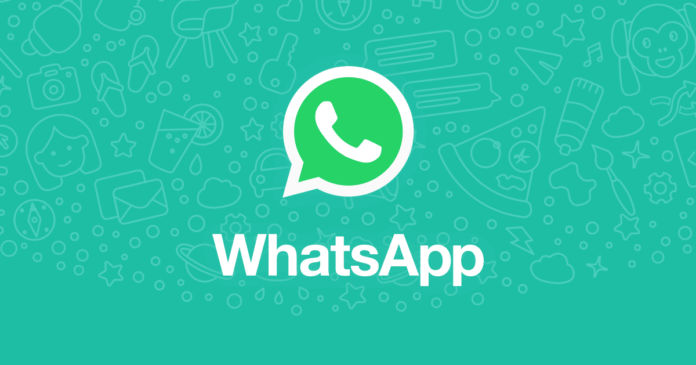 Facebook-owned messaging platform WhatsApp is reportedly working on self destructing photos for both the iOS and Android versions. According to WABetaInfo, users won't be able to export such photos from WhatsApp, though a screenshot detection feature hasn't been enabled yet. Screenshots shared by the publication show that the self destructing messages will last only till you leave a particular chat. The idea seems to be the same that's implemented on the same that the company has implemented on Instagram so far. It's unclear when the feature will roll out to users right now, and WABetaInfo's tweet only says it will be part of a "future update".
WhatsApp is working on self-destructing photos in a future update for iOS and Android.
• Self-destructing photos cannot be exported from WhatsApp.
• WhatsApp didn't implement a screenshot detection for self-destructing photos yet.

Same concept from Instagram Direct. ⏱ pic.twitter.com/LLsezVL2Hj

— WABetaInfo (@WABetaInfo) March 3, 2021
Self destructing messages on WhatsApp aren't particularly new though. The company may have been working on the feature for over a year now. WABetaInfo had pointed out this same feature in March last year, when it was on the beta for Android users only. It seems WhatsApp is closer to launch now, since it's available on both iOS and Android's beta versions. Self destructing messages have been showing up for users intermittently though, meaning it may be on your phone already.
How self-destructing messages on WhatsApp work
As mentioned before, this is not a mainstream rollout, so don't be surprised if you don't see the feature just yet. Self destructing messages are only available for beta users on Android and iOS right now, so you will have to get a hold of the latest beta version of WhatsApp. Unlike Instagram though, WhatsApp isn't implementing a "vanish mode" where all messages will disappear after a fixed period.
According to earlier reports, you will need to use the delete message option on the platform. Long pressing a message will show you various options for how long a message should remain in the chat history. The options available are one hour, one day, one week, a month and a year. The messages will delete themselves based on the option you have chosen.
In comparison, Instagram's Vanish Mode requires users to swipe down on their direct messaging screens. You have to scroll over to the messaging screen, open a friend's direct messages and then swipe down. This will take you to the Vanish Mode, where messages disappear almost instantaneously.