Highlights
WhatsApp for iOS Beta gets a new text editor for the drawing tool.
Another beta update also makes it easier to recognise group participants.
`It's already possible to change the text font, but the new feature will make it easier.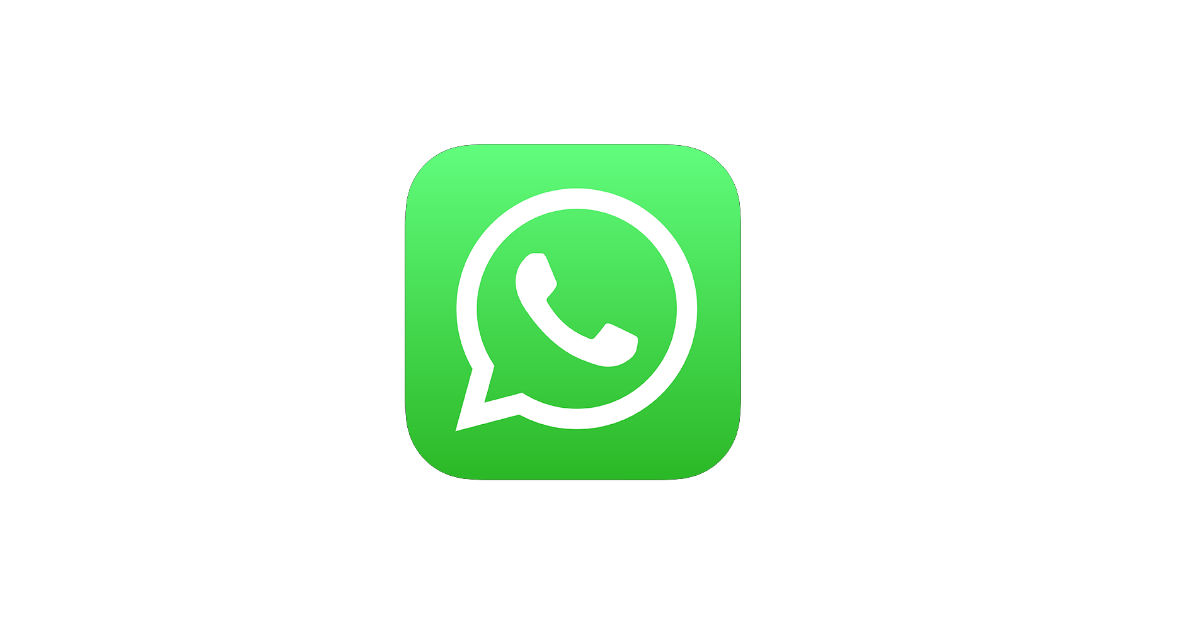 WhatsApp Beta for iOS gets a new text editor for its drawing tool and a group convenience feature. The latter will now show the push name for the contacts in group chats instead of numbers for easy recognition. As for the text editor, Meta is also bringing Instagram-style one-click font changer to the WhatsApp platform. Users can not only change but also text alignment and background. Let's take a look at what these new features offer.
WhatsApp Beta for iOS Gets a New Text Editor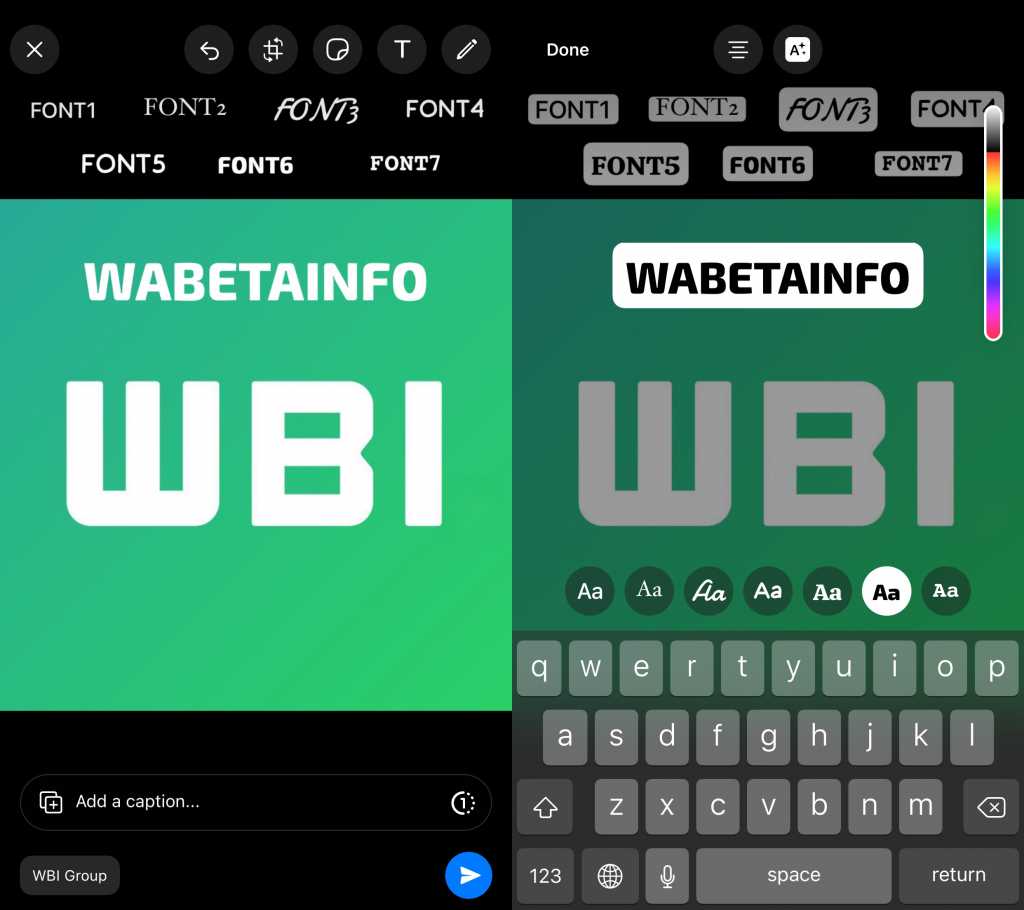 WhatsApp pushed out the latest beta for iOS with version number 2.23.5.72. It adds a new text editor feature to the built-in drawing tool of WhatsApp. While it was possible to change fonts earlier, the new update makes it more convenient for the users.
When you pull up the drawing tool in WhatsApp Status, you will see one-click font change buttons above the keyboard, as seen in the picture. This interface is similar to what we already have on Instagram. As per WABetaInfo, we might get new fonts like Calistoga, Courier Prime, Damion, Exo 2, and Morning Breeze when the feature rolls out.
Additionally, there are two extra buttons on the top. One button lets you select from right, center, and left text alignment when formatting your text within a video or image. The second one lets you select background style and colour to make your text stand out from the rest of the content. This new feature is currently under works to be released in a future platform update.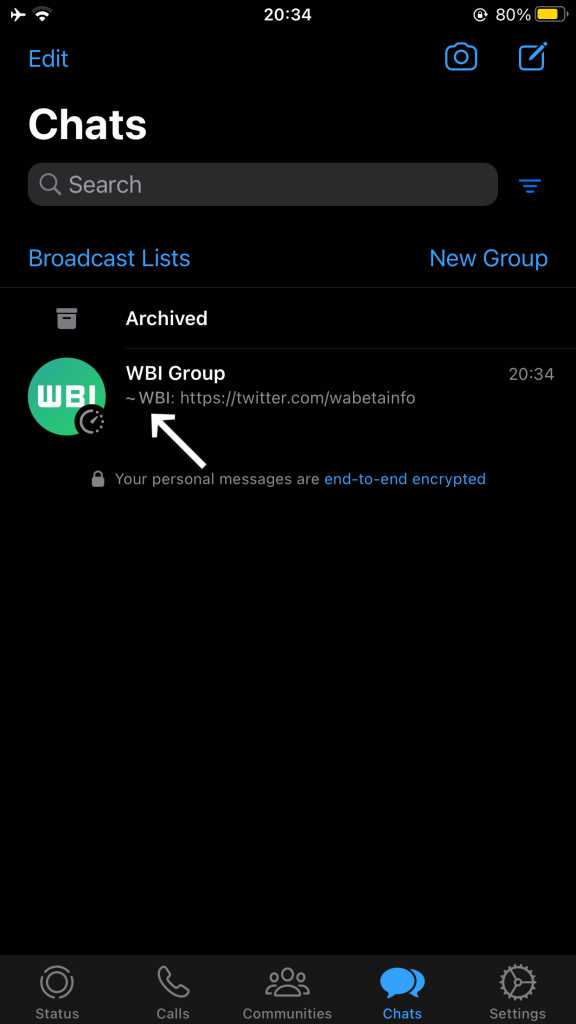 WhatsApp also rolled out the iOS Beta version 2.23.5.73, according to WABetaInfo. This version enhances the WhatsApp group, showing push names within the chat list. Notably, WhatsApp used to show only the phone numbers of group participants if they were not saved in your contact list. Understandably, it made it hard to know who was texting in groups. The IM platform then swapped the push name and phone numbers to show the push names along with the phone number. Notably, the push name is the display name users pick for themselves.
The new update improves this feature by showing only push names, as shown in the screenshot above, along with their profile pictures. You can still see the phone number by opening the chat info.
These features are available to some beta testers and will roll out to more users in the coming days. Are you a beta user? Have you received these features? Let us know in the comment box below.