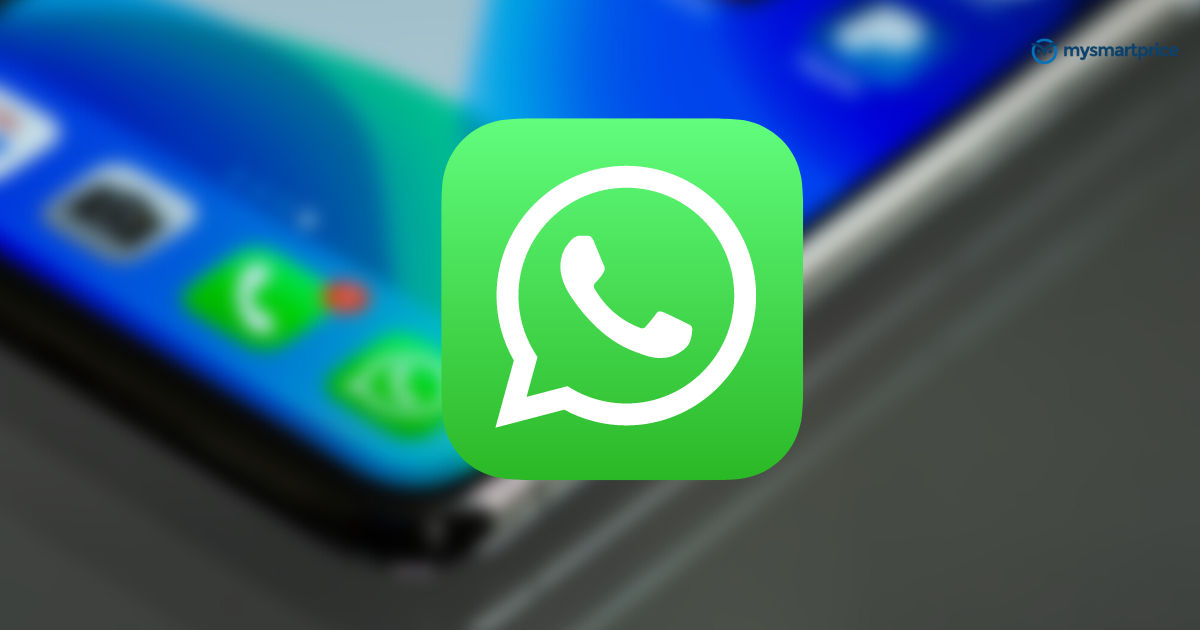 WhatsApp is working on a new feature that allows users receive the deleted message by using the "undo" feature. This new feature is part of the new Beta update for Android. Apart from this, WhatsApp also has multiple new features in the pipeline such as more group control for admin, a new set of privacy features, a revised delete time limit, and more.
Let's take a look at the new Undo to delete message feature that comes as a part of versions up to 2.22.18.13. This feature is currently available only for some WhatsApp users through Google Play Beta Program, which is currently rolling out.
Undo Delete Message Feature on WhatsApp
WhatsApp allows you to delete messages in two ways. One is to delete the message to yourself and the other method is to delete the message to everyone. The latter option deletes messages on the other person's phone as well. Now, according to a report by WAbetaInfo, with the new Undo delete option, WhatsApp will allow you to recover messages deleted by mistake. But, this works only for the messages that you have deleted for you ("Delete For Me"). Also, the option to undo will appear only for a few seconds.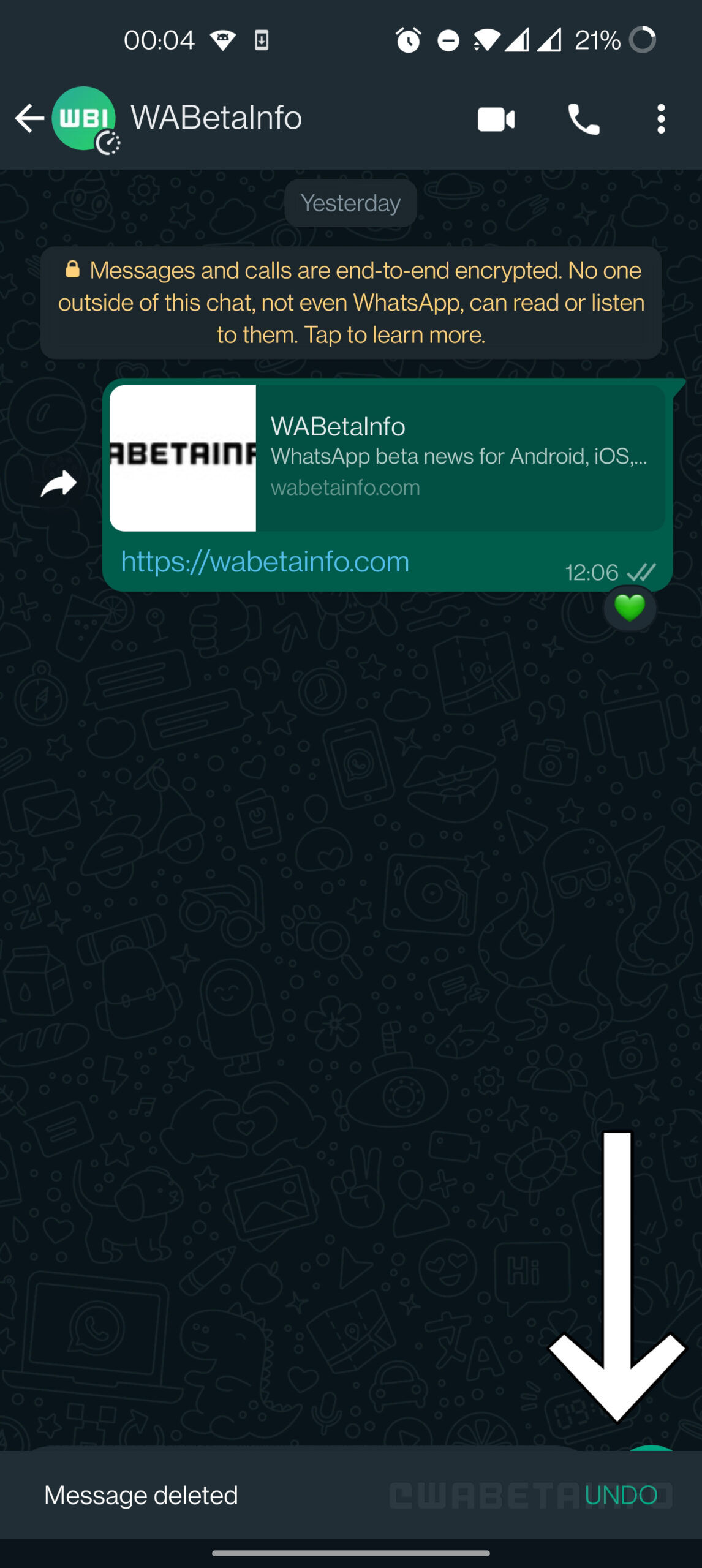 As you can see from the above screenshot, WhatsApp will push a snack bar (pop-up) notification with an option to "undo" in case you have deleted a message for yourself by mistake, you will have a few seconds to recover the message. Once you tap on "undo", the message deleted will re-appear on the chat.
Also Read: WhatsApp: How to Read Deleted Messages on WhatsApp
The feature is currently available for only some lucky beta testers and it looks like WhatsApp is currently testing this feature with random user groups. If you are a beta tester, make sure you head to the Google Play Store and update the app to the latest version. To try this feature, just head to any chat and delete a message by selecting "Delete For Me" and check if the option appears on the bottom of the screen.