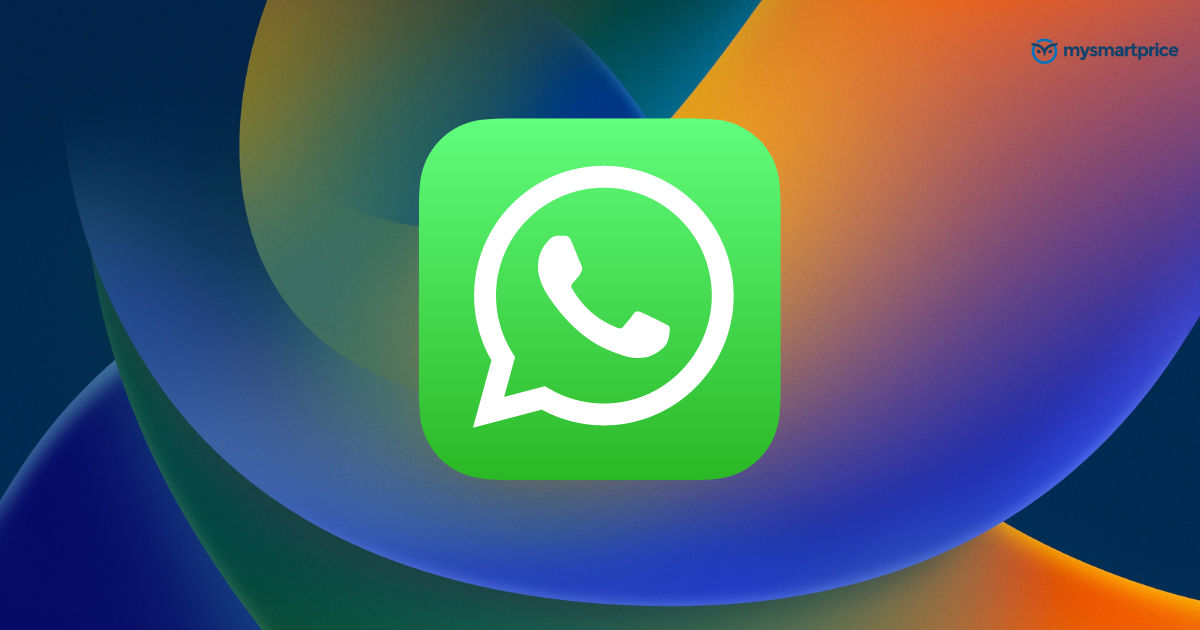 WhatsApp continues to update its app with new features and updates. The messaging app is among the widely used services by users in India and other parts of the world. WhatsApp typically tests its upcoming features in beta, some of which are later released in a phased manner. One such update which was being tested in the past gave users the ability to forward media, including photos, videos and documents with a caption.
The feature was rolled out to a select number of WhatsApp beta users on iOS and Android. Now, the company has finally rolled out the new update to users on the iOS app. Let's take a look at the new WhatsApp feature being rolled out to users on the iOS app.
WhatsApp for iOS 22.23.77: What's New?
The new WhatsApp update for iOS with version number 22.23.77 has been rolled out to iPhone users, which can be downloaded from the App Store. The update's changelog states that it fixes some bugs. However, a WABetaInfo report claimed that the app is also rolling out the ability to forward media with a caption to some users after installing the latest WhatsApp for iOS 22.23.77 update from the App Store.
A screenshot attached to the report revealed how the feature works. The report stated that not all users currently have the feature enabled. We can expect WhatsApp to make the feature available for all users in the coming days. Once available, all users will be able to forward supported media files, such as images, videos, documents, files, GIFs, etc., with a caption. Previously, that was not the case and users had to send a caption as a message separately.
With the new update, it is also worth noting that forward messages with captions continue to remain end-to-end encrypted. This means that nobody other than the sender and receiver can see the content of the forwarded message.
In related news, WhatsApp is also testing the ability to send messages to self on iOS and Android beta. The feature is available in the rival app Telegram. WABetaInfo claimed that the new Android 2.22.24.2 update includes a minor test feature called "messages with yourself." The feature is being rolled out to a small number of beta test users. After updating to the latest update of the Android app, some beta testers might see WhatsApp highlighting your chat by adding "message yourself" as the chat caption.
There is no word on when the feature will be rolled out ot all users. Since the feature is being tested with a small set of beta users, we can expect it to take some time before being widely available for all users.