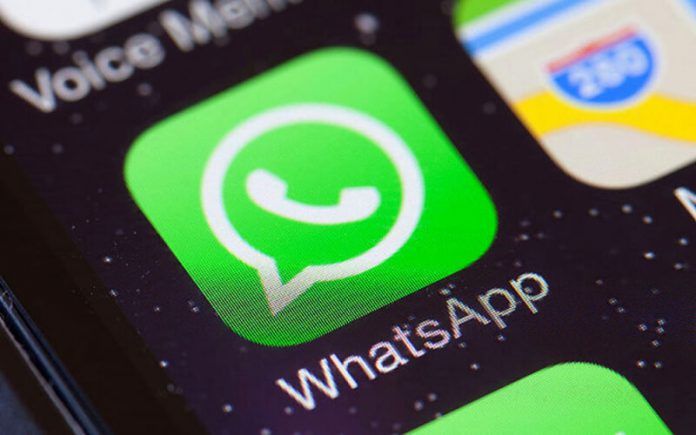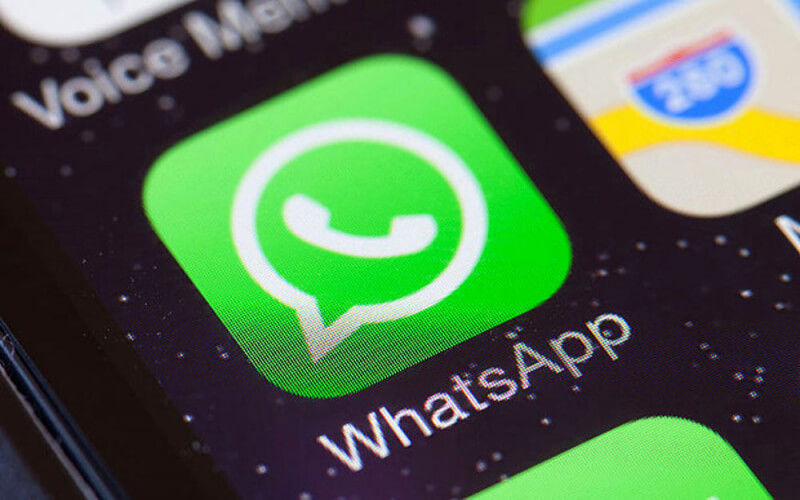 WhatsApp has been on a roll with a continuous flow of updates adding more and more features for the past few months. The most recent of these has added support for a feature that users have been asking for quite some time. The iOS version of the app now allows users to add Touch ID or Face ID authentication. This allows a user to add an additional layer of security to their private chats.
To activate the feature, the user will first have to get on the latest version of WhatsApp (2.19.20) by downloading it from the Apple App Store. On the application's settings menu, go under Account, and then Privacy. Here, a new option called Screen Lock can be found. For those on an iPhone X series, the option to turn on Face ID will be offered. Those on an iPhone 8 or older will find the option to enable Touch ID instead. In both cases, the user will also be able to specify the duration after which the app will lock itself. If either of these biometric scans fails, the user will have to use their phone passcode/pattern to unlock the app.
Even with this authentication option turned on, users will be able to view and use quick reply on WhatsApp notifications as long as the message preview option is enabled. Voice calls can also be answered without the need for authentication. The full app will still be inaccessible, so it's on the user to disable message preview if they so choose.
There is no word yet as to when the feature will arrive on Android. WhatsApp has been working on this feature for this platform for some time now, and we expect its update to roll out soon. Even though it is possible to enable biometric unlock on Android applications using third-party support, an in-built feature is a more reliable option.
Inter-platform communication is also on the cards for this messaging platform as Mark Zuckerberg recently announced plans for merging Instagram, Messenger, and WhatsApp. The primary goal here is to ensure end-to-end encryption across all Facebook-owned messaging platforms, with the added benefit of users being able to communicate across platforms. The overall experience might mimic that of iMessage. With that said, there is still some time before we see this change, as Zuckerberg confirmed the merger would not happen this year.