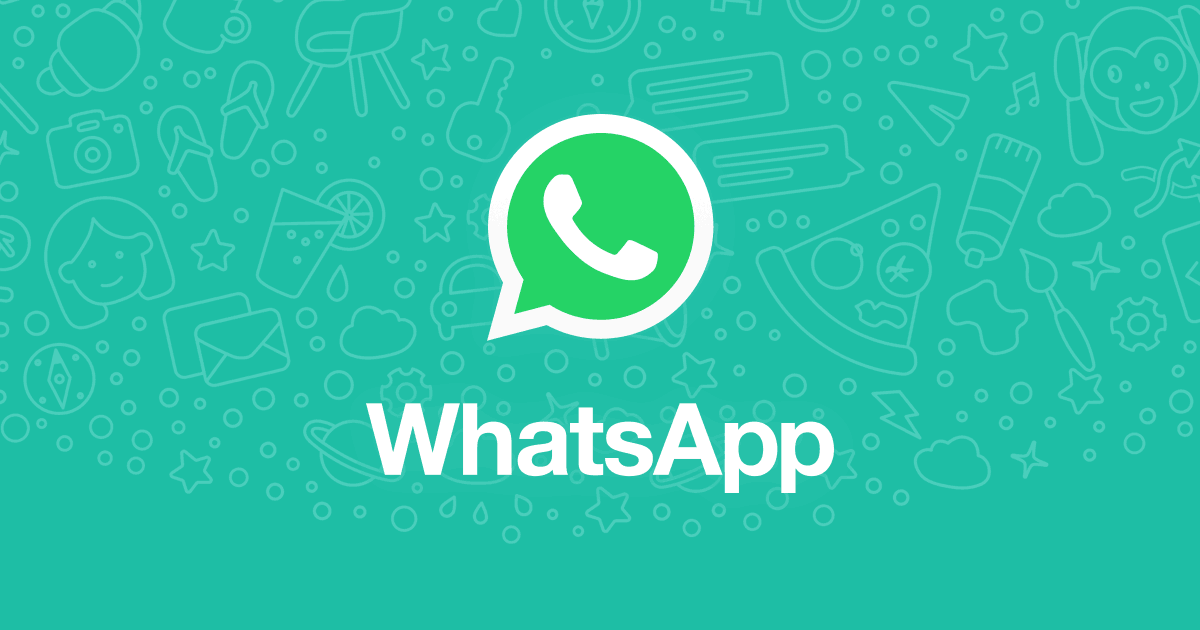 WhatsApp for Android has a new beta update, and in the latest version, the company has been spotted to be working on a new feature called 'vacation mode'. According to reports on the matter, vacation mode will look to offer users a way to mute specific personal chats indefinitely, without needing to block a user. The feature works by improving the functionality of WhatsApp's archived chats, and has apparently been in the works for quite a while now. It also comes on the heels of WhatsApp rolling out the option to mute group chats forever – for which the feature was rolled out in stable build recently.
According to a report on the matter by notable WhatsApp watcher WABetaInfo, the WhatsApp vacation mode feature will ensure that chats that are archived remain so, forever. Right now, archived chats on WhatsApp get unmuted and appear in the standard inbox when the person in question sends a new message. This may make for inconsistent usage experience, particularly if you wish to remove a chat transcript from your active WhatsApp inbox without either deleting the conversation or blocking the contact.
Also Read: WhatsApp tricks: How to send Italic, Bold, Strikethrough, or Monospaced Text Messages on WhatsApp Web and mobile?
Now, with vacation mode, users will reportedly be able to keep a conversation archived forever. With this feature turned on, if contacts in your archived chats message you, you will be able to choose not to receive notifications about it, and as a result, not make the chat window show up in your primary inbox. So far, the only way to ensure that a contact's chats do not appear in your inbox against your wish is by using the 'block contact' feature on WhatsApp.
The Facebook-owned messaging service has been steadily improving its offerings to include more privacy oriented features. One of the latest new features has been the ability to mute group conversation forever, which lets you essentially archive group chats that you most likely joined against your will. The messaging service is also working on adding a new disappearing messages feature, which is also designed to help you improve the privacy of conversations with temporary messages that expire after a certain period of time.