Highlights
A fake WhatsApp message has been debunked by PIB Fact Check.
The message claimed that the Government of India keeps track of your WhatsApp messages.
It also claimed that the Government may initiate an action against you for your messages.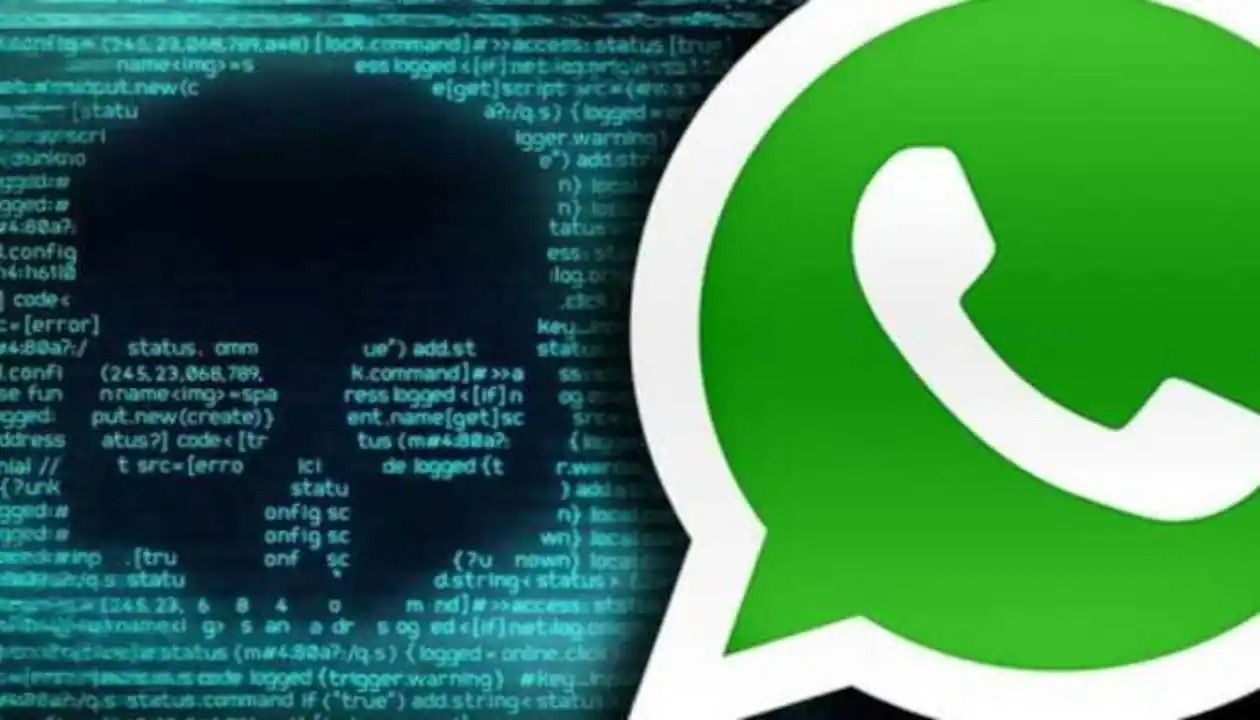 While social media channels help in communicating with known ones, some use them to spread rumours and misleading news. The government keeps tracking such fake news and debunking it. Yesterday, it released a new fact-check to debunk a misleading claim being forwarded on social media channels.
The government's official Twitter (Now X) channel, PIB Fact Check, has tweeted a picture stating that the said claims are fake. The message said that the government was keeping track of what individuals were doing on WhatsApp. Here's everything you need to about the latest WhatsApp fake news that is being circulated.
Government Does Not Read Your WhatsApp Messages
A message being circulated on WhatsApp and other social media handles claimed that the Government of India was reading each individual message on WhatsApp. As per the image tweeted by PIB Fact Check, the message shows various indications for different features.
Claim: The Government of India has released a new #WhatsApp guideline to monitor chats and take action against people

▪️ This message is #FAKE

▪️The Government has released no such guideline pic.twitter.com/QfinjvOEtu

— PIB Fact Check (@PIBFactCheck) July 30, 2023
For example, a single tick means that a message is sent whereas a double tick means that the message is delivered. Similarly, two blue ticks mean the message has been read. Till now, this is something that we already know about WhatsApp.
The miscreants added a few more indications that mislead people. The picture says that three blue ticks mean the government has taken note of your message. If it's two blue and a red tick, then the government can take action against you and if it's a blue and two red tick, then the government is screening your data.
Last, the message said that if there are three red ticks on your message, then the government has initiated an action against you for your message and you will soon receive a court summon.
There Are No Red Ticks on WhatsApp
The very first thing you should be aware of is that the official WhatsApp doesn't have any red ticks. It contains only a grey tick which turns blue whenever a person reads your message. So, whenever you see an image claiming that there's a red tick in WhatsApp and the government is monitoring your data, it is fake.
PIB Fact Check claims that the government of India does not read your WhatsApp or any other social media messages. You do not get an action initiated just for the messages that you have sent. In fact, the Supreme Court of India, on July 15 2021, said that WhatsApp messages do not contain any evidential value.
The fake news on WhatsApp is not a new thing. There have been several cases in the past that started because of fake rumours circulating on WhatsApp. However, the government's channels keep tracking such messages and debunk them. You can follow PIB Fact Check to get such updates regularly.