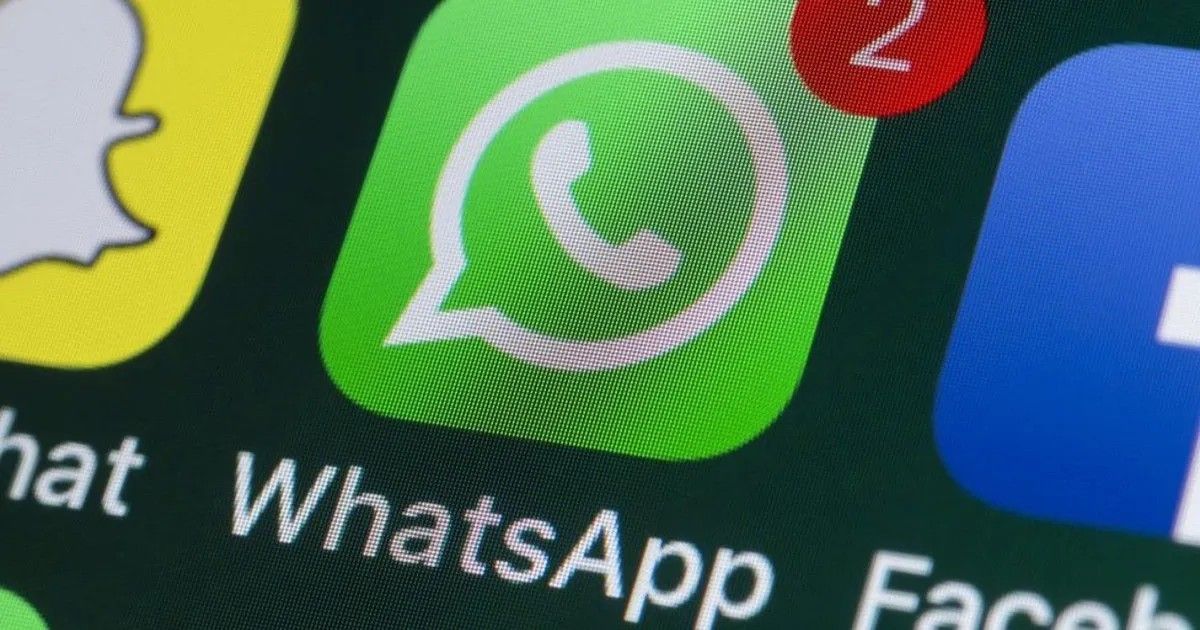 WhatsApp is seemingly closer to introducing a new feature that would finally allow its users to listen to voice chats or recordings in the background, without needing to be restricted to that chat window only. So far, WhatsApp voice chats can only be listened to when a user keeps the corresponding chat window open. Switching the same leads to the voice chat being reset to the start.
WhatsApp voice chats are now more diverse
WhatsApp has improved its overall voice chats offering gradually. One of its latest additions has been to allow users to adjust the pace of voice notes. In this feature, users can choose to listen to voice recordings in the normal speed at which they were recorded at. Alternatively, users can also choose to play voice notes at 1.5x or 2x the speed of the chat. The premise of the feature was likely to improve the spontaneous use of voice on the predominantly text heavy platform.
The new feature appears to be going in the same direction, too. According to WABetaInfo, the new feature would allow users to switch between chat windows while listening to a voice chat, without needing to be restricted to one screen only. WhatsApp presently does not allow users to switch chat windows, and letting users do so could lead to more users adopting to voice conversations on the platform. However, it is important to note that the said feature would not let users exit the app altogether and still have the voice note playing in the background.
WhatsApp has been steadily expanding its overall feature set, and one of the newest features that was spotted to be in the works (in beta stage) are new search filters for WhatsApp for Business. The latter is the service's move to monetise the platform, which incidentally is also one of the most heavily used apps around the world. The voice note background play feature on WhatsApp is also in beta right now, but its increasing appearance suggests that the feature may show up in the app's stable build, some time soon.