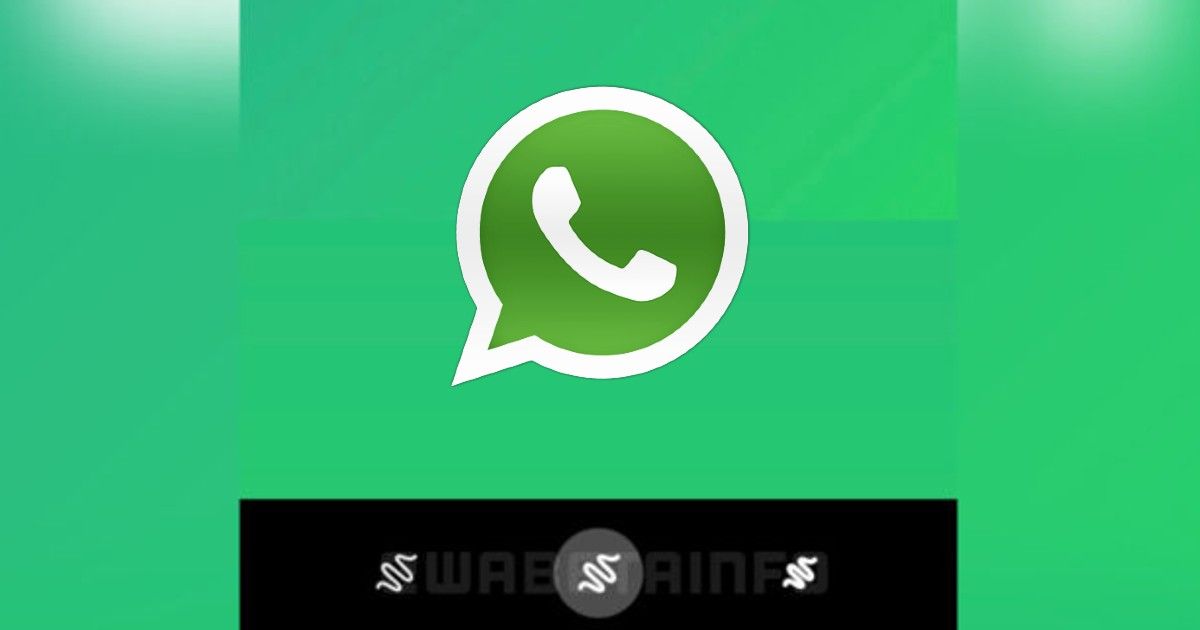 WhatsApp Web and Android are both testing new features as part of their beta updates. WABetaInfo, which regularly tracks beta versions to offer insight on what new features may be coming to the app's various versions, revealed recently that the Meta-owned messaging service could be getting a number of incremental new features that customise the overall usage experience of users a notch better. The new features are still in beta, so there's no word on whether they are closer to a stable version launch.
WhatsApp Web and Android: The New Features
In terms of the new features, WhatsApp beta for Android is seemingly testing two new pencils as part of its image editing toolkit. The latter has a single, standard size pencil that users can tweak or annotate images with. Going forward, WhatsApp will reportedly add the ability for users to customise the type of pencil being used on the app's image editing service, with two new pencil gauges. While one will offer a thicker pencil shade to images, the other is thinner than the already existing one.
Coming to WhatsApp Web beta, the latter is expected to bring new colours to the interface's chat elements. According to reports, the WhatsApp Web beta is slated to offer users a new, dark green shade for chat bubbles. The latter is disabled by default on the latest beta version, but can be enabled when Dark Mode on the app is activated, too. The chat bubble colour cannot be applied when the standard, light mode is being used. The app's background and chat bar in the main display that shows all the chats are also reportedly getting a new, blue tinge.
WhatsApp regularly tests new features as part of its beta updates, of which the above mentioned features are among the latest. Among recent reports, one additional new feature that WhatsApp is seemingly testing on iOS is message reaction management. The latter will seemingly offer users a bar that shows which users have reacted or liked their messages – and with which emojis. The latter could help content producers to gauge reactions from a potential test audience – which could be one of the mainstream use cases of such a new feature.