Highlights
Search by date will make it easier and faster to search through tons of chats.
It will let users narrow down their search to a particular date.
The feature does not seem to have support for selecting a date range yet.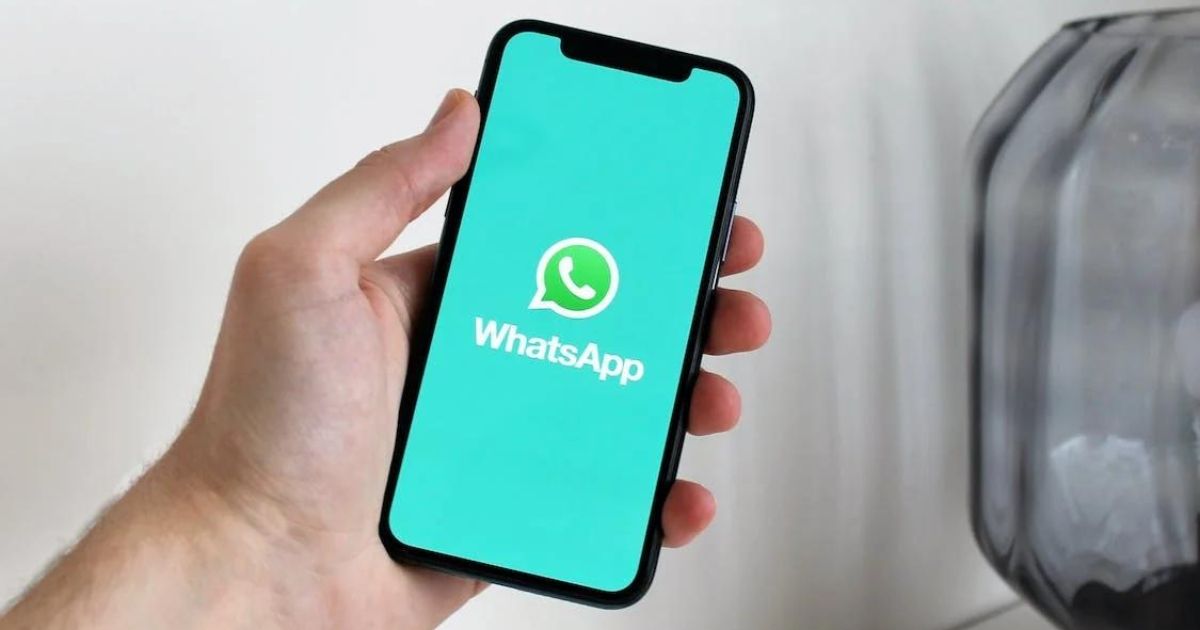 WhatsApp instant messaging app is available for all major platforms but when it comes to introducing new features, smartphone apps tend to get them first. Its web version is usually among the last ones to receive new features. It seems like the team is now ready to bring another new feature to the web version of its smartphone apps. It is the ability to search for chats by date which makes the whole process a lot faster and convenient.
How to Search WhatsApp Chats by Date on the Web?
As spotted by WABetaInfo folks, WhatsApp has begun beta testing the Search by Date feature for the web version. This is a feature that has been available for Android and iOS users for quite a long time now. The feature works exactly the way its name suggests which is to help people search for chats using dates.
The shared screenshot reveals WhatsApp Web users will see a new calendar icon when they enter the chat search mode. Tapping on the icon will open a calendar from where they can choose a particular day, month, and year. This will bring up all the chats you sent and received on that particular date.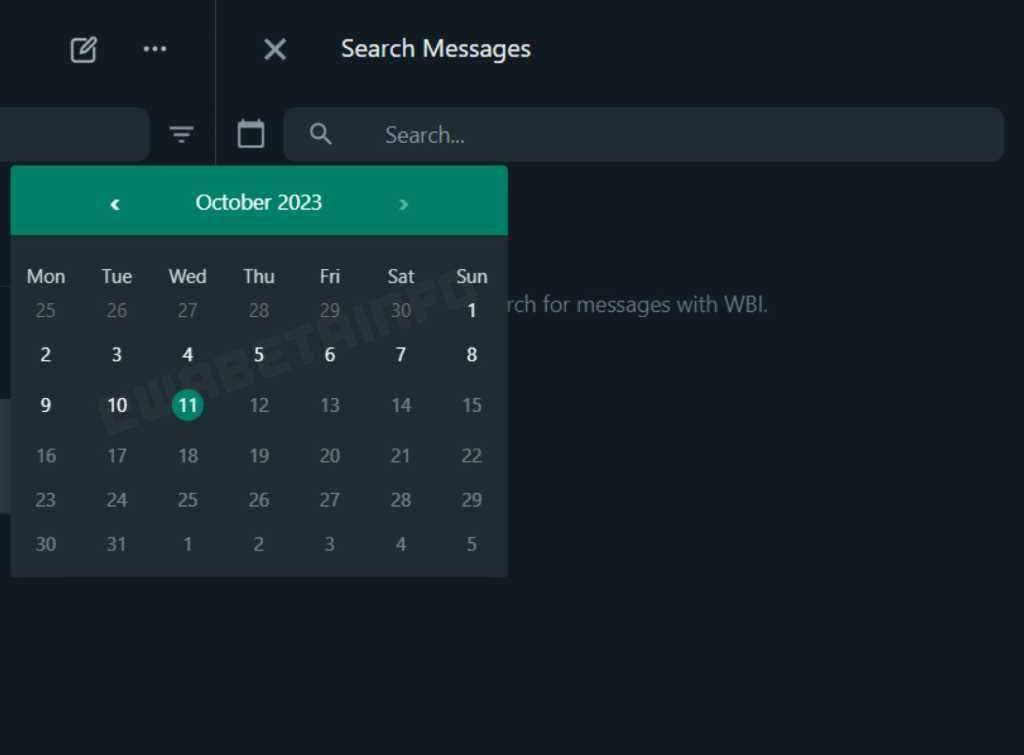 This new feature improves the chat search experience significantly. Users will not have to enter a search keyword and keep tapping the arrow keys to reach that particular chat. This could be a tiring process as you may have sent a particular word numerous times in the chat.
The Search By Date feature would become even better if the team added an option to provide a particular date range. This would be useful when you do not remember the exact date correctly and only have a rough idea. Since the date range is missing on Android and iOS apps too, it is not surprising that it is unavailable on the web version too.
The latest WhatsApp web feature is currently in the beta testing phase. It means only a few select beta testers will see it as of now. It will take some time before it becomes available for everyone around the globe.
In other news, WhatsApp is working on a new secret codes feature to help users search locked chats. A secret code can be either a word or an emoji. The code will help you reveal locked chats but to access them, you will need to use biometric authentication. This particular feature is beneficial when you have multiple locked chats on your WhatsApp account.