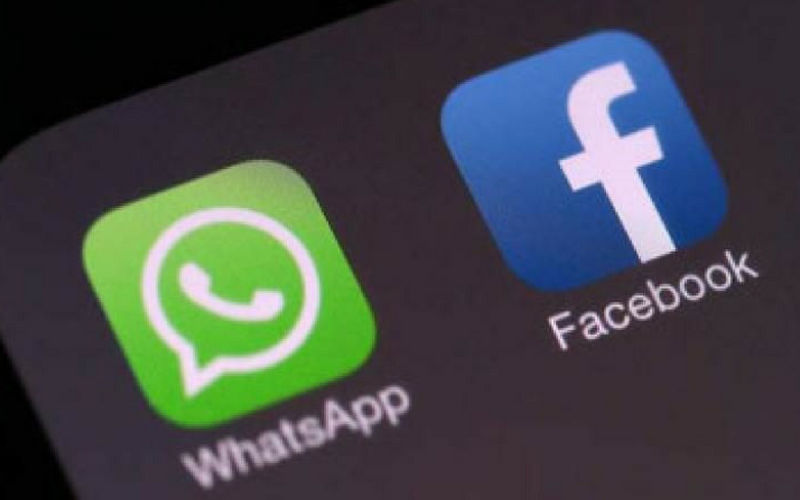 WhatsApp will not withdraw its terms and service (ToS), despite outrage from users and a letter from the Indian government asking for the same. Instead, the company is going to put a banner on the app, which informs users about the new ToS and gives them more insights on how they work. The company posted a blog today, detailing the changes, where it reiterates an earlier claim that the new ToS do not increase the company's ability to access user data. There's also a clarification that Facebook will not be able to use interactions with businesses for targeted advertising, and the same will only happen if said businesses choose to use Facebook's ad networks.
"Important for people to know how we provide WhatsApp for free"
Furthermore, the company reminded users that the platform remains free only because it can charge businesses for such services. "We also think it's important people know how we can provide WhatsApp for free. Every day millions of people start a WhatsApp chat with a business because it's easier to do so than placing a phone call or exchanging emails. We charge businesses to provide customer service on WhatsApp – not people," the company said in its blog post. "Some shopping features involve Facebook so that businesses can manage their inventory across apps. We display more information [note: this will link to what you have in the attached] directly in WhatsApp so people can choose if they want to engage with businesses, or not," it added.
That said, the company will "eventually" remind users that they have to accept the ToS or lose access to the platform. It's unclear whether users who have already accepted the policy will get a second shot at it. The new terms and service go live on May 15, and users have till then to accept them or stop using the app completely. WhatsApp also reminded everyone that business interactions are going to be optional, in the sense that you can simply choose not to interact with a business, even if you have accepted the ToS.
The company also took a shot at its competitors, who have benefitted from privacy concerns raised by the new ToS. "During this time, we understand some people may check out other apps to see what they have to offer. We've seen some of our competitors try to get away with claiming they can't see people's messages – if an app doesn't offer end-to-end encryption by default that means they can read your messages," the company said. "Other apps say they're better because they know even less information than WhatsApp. We believe people are looking for apps to be both reliable and safe, even if that requires WhatsApp having some limited data. We strive to be thoughtful on the decisions we make and we'll continue to develop new ways of meeting these responsibilities with less information, not more," it added.