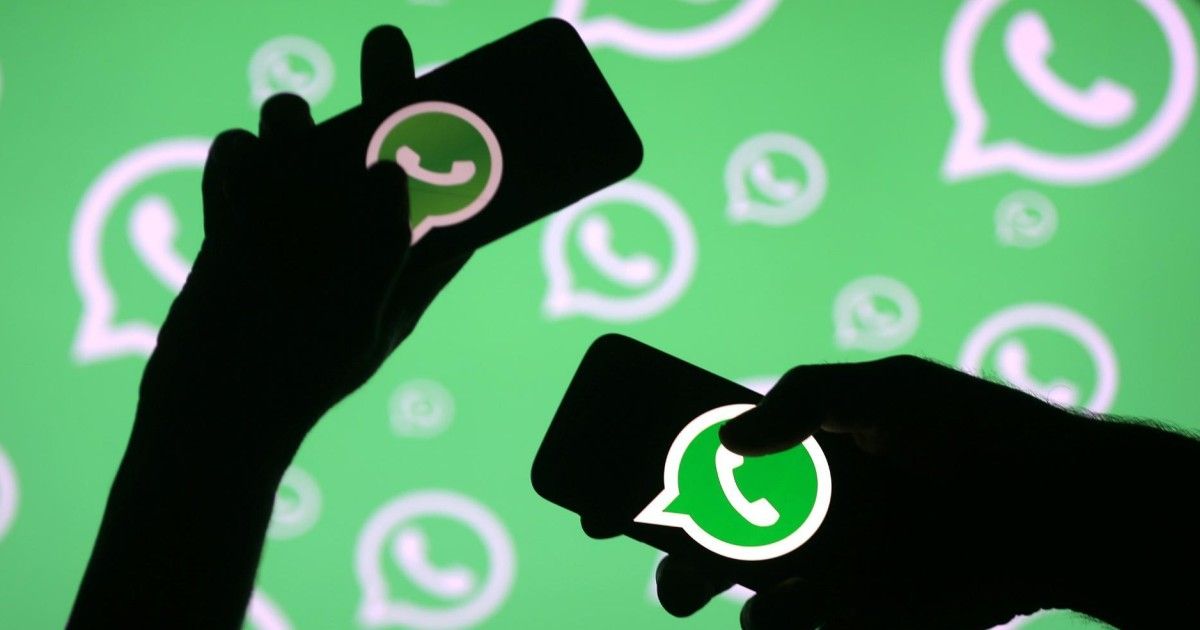 WhatsApp is among the most widely used instant messaging apps worldwide. The Facebook-owned messaging app offers support for multiple devices across iOS, Android, KaiOS, etc. Starting January 1, 2021, WhatsApp will stop working on a bunch of operating systems running on older operating systems. This includes several Android devices and iPhones. The company's FAQ page states that it will offer support for smartphones running on Android 4.0.3 and newer. iPhones running on iOS 9 and newer will be able to use the messaging app. Is your device eligible to get WhatsApp support? Let's take a look at the requirements to run WhatsApp in 2021.
WhatsApp to drop support for several devices running on older operating systems starting January 1, 2021
WhatsApp keeps introducing new features and updates to its app for offering an improved user experience. Some of the smartphones running on older operating systems would not be eligible to get these updates in the future. Smartphones running on at least iOS 9 or Android 4.0.3 will continue to get support for the messaging app. Users having devices like the iPhone 4, Samsung Galaxy S2, etc., that run on older versions are likely to not get future updates.
WhatsApp users on Android and iOS need to update their smartphones to continue using the messaging app. For iOS, users need to ensure that their iPhone is updated to iOS 9 or later for using the app. The support page reads, "For the best experience, we recommend you use the latest version of iOS available for your phone. Please visit the Apple Support website to learn how to update your iPhone's software".
WhatsApp will not offer updates for iPhone 4 or older models as these models do not support iOS 9.
Android users need to update their devices to OS 4.0.3 and newer, as per the FAQ page. If you have an Android smartphone that runs on an older mobile operating system, it is time to update your device. This includes devices like the Samsung Galaxy S2, Samsung Galaxy Note 3, Sony Xperia Z1, HTC One M7, Moto X, Xiaomi Mi 3, etc.
The above-mentioned smartphones are likely to not get future app updates for WhatsApp. You will need to update your device to either Android 4.0.3 or newer, and iOS 9 or newer.
Do you use a smartphone running on operating systems older than iOS 9 or Android 4.0.3? Do let us know in the comments below.