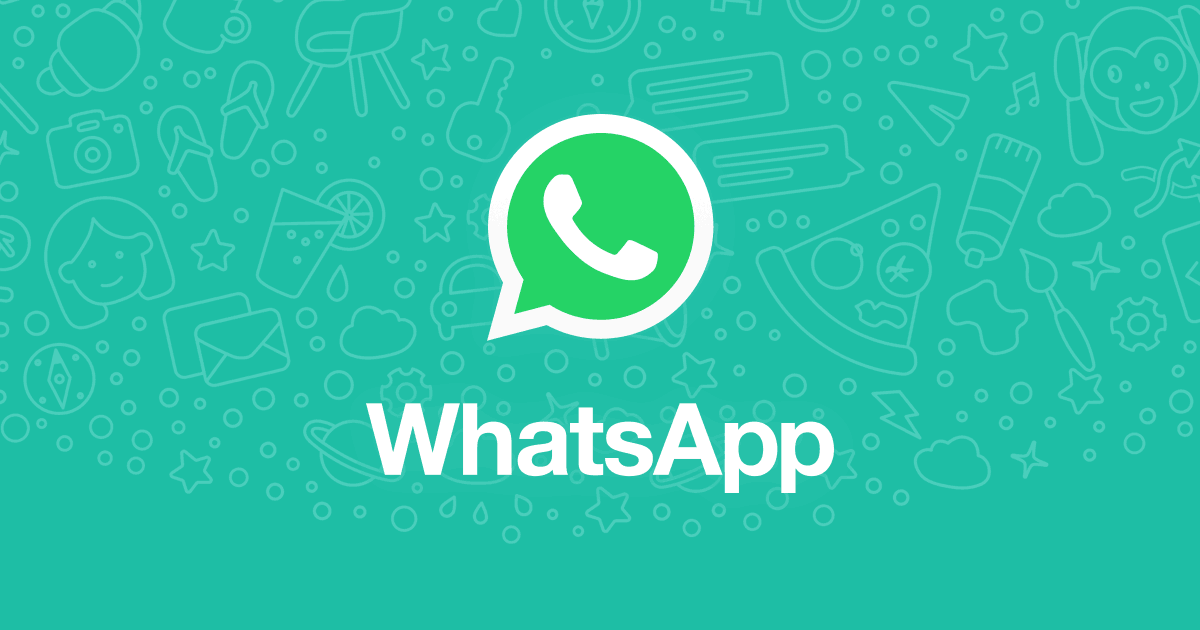 WhatsApp, the popular instant messaging platform is testing out a couple of new features that aim to improve user interaction. The first of these is the ability to share QR codes that will help make new connections easier. The other is the ability to share your WhatsApp status across various platforms, including Facebook.
WABetaInfo first discovered WhatsApp was developing the two features in the latest beta build of the platform that is not yet available for the public. The version number for this update is 1.19.151. Since then, reports have come in that the status sharing feature is available for public beta. Let's take a more detailed look into how the two new features will work.
WhatsApp QR Code
WABetaInfo first spotted the ability to share WhatsApp QR codes about six months ago. Back then, the feature was found on iOS, and now we have confirmation of the functionality working on Android phones. It is believed that the ability to generate a QR code will show up in the Profile section. This QR code will essentially be an easy way for you to forward your contact info to others.
A feature like this can really come in handy for those who use WhatsApp for promotional activities. Businesses could simply share their QR code via their social outlets to easily connect with their user base. However, a flipside to this would be getting bombarded with messages from random people. Thankfully, you will get the ability to revoke the QR code in situations like these.
WhatsApp Share to Facebook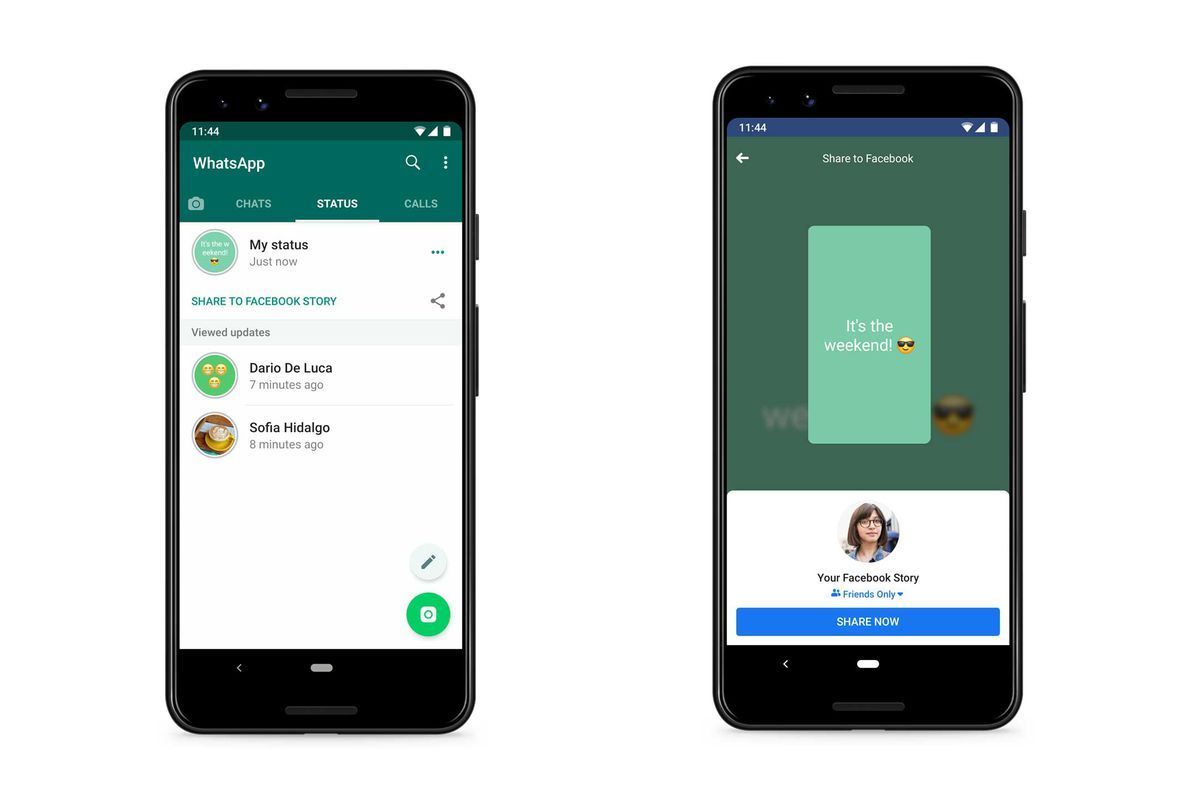 The share Status posts feature in WhatsApp is now available in public beta. A WhatsApp Status is essentially the same as an Instagram Story, where users can post an image, text, or video, and it will disappear after 24 hours. Facebook-owned Instagram already offers this feature, where Insta stories can also be shared via a linked Facebook account. Other than Facebook, users will be able to share a WhatsApp status on other platforms, including Instagram, Gmail, and Google Photos.
Considering Facebook owns WhatsApp, many would assume that the two platforms might be linking internally. This is not the case, however, as WhatsApp will be using traditional iOS and Android data-sharing APIs. This means that data will only be transferred between platforms if the independent apps are installed on the same phone.
According to The Verge, sharing the same WhatsApp status to both Facebook and other Facebook-owned services such as Instagram will be registered as entirely separate events in Facebook's systems. Furthermore, Facebook wants the ability to share WhatsApp statuses on other platforms to be an active decision on the user's part. As such, automatic status sharing will not be an option.
For now, at least, it looks like WhatsApp and other Facebook-owned services will continue to function independently. How long this will last is something we will have to see as Facebook has previously talked about its plans of integrating various other features across its services. WhatsApp Status is also said to start showing ads to users by 2020.