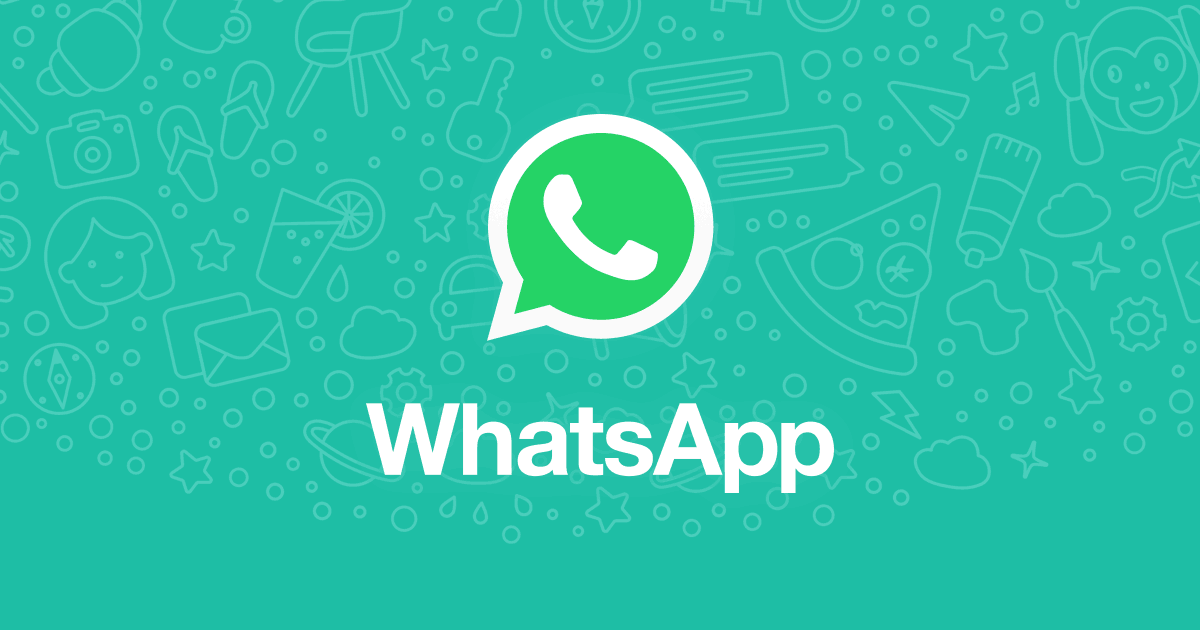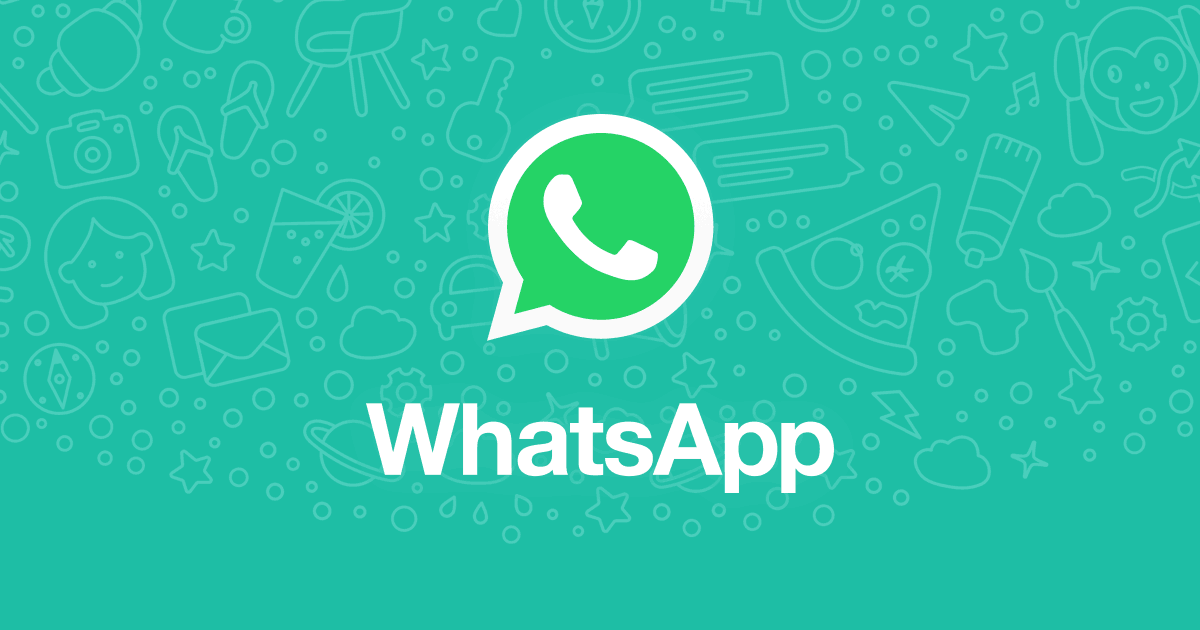 Facebook-owned messaging platform, WhatsApp, isn't giving up on its new terms of service just yet. The company has submitted a new update to the Google Play Beta Program, which offers some details on what its next moves will be. Needless to say, the company isn't pulling the update. Instead, it will try to give users more details on how the new updates work and what kind of data is being shared, used or seen by others. Amongst these are assurances that messages aren't read by the platform and the platform is trying to find new ways to ensure users can see the updates.
The update was first noted by WABetaInfo. As the publication points out, the company will try to inform users that it cannot read their personal conversations or listen to voice messages, which are still end-to-end encrypted. The company says this "will never change". It also informs users that "chatting with businesses" remains optional, though it doesn't mean that users can opt out of accepting the new terms and conditions the platform is imposing. The question remains as to why the company won't just allow users to opt out of WhatsApp Business altogether.
Perhaps most importantly, the company is informing users that information processes after the new update will not be used for profiling users and for targeted advertising by its parent company, Facebook. The terms of service will go into effect from May 15, 2021, and WhatsApp highlights that all chats with businesses that use solution/cloud providers will remain optional. However, it is unclear whether WhatsApp will be informing users which businesses are using these services.
While the update does seem to make some things clearer, it still could leave some questions. Privacy advocates have questioned why the platform won't just allow users to opt out of the new ToS altogether and hence not use business features. Of course, the reason could be that it would drastically reduce WhatsApp's ability to monetise its platform, since many or even most of its two billion plus users may opt out of the service. Additionally, it is unclear how the company plans to have businesses inform users which businesses will be using Facebook's hosting services, which remains an issue.