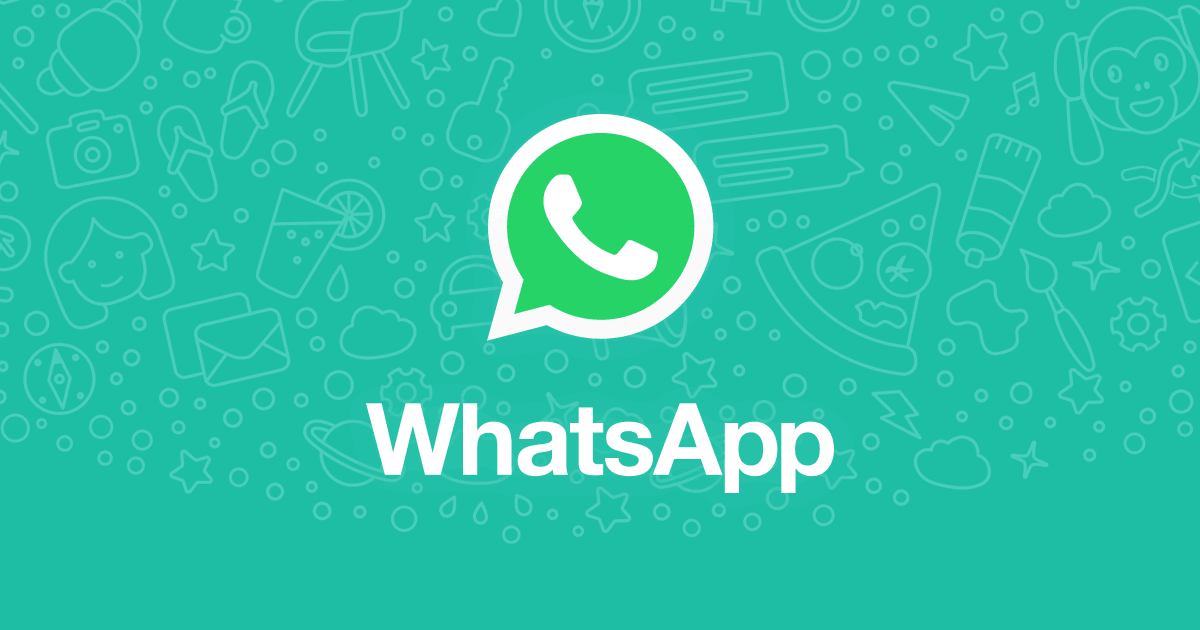 Facebook-owned instant messaging giant WhatsApp will not limit users access to the service and it won't compel users to accept the new privacy policy, the company reiterated today. "We will continue to display our updates from time to time to people who have not accepted. In addition, we will display the update whenever a user chooses relevant optional features, like when a user communicates with a business receiving support from Facebook," Senior Advocate Harish Salve, representing WhatsApp, told the Delhi High Court bench of Chief Justice D.N. Patel and Justice Jyoti Singh, reiterating a statement Whatsapp had issued in May.
However, that doesn't mean that the policy has been cancelled or put on hold indefinitely. In May, WhatsApp had said that it will not enforce the policy till the Indian government's Personal Data Protection (PDP) bill is finalized. Salve said the same today, as did the company, in a statement to the media. Here's WhatsApp's full statement:
"We reiterate that the privacy of users remains our highest priority. As a reminder, the recent update does not change the privacy of people's personal messages. Its purpose is to provide additional information about how people can interact with businesses if they choose to do so. We will not limit the functionality of how WhatsApp works in the coming weeks. Instead, we will continue to remind users from time to time about the update as well as when people choose to use relevant optional features, like communicating with a business that is receiving support from Facebook. We hope this approach reinforces the choice that all users have whether or not they want to interact with a business. We will maintain this approach until at least the forthcoming PDP law comes into effect."
WhatsApp had introduced the new policy in January, in anticipation of the new WhatsApp Business platform and its features. Many said that the policy would allow WhatsApp and its partnering businesses access personal messages sent by users. The platform had later clarified that users' personal messages remain end-to-end encrypted and the new policy doesn't expand its data collection abilities in any way.