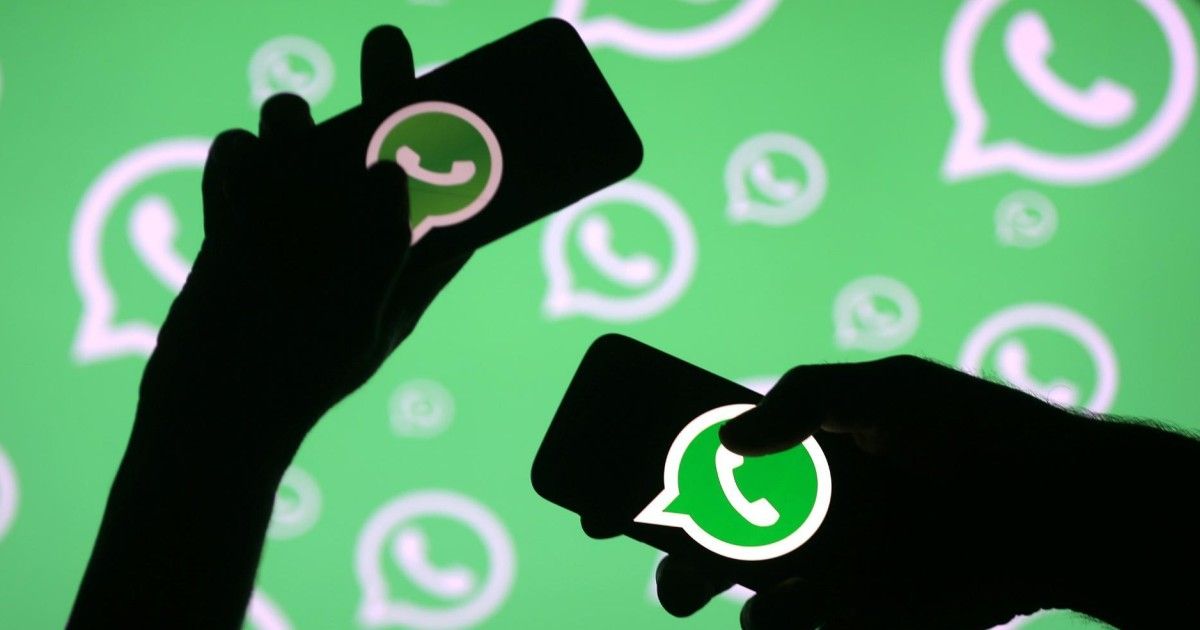 Controversy around WhatsApp's new privacy policy has prompted the company to issue many clarifications about upcoming changes to its platform. In an update to its FAQ page yesterday, the Facebook-owned instant messenger clarified that payments data will not be shared with its parent company. According to WhatsApp, transaction history made using the WhatsApp Pay feature will not be shared with Facebook and do not fall under the new policy. The company said WhatsApp Pay is governed by a separate privacy policy and if WhatsApp's new privacy policy conflicts with it in any way, the Payments Privacy Policy will always prevail.
Are WhatsApp Pay transactions encrypted?
The company also clarified that all payments data is encrypted and kept within the Indian borders, as per the Reserve Bank of India's guidelines. "WhatsApp is committed and works diligently to ensure that UPI enabled payments are completely secure and that WhatsApp payments remain in full compliance with the data localization guidelines issued by Reserve Bank of India," the company writes in its FAQ page.
That said, the company did say that transaction data for "identified exceptions" may be shared with affiliates and regulators "subject to regulatory approvals" to stop any illegal use of WhatsApp payments. It's unclear what kind of bodies will be covered by "affiliates" here.
Why does this matter?
The Facebook-owned platform has faced widespread criticism from users all over the world over this past month. The company updated the app with a new privacy policy on January 6, which gave users the option to either accept the terms by February 8 or lose access to the platform. The company has since delayed the update to May 2021, though the Indian government has asked WhatsApp to withdraw the update altogether.
The change didn't sit well with users, many of whom have advocated abandoning the platform altogether. Rivals like Telegram and Signal have benefited from the same, gaining millions of new downloads from India and the rest of the world. While WhatsApp may not be feeling the effects just yet, the company has taken steps to keep the issue from having drastic effects on its user base.