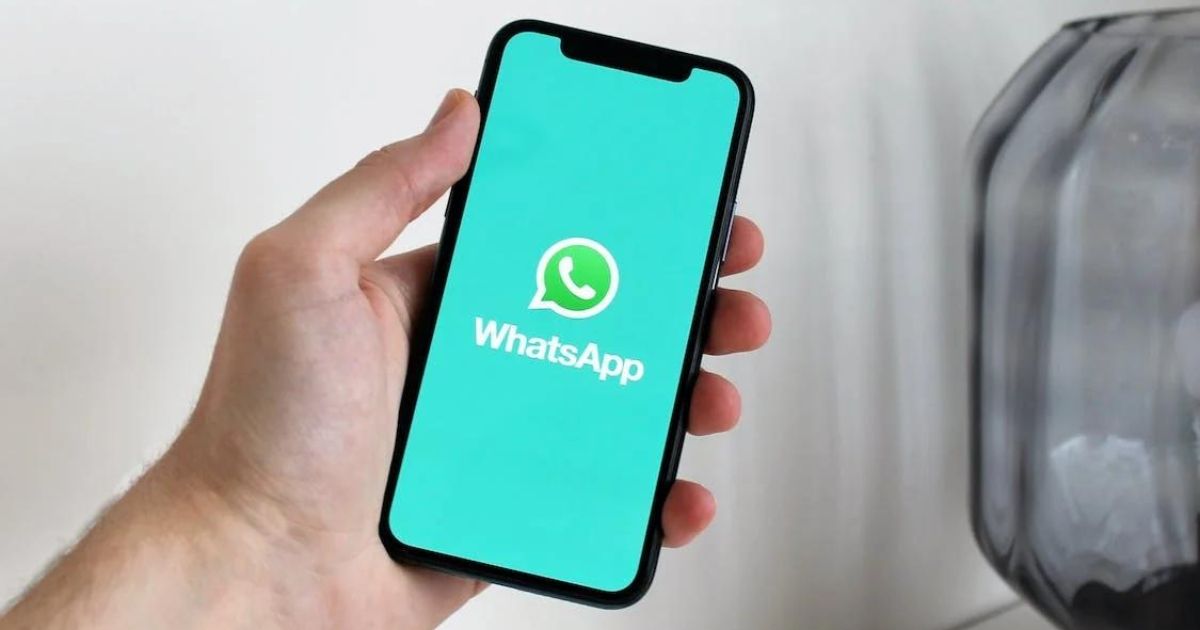 Imagine putting your voice note as a status in WhatsApp. Is it possible? The answer is yes. WhatsApp, owned by Meta – one of the most-used social media apps, came with this new feature recently. You can easily record your voice note and put it as a status for about 24 hours. After testing it under the beta development program, WhatsApp finally made it live. The feature is as similar to putting the video or picture as a status.
WhatsApp voice status updates: Recording Time
The maximum recording time for voice note status is 30 seconds and it will be end-to-end encrypted.
How to upload/post voice notes on WhatsApp status
Simply navigate to WhatsApp on your device.
Then, swipe to the Status option.
There, in the bottom right corner, tap on the marker icon.
You'll be able to see the status screen. Press, and hold the mic button in the bottom right corner for recording.
At last, post it as a status on your WhatsApp profile.
Note: Users have full control over this feature. They can also put privacy for selected viewers. Users also have the ability to delete voice notes for everyone even after posting as status.
FAOs
1) Can you put a voice note on WhatsApp status?
Yes, as per the new feature update, WhatsApp users can put voice note as a status.
2) Can you listen to a voice note on WhatsApp without the person knowing?
On your smartphone: Go to Settings > Connections > Move Flight Mode toggle to ON Position. This will allow you to listen to WhatsApp voice messages without generating blue ticks.
3) How do you know if someone has listened to your voice note on WhatsApp?
Blue ticks will appear if the receiver has listened to the voice note.
4) Can you see how many times someone listens to an audio message on WhatsApp?
No, there is no such way to find out the number of times a receiver listened to the audio message.