Highlights
WhatsApp privacy breach reported by the director of engineering at Twitter, Foad Dabiri.
According to the Android Privacy Dashboard on Dabiri's Pixel 7 Pro, WhatsApp accessed the mic even when not in use.
Indian IT Minister Rajeev Chandrasekhar has assured an investigation into this breach of privacy.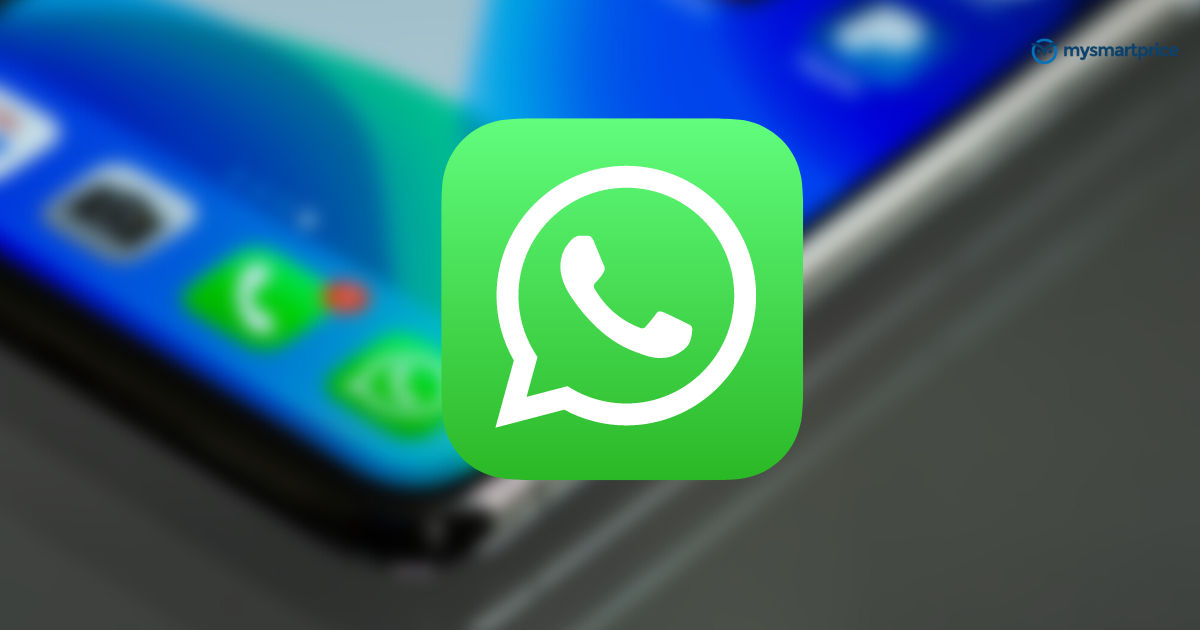 Update: Engadget has now reported that there's a bug in Android that's showing false positives for the microphone access in Privacy Dashboard. The publication has quoted a statement from Google confirming that the Android bug is causing Privacy Dashboard to show incorrect information about WhatsApp, and there's no privacy breach from the Meta-owned messaging platform.
Rajeev Chandrasekhar, MoS IT, has called for an investigation against WhatsApp for an 'unacceptable breach and violation of privacy.' This warning from the minister comes in response to the reports doing the round online that WhatsApp has been listening to the microphone on users' smartphones, even when not in use.
The bug was first reported by the director of engineering at Twitter, Foad Dabiri, and was further questioned by Elon Musk. The head honcho tweeted that WhatsApp cannot be trusted and went on to launch an improved DM Replies feature on Twitter. Here's all you need to know about the issue.
The Government of India Will Now Look Into WhatsApp's Mic Bug
This is an unacceptable breach n violation of #Privacy

We will be examinig this immdtly and will act on any violation of privacy even as new Digital Personal Data protection bill #DPDP is being readied.@GoI_MeitY @_DigitalIndia https://t.co/vtFrST4bKP

— Rajeev Chandrasekhar 🇮🇳 (@Rajeev_GoI) May 10, 2023
The Indian Minister of IT, Rajeev Chandrasekhar, took to his Twitter to show his displeasure with the WhatsApp Mic bug calling it an "unacceptable breach and violation of privacy." According to his tweet, the ministry will look into the issue immediately while a new Digital Personal Data Protection (DPDP) bill is being drafted. Rajeev Chandrasekhar quote retweeted the now-viral tweet by Foad Dabiri, the director of engineering at Twitter.
According to Dabiri, WhatsApp has been using the microphone in the background late at night even when neither his Pixel 7 Pro nor WhatsApp was active. Dabiri shared a screenshot of the Android Privacy Dashboard, which shows the mic being accessed by WhatsApp periodically from 4.20 am to 6.53 am. The tweet was further shared by Elon Musk himself, saying WhatsApp cannot be trusted. Musk then announced a new Twitter DM Replies feature and the impending arrival of voice and video calls on Twitter.
Over the last 24 hours we've been in touch with a Twitter engineer who posted an issue with his Pixel phone and WhatsApp.

We believe this is a bug on Android that mis-attributes information in their Privacy Dashboard and have asked Google to investigate and remediate. https://t.co/MnBi3qE6Gp

— WhatsApp (@WhatsApp) May 9, 2023
As soon as the WhatsApp bug started gaining traction, WhatsApp tweeted an explanation stating that it had been in touch with Dabiri to investigate the issue. According to WhatsApp, the issue lies with Android as it is a bug in the OS, which shows incorrect data in Privacy Dashboard. The Meta-owned chat platform has urged Google to investigate and remediate the issue on Android.
What do you think of the entire fiasco? Have you also faced the same issue on your smartphone? Let us know in the comments section below.