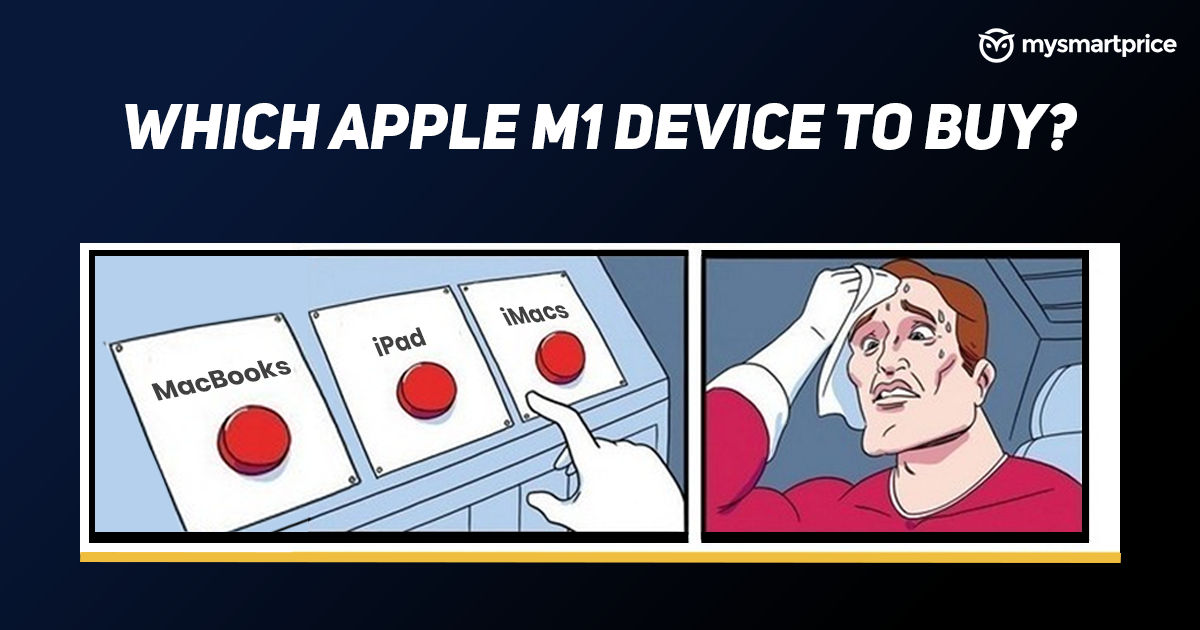 Apple's Spring Loaded event from last night may have brought big new updates for the iPad Pro and iMacs, but it also brought a conundrum for users. So far, the iMac was easily positioned for the specialists, while Macbook Pros offered portability to power users. The iPad Pro was meant for users who want an even more compact version to carry around for their work. While this distinction was simple, it all really came down to the processors inside these devices. Now though, they all run on the new ARM-based M1 chip from Apple, meaning a regular user has to wonder which device suits them the most.
Let's begin with the iPad Pro
…
Apple's top tablet is now 15 times faster than its predecessor, the company claims. And for the most part, this should mean that the iPad Pro is as powerful as the fastest ultrabook out there today, including the Macbook Air. What differs though is portability, which comes with a pretty big compromise.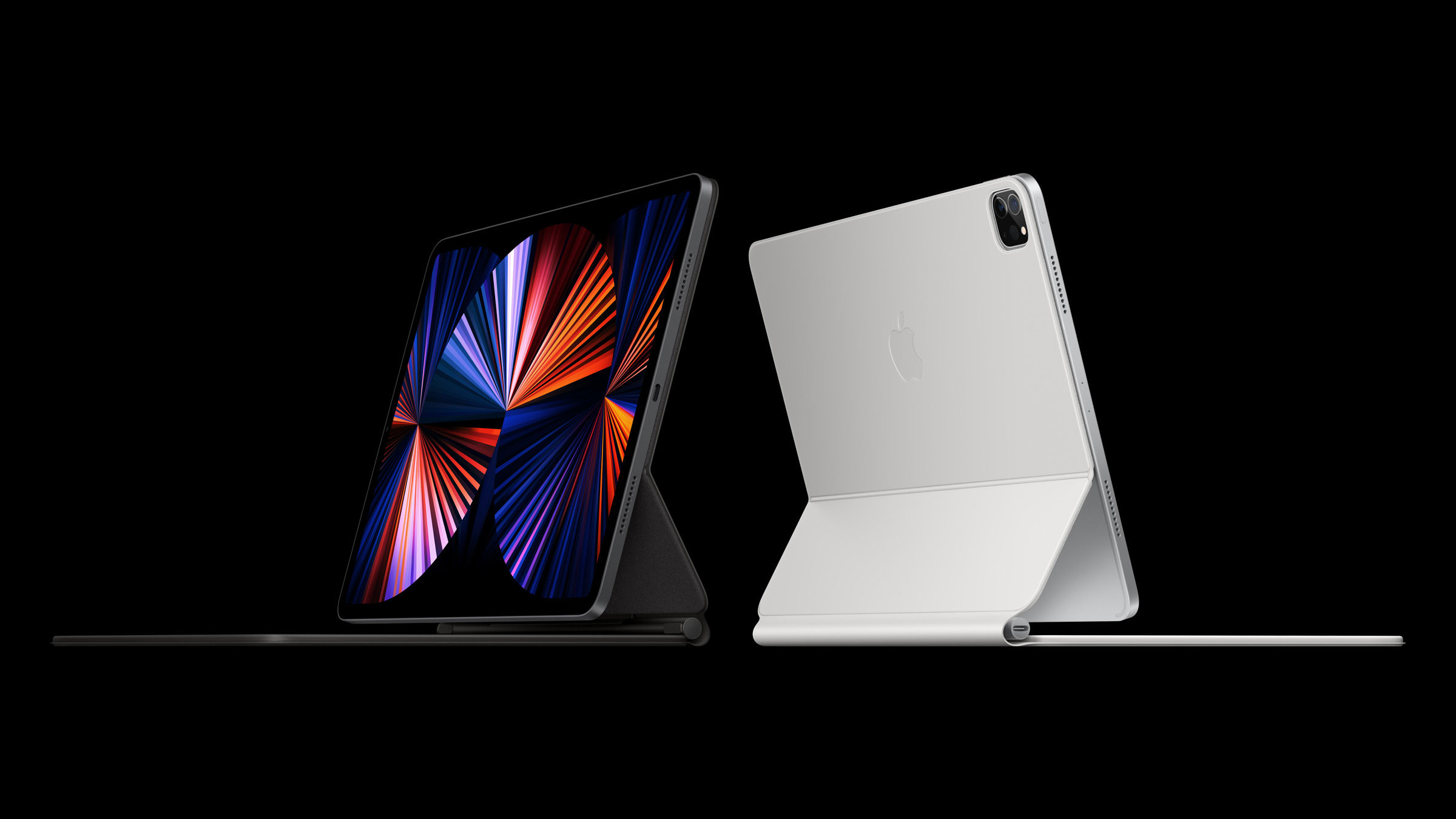 You see, the iPad Pro is built for the mobile use case, meaning it's extremely thin and light. A processor inside its chassis doesn't have much room to breathe and will hence heat up much faster than it will on a Macbook Pro or iMac. That means that if the same M1 chip is used in these three devices, the iPad Pro will be able to support sustained use cases on resource intensive apps for the least amount of time.
It's also worth noting that power was never the problem with the iPad Pro. Its predecessor was already as powerful as most laptops, and what held it back was the software. Apple has made the iPad Pro more laptop-like with iPadOS, but it still lacks support for all apps and software that will run on laptops.
What the M1 chip does is improve what the iPad Pro could already do. So if you were doing most of your work on the tablet so far, you will be able to do it better on this one. Perhaps not enough to warrant an upgrade, but faster nevertheless. The extra power also allows augmented reality (AR) features to improve, which is what Apple is promising with this one.
And lastly, there's a Thunderbolt post, which gives us hope that the iPad Pro will support many more accessories from this year.
Oh, and one last thing. If your work requires the best displays out there, Apple is only improving the display quality on the 12.9 inch version of the iPad Pro.
Then who should buy a Macbook Pro?
The space and heating scenario should be the rule of thumb when you're buying any of these devices. The difference between last year's Macbook Air and Macbook Pro are in the fact that the Pro includes a cooling fan. This, in turn, allows the laptop to sustain heavy use cases for longer periods of time. Apple's Rosetta 2 emulator allows quite a few creator apps to run on this device, so the Macbook Pro remains the laptop to choose if you're a creator who needs something that's portable and can support heavy use cases. It also delivers over 12 hours battery life on each charge.
And the iMac?
While the choice between Apple's PC products is indeed more confusing now, it also hasn't changed much. Apple is likely targeting a more mainstream buyer by adding colours to the iMac, but the desktop PC remains squarely aimed at the most resource intensive users out there. Of course, battery life doesn't figure into the equation on this device, it has two cooling fans and doesn't include the older bulky thermal system that iMacs had. This is perhaps what allowed the company to make the iMacs thinner and flatter.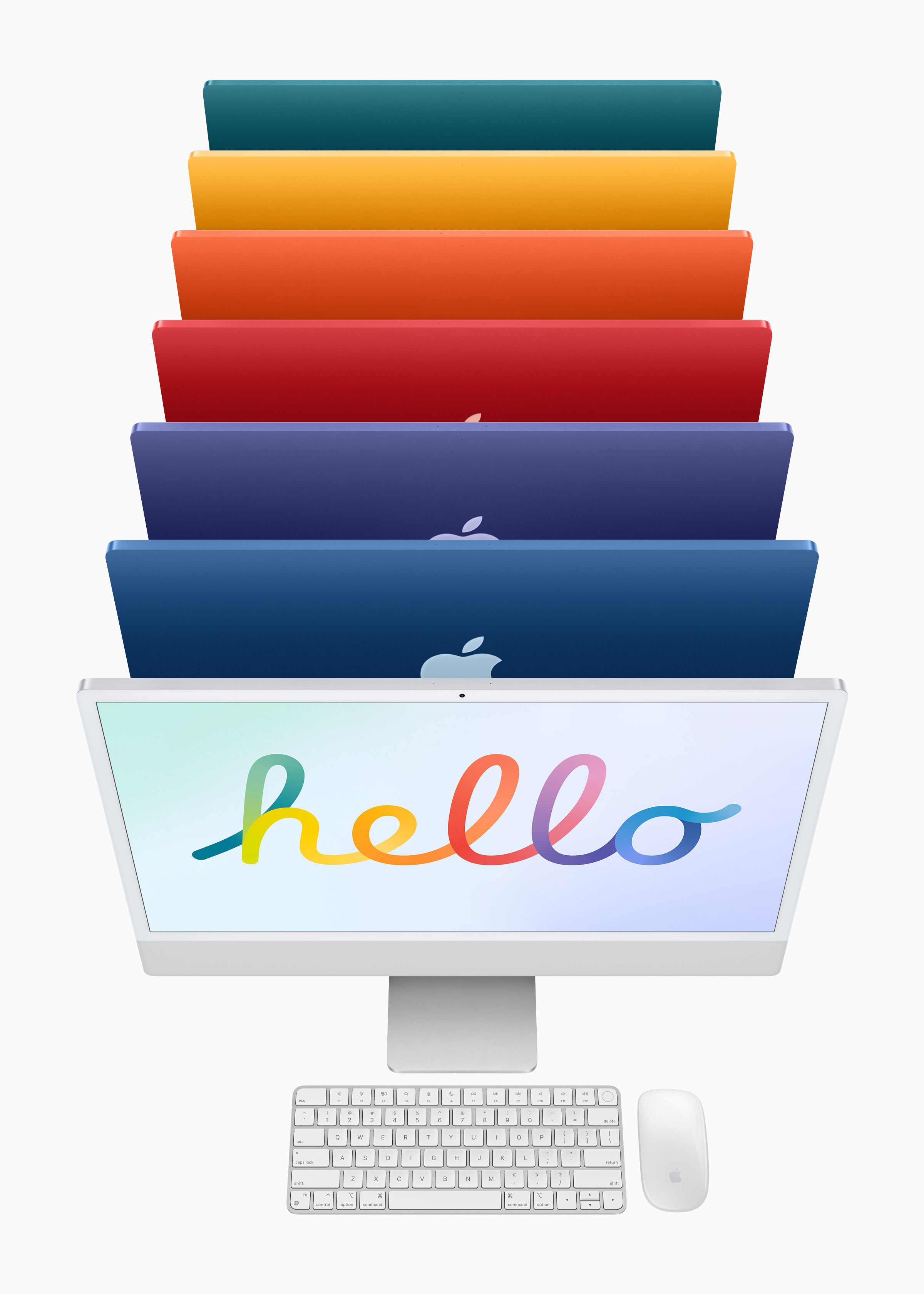 The iMac is also meant for those who need 4K displays, with one of the best 4.5K displays you can get on the market today. It will also have better speakers than the iPad Pro or the Macbooks, and will obviously support more accessories. If you have a studio setup, or do high end creative work, the iMac is the device for you. What you need to be sure of though, is that every software you use works on these new M1 chips. Apple's Rosetta 2 emulator has done fine so far, but there's always a first time for everything.
Thanks for reading till the end of this article. For more such informative and exclusive tech content, like our Facebook page