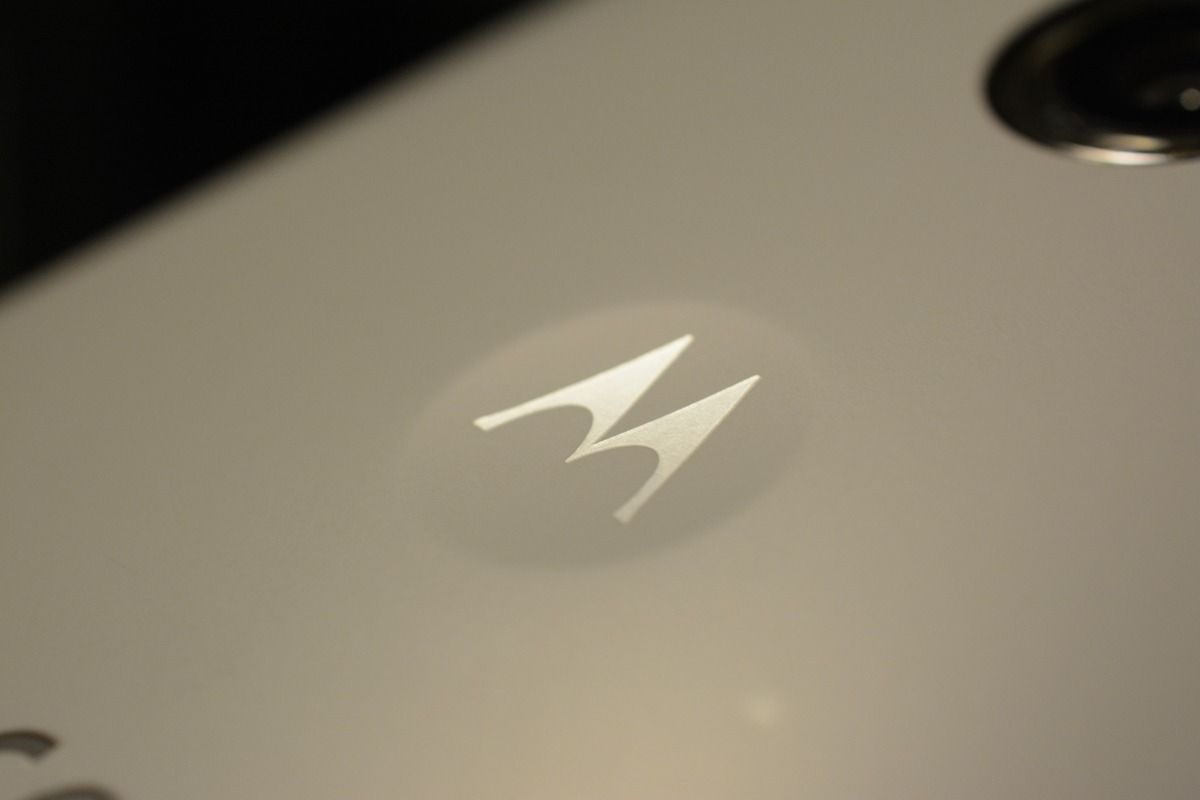 Motorola, back in the day, used to launch smartphones with a shatterproof display. The company launched a few Moto Z series and the Moto Defy smartphones that came with the tech. The shatterproof Moto smartphone could soon make a comeback. The Lenovo-owned company has given rugged smartphone maker Bullit Group for a new range of rugged phones. Bullit has signed an exclusive partnership with the US-based smartphone company to develop and market Moto-branded shatterproof and drop-proof devices. The shatterproof Moto smartphones are slated to launch later this year. Let's take a look at the details around the Bullit-Motorola licensing partnership.
Bullit Group given license to develop shatterproof Motorola smartphones
Motorola has given Bullit Group the license the develop and market shatterproof smartphones. The company could soon launch a range of smartphones that are sturdy and come with excellent durability against drops. Moto has launched such smartphones with its shatterproof display tech. The likes of Moto Z – Z4 Force were marketed primarily with the shatterproof display feature.
The US-based company could soon bring back the shatterproof tech. Bullit Group, which is known for its durable Cat-branded smartphones, will develop drop-proof phones for Moto.
"This is a unique strategic alliance, as it allows Bullitt to apply its expertise to the Motorola portfolio of products. Motorola invented the mobile phone and remains one of the most iconic brands in the world. To be entrusted by Motorola to create a portfolio of Motorola branded rugged phones, bears testament to the exceptional business we have built at Bullitt over the last 11 years," Bullitt Group co-founder, Dave Floyd, said in a statement.
Details of the rugged mobile phones will be announced later this quarter. There is no word on what specifications will the phone pack.
What are your thoughts on the Motorola-Bullit Group partnership for shatterproof phones? Do let us know in the comments below.