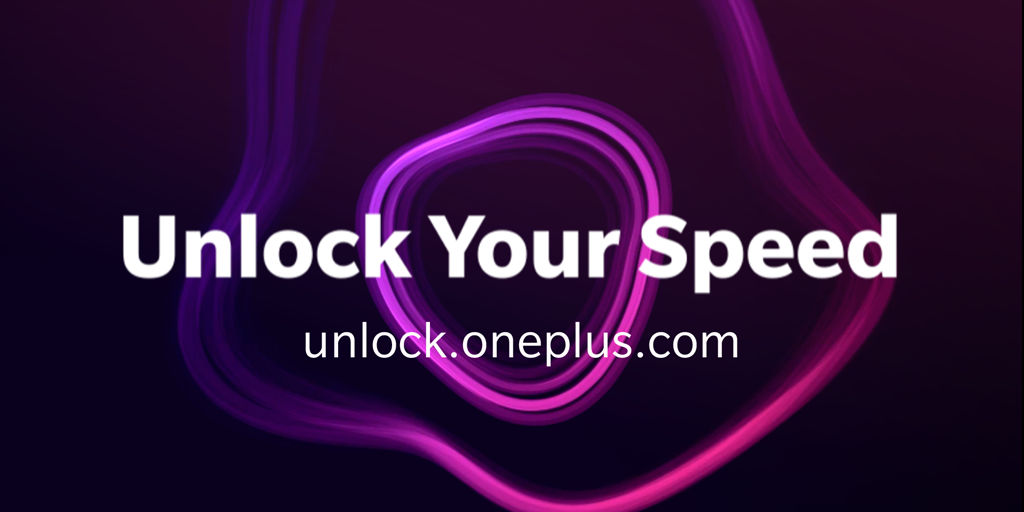 OnePlus is gearing up to launch the much-anticipated OnePlus 6T smartphone on October 30. The device is already available for pre-order on Amazon and the tickets to the launch event are also on sale as well.
Before officially launching the device, OnePlus is doing everything in its potential to create a buzz in the market. Adding more to the buzz, the Chinese smartphone maker is hosting a contest, 'Unlock your Speed', for its community members. This contest gives them a chance to win a OnePlus 6T and all the future OnePlus devices for life (25 years). Excited already? Keep reading to know how to play the contest and win prizes from OnePlus.
How to Play the OnePlus 'Unlock Your Speed' Contest?
In order to participate, visit unlock.oneplus.com on your smartphone and sign up using your email ID. Once you get in, you will be asked to tap on the screen and that's all you have to do. The more you tap, the more information is revealed regarding the upcoming OnePlus 6T. And, of course, you win prizes. Further, there will be two types of milestones in the game, Personal and Global.
Personal milestones refer to the individual prizes based on your personal taps. You tap your way to reach the set milestones to unlock voucher codes before they go out of stock. If you win, you will get an email with the voucher within a week of unlocking the milestone.
Global milestones take every participant in consideration. After a certain number of taps, collectively generated by all the members, OnePlus drops a new piece of information regarding the device. Besides the milestones, the company will also be launching a series of challenges till the launch event of the OnePlus 6T takes place on October 30. These challenges come with their own set of prizes. To get updated on the challenges, you can visit the OnePlus forum or the company's social media handles.
Eligibility Criteria For the Contest OnePlus 'Unlock Your Speed' Contest
The contest is open to everyone who can buy a OnePlus device in their country. You can only participate in the game through your mobile devices. Also, note that the vouchers you win during the contest can only be redeemed on oneplus.com.
The OnePlus 6T comes out on October 30, 2018 and the launch event in New Delhi will run parallelly to the global launch event in New York.
To recall, the major highlight of the upcoming OnePlus 6T will be the in-display fingerprint sensor. OnePlus is providing the device with a teardrop notch and ditching the 3.5mm audio jack. If you are a OnePlus community member, you can head over to the OnePlus website and buy a ticket to the event. While OnePlus prepares for the unveiling of their most-talked-about smartphone, check out our OnePlus 6 (review) in the meantime.