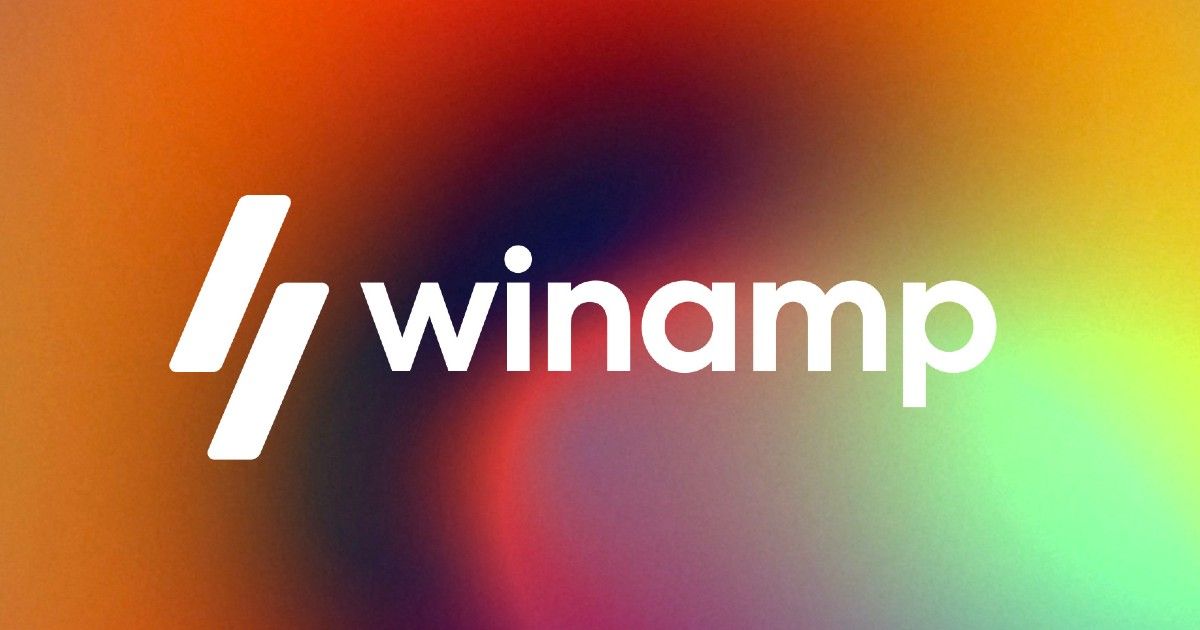 Winamp, one of the most popular media players that ever existed, is making a comeback. The announcement about this had been made by Radionomy, the company that owns the platform, a few days back. It is now opening sign ups for the beta version of Winamp's new version.
The beta seems to be open to everyone, though the company will definitely have a limit to how many people get access to the beta at first. Radionomy has fully redesigned the platform to fit more modern aesthetics and it's not particularly clear whether Winamp will bring back the feature it was known for.
Winamp and its Popularity
The media player has existed since 1997 and the company claims it has a community of over 80 million users worldwide. In the era of Windows 98, 99 and 2000, Winamp used to be one of the most popular alternatives to Microsoft's Windows Media Player. It would allow users to add their own skins, giving the media player a whole new look and feel against the boxy windows of Media Player.
Instead, Winamp could look like a guitar, an alien head, or carry the themes of your favourite anime and cartoons. A whole community existed around the platform, simply to make skins and themes for Winamp.
"Winamp is a legend. A game changer since 1997. A media player with a heritage, and a vibrant community of 80 million active users worldwide today," the new website says.
"Winamp for the next-generation" is the tagline this time, and Radionomy says it will allow users to stream online radios and podcasts as well. However, it's unclear and probably unlikely that Winamp will be able to plug into music streaming services like Apple Music, Spotify or Gaana. In the late 90s and early 2000s, Winamp used to be an essential not only for the tech savvy community worldwide, but also music enthusiasts.
Lastly, Radionomy is also inviting new artists and creators to join the platform, and says it will allow them to retain control over the content. This is a key promise made by streaming services when they started. Streaming services claimed to provide artists more control, and a way to reach the audience directly, cutting out powerful middlemen in the studios.