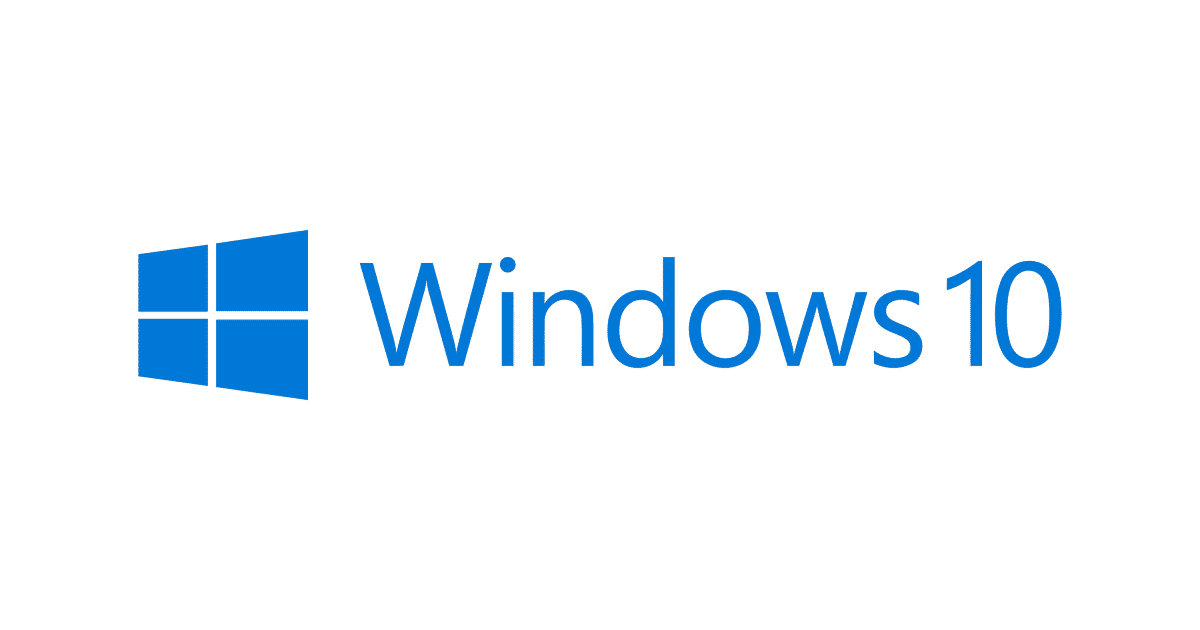 Microsoft has announced that from May 11, three fairly significant versions of Windows 10 will be discontinued. The three versions include the Windows 10 April 2018 update, the October 2018 update and the November 2019 update – all three of which will be discontinued now in less than a month's time. The move is being pushed by Microsoft to ensure a wider adoption of its latest versions of the operating system, which is set to get more updates in the coming months as well. Users still working on PCs that run the above mentioned Windows 10 versions must update their software, pronto.
Even though the core feature set and the overall usage experience of Windows 10 have remained constant, the key necessity behind these updates is the security aspect. Microsoft has had its fair share of software vulnerabilities with the massively popular desktop computing platform, including zero-day hacks that can infiltrate devices, go unnoticed and enable remote attackers to tap into sensitive data for potentially unlimited consequences. As a result, the company issues a steady stream of security updates every month to patch vulnerabilities. With the end of support coming for the above three versions of Windows 10 soon, they will no longer get the said security updates.
The move, alongside pushing for regular software updates, will also help Microsoft get higher adoption of its newer generation of Windows 10 versions. This will also help the company reduce the fragmentation in the Windows 10 ecosystem, and that in turn would help the company manage its software and support services much better. Having a lesser fragmented ecosystem of devices always helps a company to pool in its resources towards lesser versions of software, which in turn helps it do better quality monitoring in terms of cyber security and general maintenance.
The move comes ahead of the release of Microsoft's first update for 2021, which is slated to be an incremental one. The big update, however, is expected to come at the end of 2021, which would also include a revamp of the Windows 10 user interface, among other key new features. The company is sure to discontinue further older versions of its software once the new versions are rolled out, which is done in a bid to urge more people to use the auto-update feature.
Thanks for reading till the end of this article. For more such informative and exclusive tech content, like our Facebook page