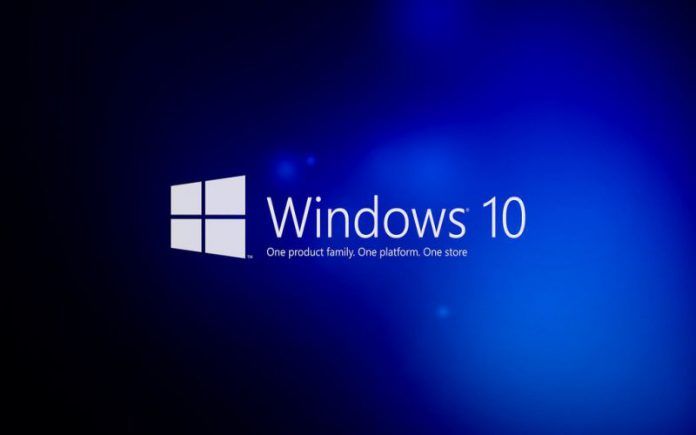 Windows is getting an interesting feature that will allow its users to safely test or use untrusted apps and services on their personal computers and desktops. The 'Windows Sandbox' is essentially a powerful virtual machine that will let applications run in a safe and confined manner. The feature, however, will not be available for all Windows 10 versions.
The 'Windows Sandbox' feature could soon be part of the stable Windows 10 operating system. Microsoft appears to be readying the temporary virtual machine that will certainly make it a lot safer to run random programs that users frequently download from the internet. The feature will let users run applications without worrying they will make irreversible or irreparable changes to the core operating system files.
Windows Sandbox Coming To Select Few Windows 10 Versions
Microsoft has included the Windows Sandbox feature in Windows Insider Preview Build 18305. The build has already started rolling out. In other words, the feature appears to be ready for deployment, and is already a part of a preview build that early adopters and beta testers use. Needless to mention, the inclusion of a virtual machine within the Windows 10 features offers a lot of ease to users.
Running a Windows virtual machine wasn't a hard task before. Interested users who wished to run software in a safe, sandboxed environment could easily set up the same. However, the procedure was lengthy. Moreover, the Windows virtual machine required another copy of Windows operating system, and in extension, an extra Windows OS license.
Microsoft including a sandbox within the Windows 10 operating system significantly simplifies the entire process, and makes it extremely easy to quickly create a pristine Windows 10 ecosystem. Interestingly, Microsoft's take on the sandbox offers exactly this: a brand new Windows installation. In other words, every time a user creates and runs a Windows Sandbox it will be a brand new Windows installation and ecosystem. Similarly, every time the user ends the session it'll be like it never happened.
Windows 10 Sandbox Feature Availability, Applicability
The core Windows 10 operating system will not save any data or files from the sessions. Neither will the OS retain any settings. Needless to mention, this certainly limits the usability and appeal of the Windows Sandbox feature. Several users regularly rely on their virtual machines for a prolonged period of time, and need their computers to save their applications' preferences, history, or other important data.
Nonetheless, the Windows Sandbox feature does provide a completely isolated and islanded ecosystem to safely test a new application before deciding whether to install it for longterm use. Moreover, security-conscious users could use the feature as a supercharged incognito/private mode.
The Windows Sandbox feature utilizes hardware-accelerated graphics. It is able to read the PC's battery state and optimize power consumption. Being an integral part of Microsoft Windows 10 itself, the feature can easily share system memory with the parent operating system.
The Windows Sandbox feature is available only to Windows 10 Pro and Windows 10 Enterprise. In other words, Windows 10 Home users will not have the feature.
Requirements to run the Windows 10 Sandbox:
Windows 10 Pro or Enterprise build 18305 or later
AMD64 (64-bit Intel processors) architecture
Virtualization support enabled in the BIOS
4GB of RAM required (8GB preferred)
1GB or free disk space or more (SSD would be better)
At least 2 CPU cores (4 cores preferred)
Thanks for reading till the end of this article. For more such informative and exclusive tech content, like our Facebook page