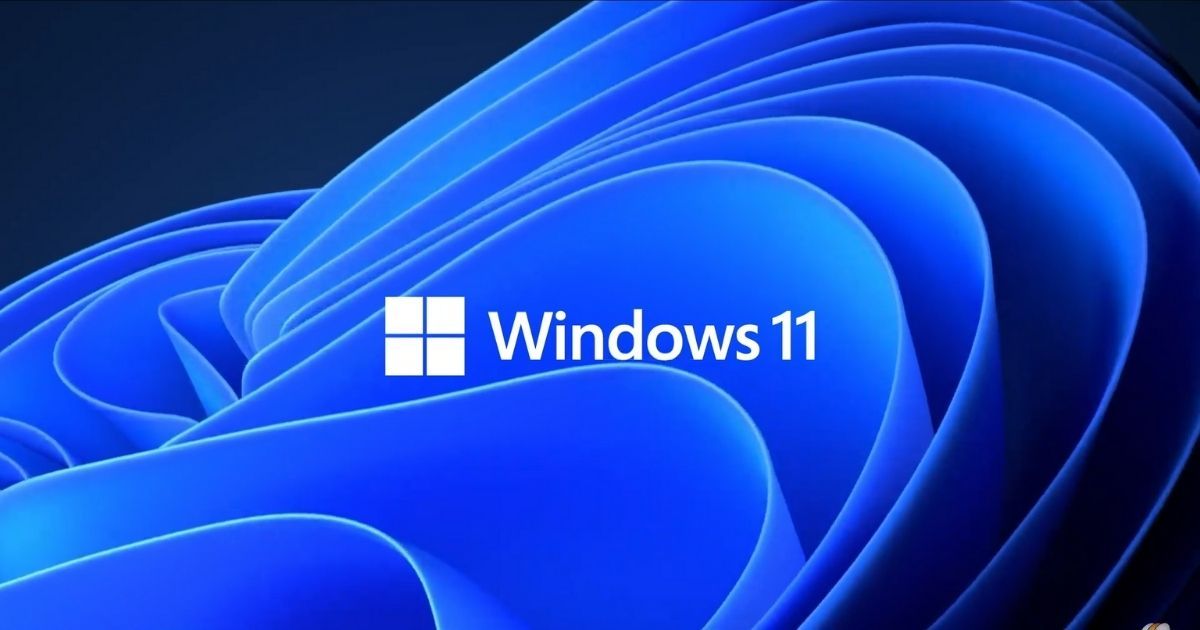 While Apple and Google grapple to gain more control over the Android and iOS ecosystems, Microsoft is quickly becoming the poster boy for openness. The company announced a new service today — called Windows 365 — which allows Windows 10 or Windows 11 to be streamed from the cloud to an iPhone, iPad or an Android phone. Existing Windows PCs and Macs are obviously included too. The system is meant specifically for businesses, but Windows 365 is actually available to anyone who can afford to pay Microsoft's subscription prices, which will be on a per-user-per-PC-per-month basis, and has an Azure Active Directory (AAD) identity.
How does Windows 365 work
Windows 365 is essentially an extension of Azure Virtual Desktop (AVD), a virtualization technology platform that Microsoft offers as a service. Microsoft says it will allow enterprises to provide a full Windows experience to any user, by streaming it over the cloud. Businesses will have the option to decide the amount of compute power, RAM and storage that each of these cloud PCs will have, and users will be able to access them through an HTML5 enabled browser or through remote desktop tools like Teamviewer. As long as a device is able to stream videos, it will be able to stream Windows too.
"Windows 365 takes the operating system to the Microsoft Cloud, securely streaming the full Windows experience – including all your apps, data, and settings – to your personal or corporate devices. This approach creates a fully new personal computing category, specifically for the hybrid world: the Cloud PC," the company said in a blog post.
A system like this can be really useful for enterprises that need to bring temporary employees, like interns into their networks. It also eliminates the need for companies to buy devices for their employees, instead allowing a bring-your-own-device (BYOD) model, where they can still restrict what users can do without affecting their personal systems.
Microsoft isn't announcing the prices for Windows 365 right now, but it will be available from August 2.