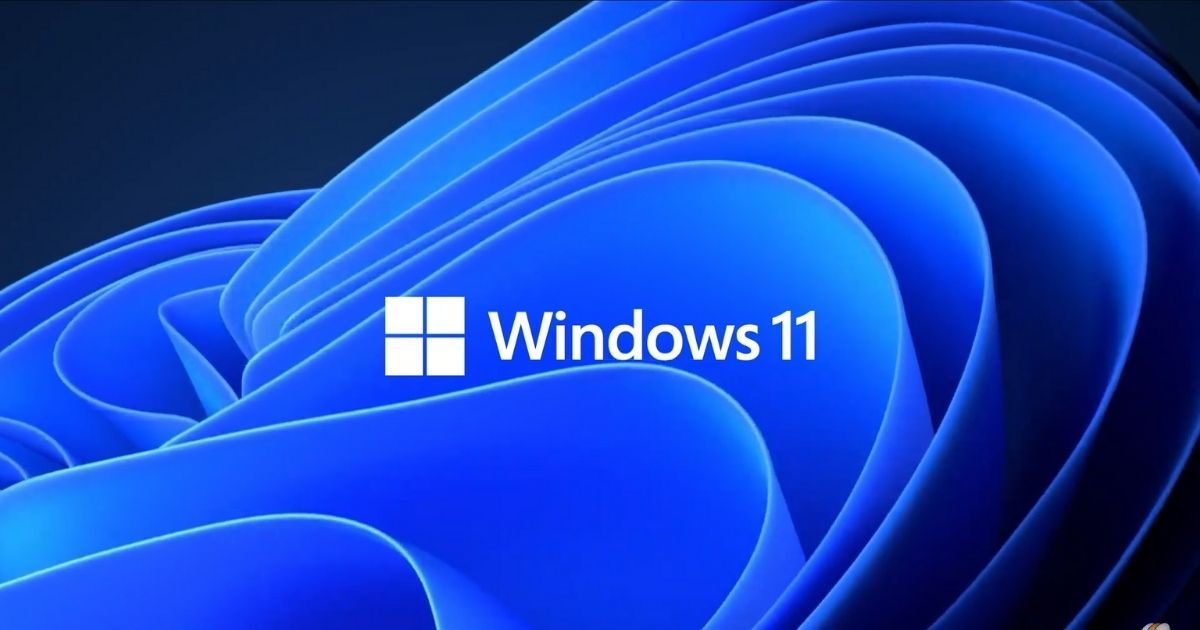 Microsoft, at What's Next for Windows, announced the next iteration of the computer operating system – Windows 11. Similar to every software update, it comes with a host of visual changes including a center-aligned start menu, center-aligned taskbar, icon grid, widgets, and more. With Windows 11, Microsoft is also bringing support for Android apps, via the Amazon app store, to windows. In this post, let us take a detailed look at Windows 11 features, and what are the minimum requirements to use it on a computer.
Windows 11 Features!

Windows 11 brings the Start Menu to the center of the screen so that users can quickly find whatever they are looking for. Along with Start Menu, Microsoft is also placing the Task Bar icons in the center.

After iOS, Widgets are finally arriving on Windows too. These widgets will show important information such as Weather, and Calendar, and will also present you with photo previews, along with a search bar – powered by Microsoft Edge.
Snap Layouts for Improved Multitasking

Microsoft is bringing new Snap Layout, Snap groups, and Desktops to provide a more powerful multitasking experience. Microsoft says that these new features are designed to help users optimize the screen real estate so that users can have a visually clean layout. Users can also create separate Desktops based on their needs.
Microsoft Teams Integrations!

Microsoft is integrating Microsoft Teams in the taskbar so that users can easily connect through text, chat, voice, or video with each other. Users can connect with each other via two-way SMS even if one of them doesn't have the Microsoft Teams app downloaded on their device.
Android App support via Amazon App Store!

Microsoft is also bringing Android app support to Windows. Users will be able to discover Android apps in the Microsoft Store and install them via the Amazon app store on Windows 11. These apps will be installed locally on the system and will show up in Taskbar, as well as the Start menu. Android apps on Windows will work independently on your system, without any interaction with your smartphone.
Free upgrade for Windows 10 Users!
Microsoft will provide Windows 11 as a free upgrade to all Windows 10 users, but it will still depend on the system requirements. The update will roll out sometime by the end of Q3, or in Q4. However, as part of the Windows Insider program, users will be able to use Windows 11 on their devices as early as next week.
Windows 11: Hardware Requirements!
One of the biggest change on Windows 11, compared to its predecessor, is that can only be installed on systems with 64bit processors. However, users will still be able to use 32-bit apps without any issue. Users need a dual-core processor with at least 1Ghz clock speed, 64GB drive, and 4GB RAM. Other system requirements also include UEFI, Secure Book capable & TPM 2.0, DirectX 12 compatible graphics, and a 9-inch display with 1366×768 resolution. What do you think about Windows 11? Do let us know in the comments below.