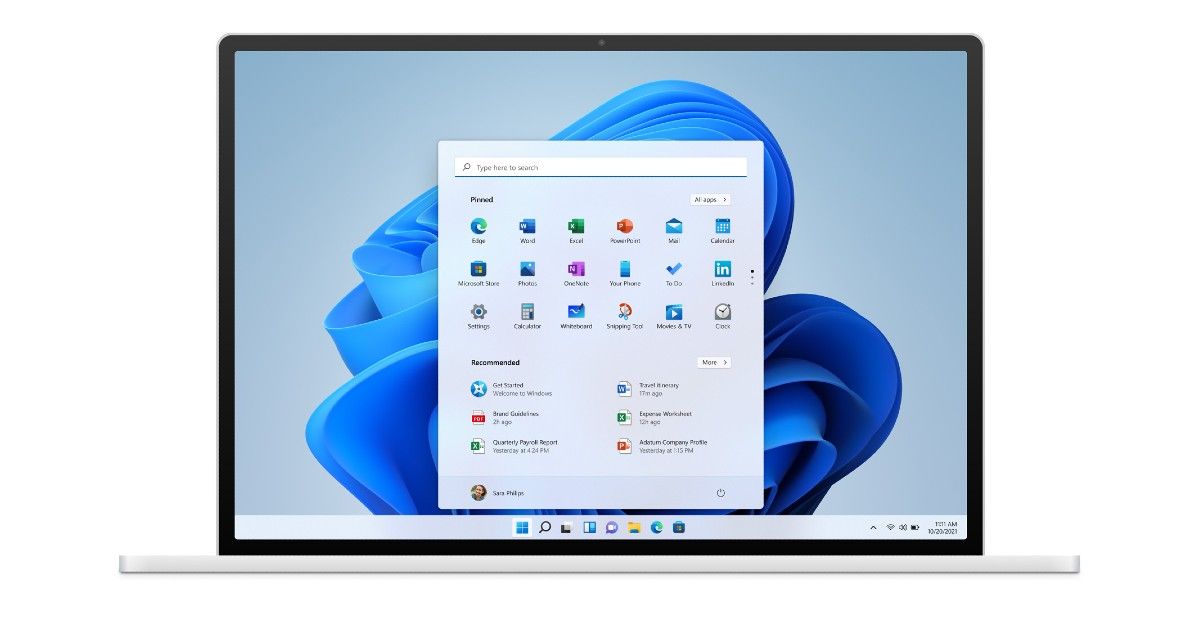 Microsoft has officially begun the rollout of Windows 11. The new Windows 11 update comes with a visual overhaul, a centred Start Menu, support for Android apps, a new widgets section and a lot more.
The free Windows 11 upgrade will first become available to new devices that are shipping with Windows 10. If you have an old PC, it will take some time before you can download the Windows 11 upgrade on your device. According to the company, the Windows 11 update will be offered to all supporting PCs by mid-2022.
It is important to note that only supported PCs will get Windows 11. In other words, Microsoft may never send you the latest version of Windows 11 if your device does not meet the Windows 10 minimum requirements.
Windows 11 Compatibility: How to Check if Your PC Supports Windows 11
Microsoft plans to look at a number of factors such as hardware eligibility, reliability metrics, age of the device and other factors before sending over the Windows 11 update. If you want to check whether your device meets the minimum system requirements of Windows 11, you can take the help of the Windows 11 PC Health Check app.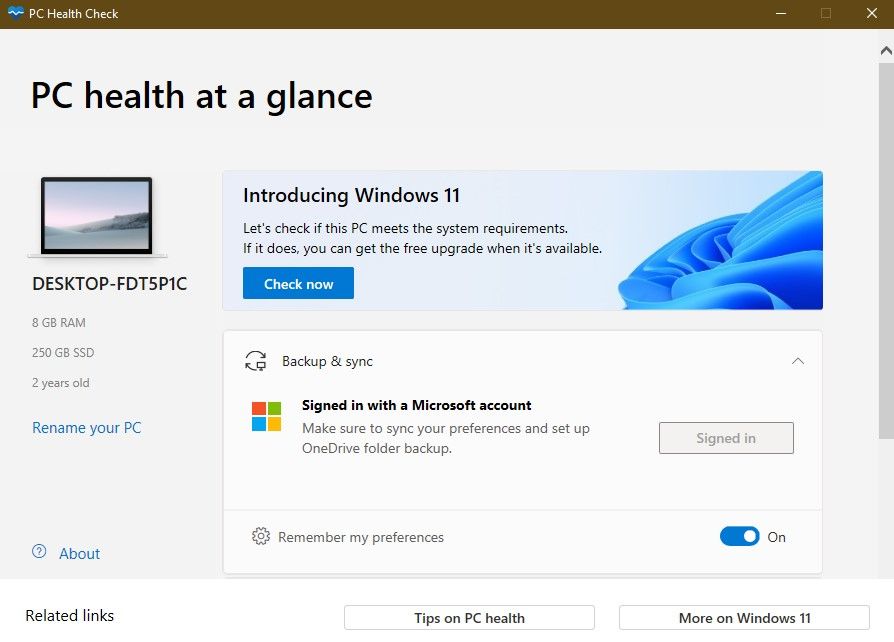 Once you have installed the app, open the app and click on Check Now on the main page. The app will now tell you whether your system meets Windows 11 minimum requirements or not. If you already have an idea of your device specifications, here are the Windows 11 system requirements.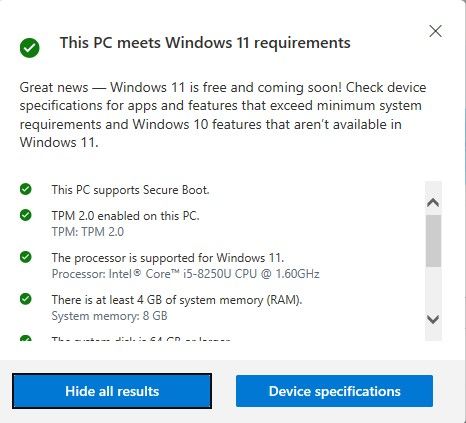 Also Read: Windows 11 Compatibility Check: How to Know If Your Windows 10 Laptop or Desktop is Eligible for Upgrade
Windows 11 System Requirements
The PC should be Secure Boot capable.

Trusted Platform Module (TPM) version 2.0 should be enabled on the device.

It should have a Windows 11 supported processor

with a clock speed of 1GHz or faster and 2 or more cores.

Minimum of 4GB RAM.

Minimum of 64GB of storage.

HD (720p) display that is greater than 9" diagonally, 8 bits per colour channel.
How to Download and Install Windows 11 on Supported PCs
If your device meets the Windows 11 support requirements, you can check whether the Windows 11 update has been made available for your PC or not.
1. Go to Start and click on Settings.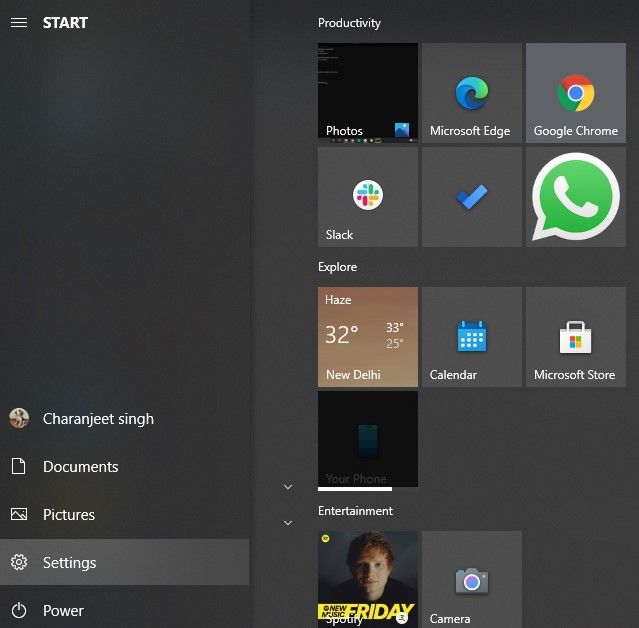 2. Head over to Update and Security.
3. Click on Check for Updates under the Windows update section.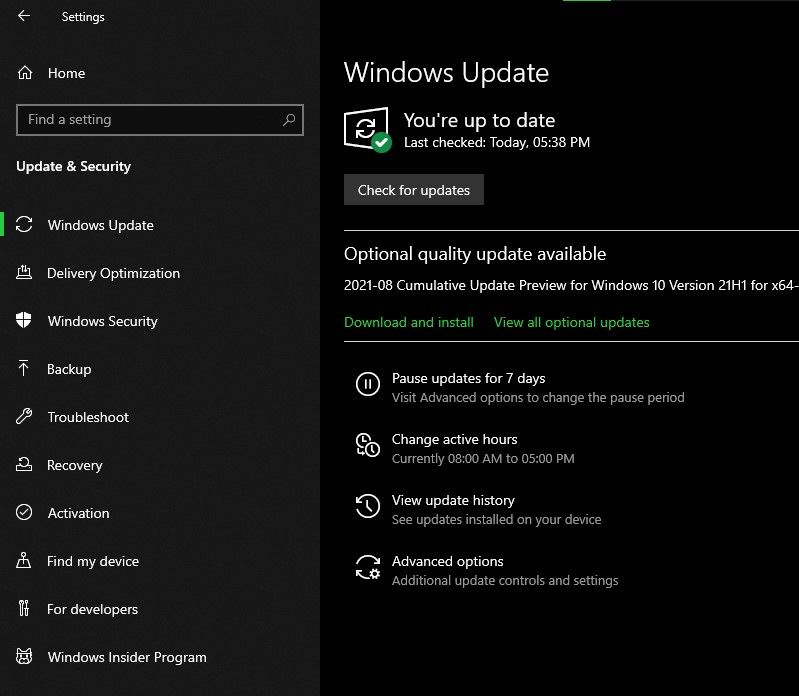 4. If the Windows 11 upgrade is available for your system, you will see an option to download and install the update.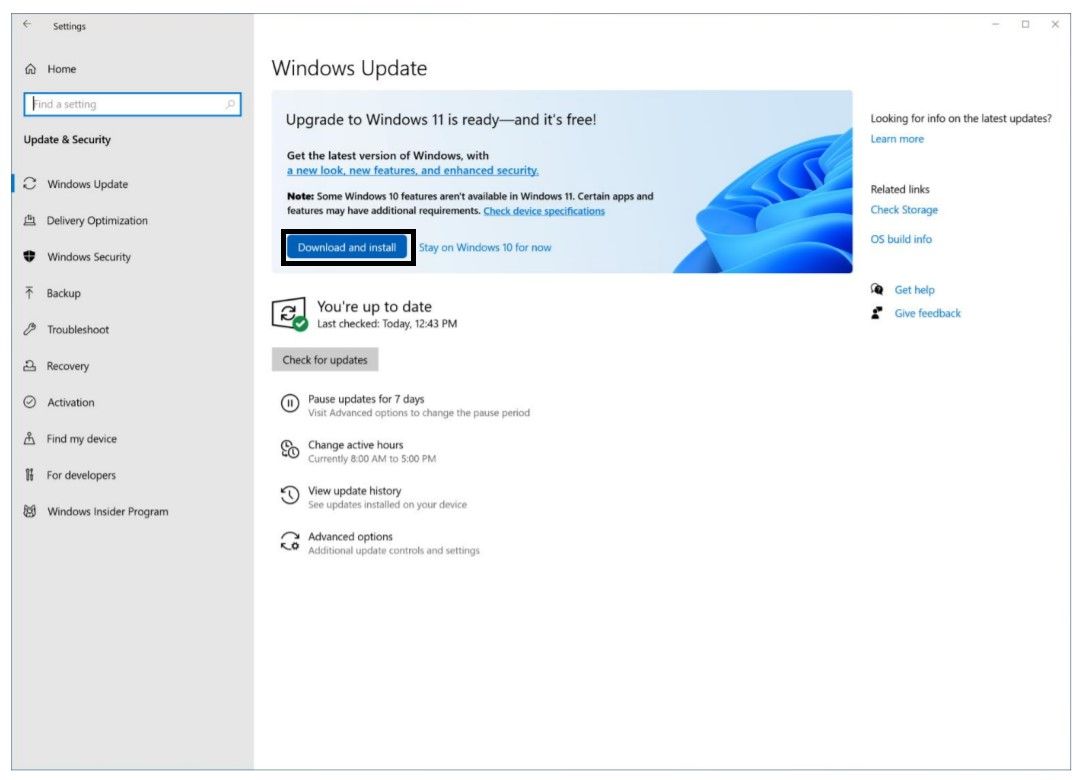 5. Click on the option and follow the setup instructions.
If you are using a Windows 11 supported PC, but are still waiting for the update; here is how you can skip the line.
1. Go to the Windows software download page.
2. Download Windows 11 Installation Assistant.
3. Wait for the Assistant to check your system for Windows 11 compatibility.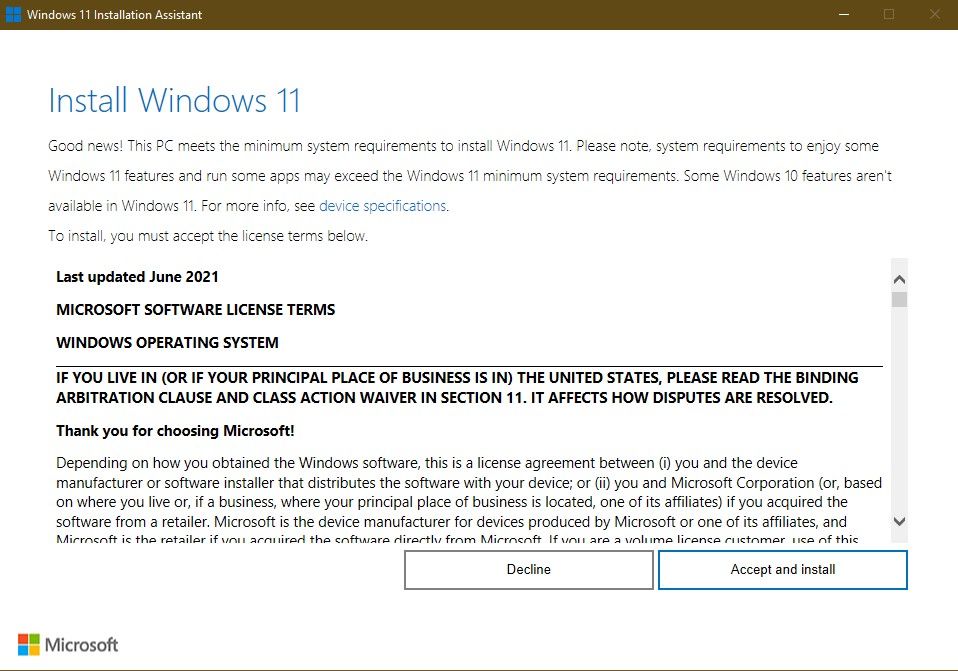 4. Click on Accept and Install and follow the on-screen instructions.
Although Windows won't remove any personal data without your permission, you should have a backup of your important data in case any issues come up during the installation process.
How to Download and Install Windows 11 on Unsupported PCs
You can download and install Microsoft's Windows 11 upgrade for free, even if your PC is not officially supported. However, the only caveat is that you won't get the update over the air. Instead, you will have to download an ISO file of Windows 11 and install the update manually. Here is how to install Windows 11 on an unsupported PC.
1. Go to the Windows 11 download page.
2. Download the Windows 11 media creation tool.

3. Open the app and follow the on-screen instructions.
4. Select between USB flash drive and ISO file i.e whether you want to create a bootable USB or DVD.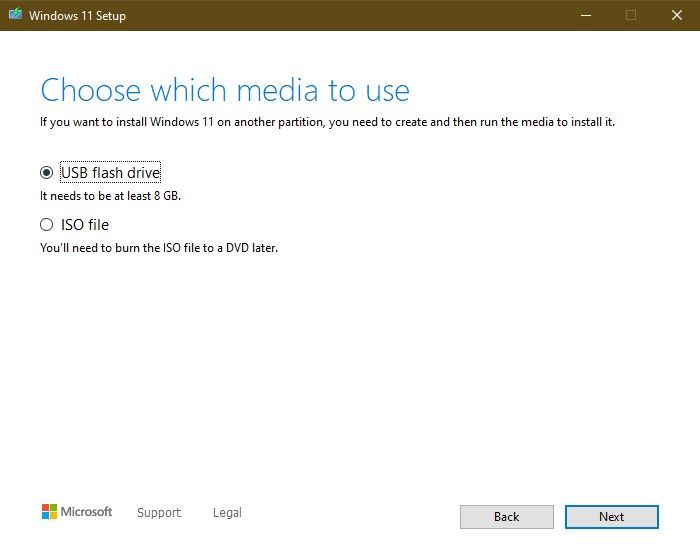 5. If you have selected the ISO file option, select the download location
6. Wait for the tool to download the Windows 11 update.
Once you have created a bootable USB flash drive or DVD, simply open the Windows 11 setup and follow the instructions. Make sure to backup all your personal data and files before doing a fresh install of Windows 11.
Also Read: How to Stop Automatic Updates in Windows 11 and Windows 10
One big disadvantage of downloading Windows 11 manually is that you may not receive automatic cumulative or security Windows 11 updates. Microsoft has said that older PCs that don't support Windows 11 aren't entitled to get Windows 11 updates. If that happens, you will have to download and install a new ISO file of Windows 11 every time it gets a new update.