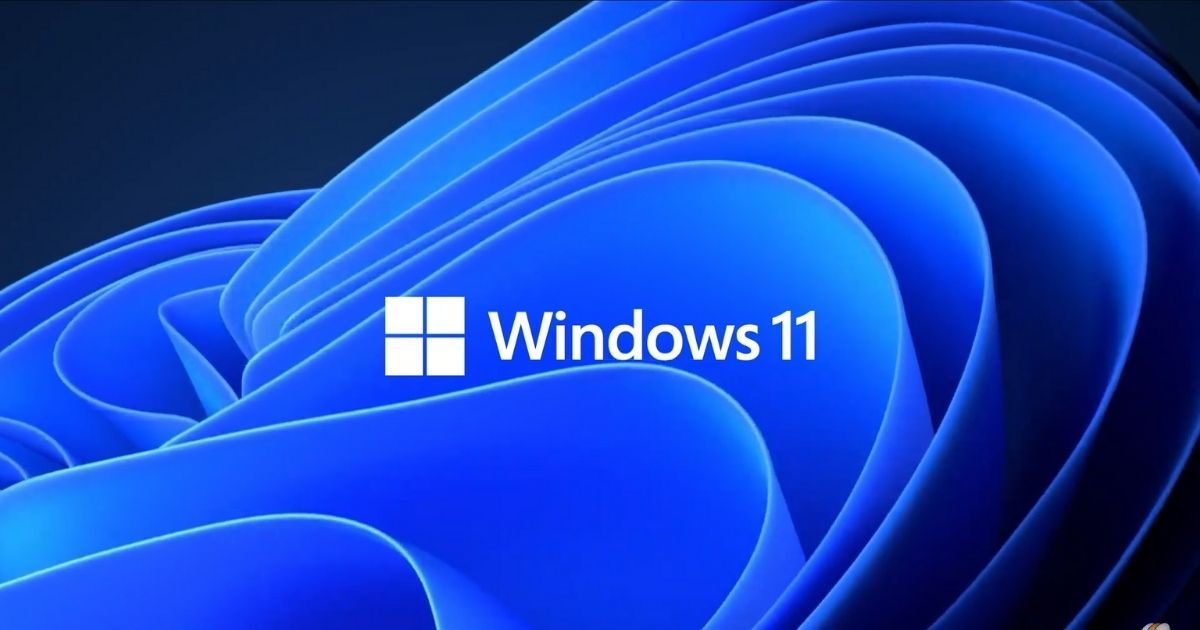 Microsoft unveiled Windows 11 earlier this year. The new Windows mobile operating system comes with a bunch of new features and security updates. Microsoft has confirmed that the Windows 11 release is slated for later this year. The new Windows update will roll out to Windows 10 users for free. Meanwhile, the company has started teasing more and more features of the desktop operating system. Microsoft's Chief Product Officer Panos Panay has dropped a new teaser of the new Windows feature called Focus Session. The new feature is aimed at helping users improve productivity. Let's take a look at the Windows 11 Focus Sessions feature that will roll out later this year.
Windows 11 Focus Sessions
Microsoft has dropped a new Windows 11 feature teaser. The latest teaser reveals some details about the Focus Sessions feature coming later this year. Microsoft CPO Panos Panay dropped a teaser video revealing the feature's details. As the name suggests, Focus Sessions will help users focus on their current tasks. Once enabled, it will block distracting notifications. It will also come integrated with Microsoft To-Do list and Spotify. The feature is an upgrade over the current Focus Assist that only blocks notifications based on the priority levels set by the user.
Another first look from the team…#FocusSessions on #Windows11 coming soon. This has been a game-changer for me, especially with @Spotify integration #Productivity #Creativity #WindowsInsiders pic.twitter.com/HfJh4niDiS

— Panos Panay (@panos_panay) August 5, 2021
Users can select their current task and the amount of time it might take to complete the task. They can also play music while in a Focus Session. The video also revealed that users will be able to see their daily progress and the number of completed minutes. The tool also gives an optional break between your focused time, according to FossBytes.
Meanwhile, it is rumoured that Microsoft could roll out the stable version in October. The new Windows software is a free upgrade to eligible users. The company has revealed the minimum system requirements of its new software. Users need to have a system with a 64-bit processor to run Windows 11. Furthermore, the CPU needs to have two or more cores and the machine should have at least 4GB of RAM and 64GB of storage in order to run Windows 11. Click here to know more about the new Windows 11 features.