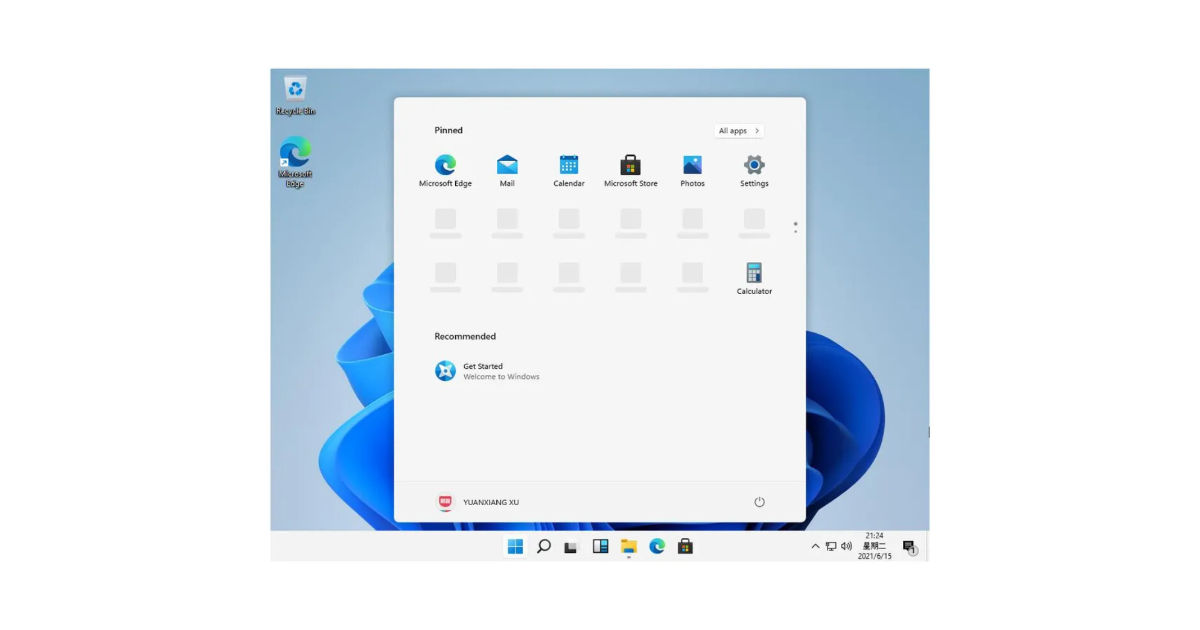 Microsoft is hosting a new event on June 24. The company will announce the next version of Windows, dubbed Windows 11. Ahead of the launch, some key details of the Windows 10 successor have leaked online. The leaked build revealed the major design upgrade and changes coming under the hood to Windows 11. An XDA Developers report states that the upcoming Windows update could roll out as a free upgrade to some older Windows users. Microsoft has not made an official announcement on the same. The report makes the claim based on some product configuration keys that were leaked in the Windows 11 build. Let's take a look at more details on the Windows 11 free upgrade rollout to select older versions.
Your Windows PC might get Windows 11 for free
Microsoft will announce the next version of Windows on June 24. Ahead of the event, the leaked Windows 11 build has revealed some key details. One of the key details revealed via the Windows 11 leaked build includes the possibility of a free upgrade to devices running on older Windows versions. XDA Developers spotted some product configuration keys in the leaked build with the titles of Windows 7 and Windows 8.1. The report also states that there is a file for Windows 8, but that version isn't supported. It is likely that users might need to upgrade to Windows 8.1 before upgrading to Windows 11.
Microsoft launched Windows 10 as a free upgrade to Windows 7 and 8.1 users. The company, at the launch, said that the free upgrade would be valid only for a year's time. However, users can still upgrade to Windows 10 for free. The company recently stated that over 1.3 billion devices are running on Windows 10. Microsoft would want users to update their machines while allowing many more to make use of the upgrades made to the Windows 10 successor.
The next Microsoft operating system has received a visual upgrade with some new features. The App icons are now placed in the centre of the taskbar. Apart from this, we also can see the new start button and menu. You can click here to know more about the new Windows update.