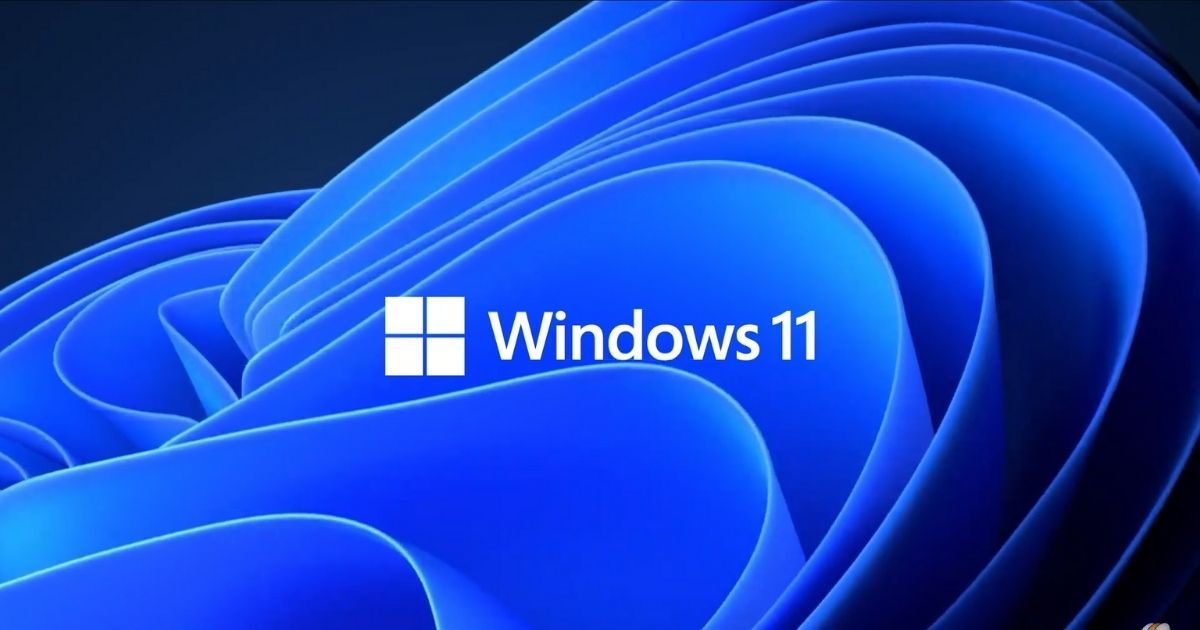 The gaming community and Windows have had a strenuous relationship, to say the least, but from the looks of things – 11 might just be what changes that narrative in a big way. Microsoft announced several features that specifically will help the overall gaming experience on Windows 11 and essentially make it an extension of the Xbox family in some capacity.
For starters, Xbox Game Pass will be a major presence – with the Xbox App on Windows receiving a major overhaul. Which seems to be the right move forward as Game Pass continues to win over fans by the daily with its fantastic pricing and insanely high-value offerings.
Other great features like DirectStorageAPI as well as Auto HDR are making Windows 11 look like a star ahead of release.
Also Read: Windows 11 Brings Support For Android Apps Via Amazon App Store
Windows 11 is shaping up to be the "best ever [Windows] for gaming"
To summarize the list of features announced specifically in terms of gaming capabilities of Windows 11:
Xbox Game Pass – Xbox Cloud Gaming
DirectStorageAPI
Auto HDR
Auto HDR
HDR has always had a pretty "less-than-optimal" execution, especially on PC, but if early footage of games like Skyrim is to believed, then perhaps Microsoft might have just cracked the code. Certain games will take full advantage on Windows 11 of the Auto HDR feature.
The only prerequisite for the feature is obviously a display system that supports HDR.
DirectStorageAPI
DirectStorageAPI might sound a bit too wordy or confusing – but it is actually a rather simple and elegant solution to an age-old problem. Sparing all the technical mumbo-jumbo- the tech will allow games to support higher read-and-write speeds of NVMe Storage.
The tech was originally designed for the Xbox Velocity Architecture – in order to take full advantage of the NVMe solid-slate technology on new consoles. This will effectively decrease load times – which is fantastic news all around.
Red Dead Redemption II fans who spend an awful lot of time looking at pictures of the Old West are sure to be delighted right now.
Xbox Game Pass – Xbox Cloud Gaming
Xbox Game Pass is slowly becoming the gaming community's favourite topic to discuss and rightfully so. The Game Pass is a literal game-changer for both Microsoft and Xbox and Windows 11 is going to let PC gamers in to an even great degree.
Xbox Cloud Gaming is one of the most exciting bits of tech from Microsoft and Windows 11 will allow players to seamlessly play some of the biggest game on the service.