Highlights
Microsoft has announced a new major update for Windows 11.
The new update includes Bing search in the taskbar, Phone Link for iOS, and more.
Interested users can manually download the update right away or wait for it to come along with the March 2023 security update.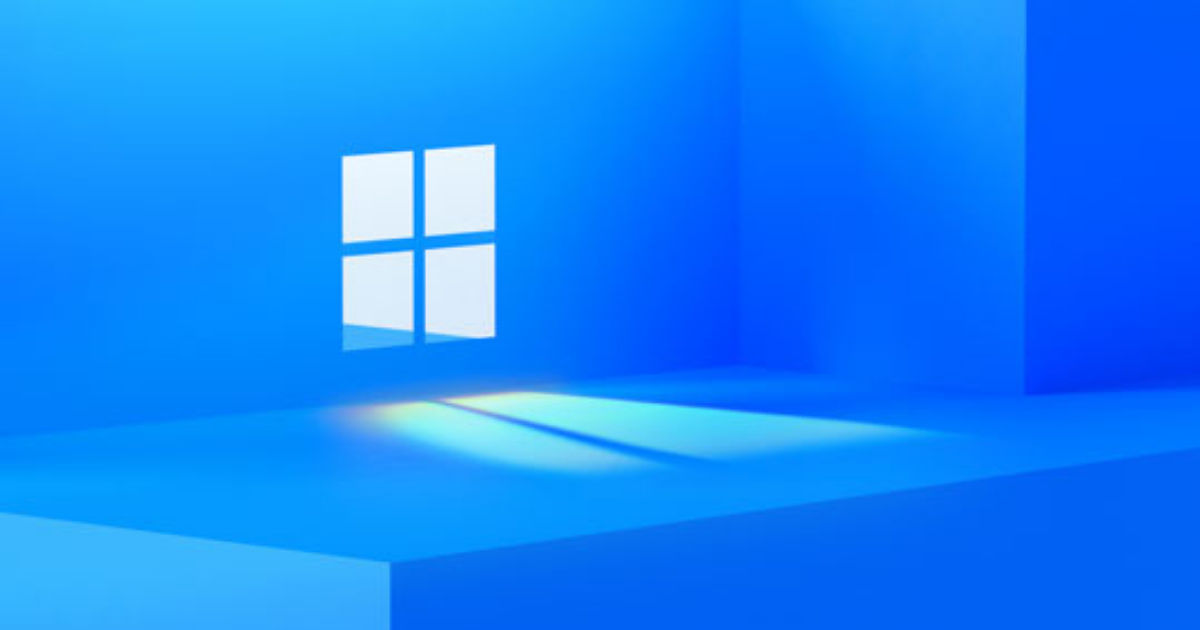 A Windows 11 major update has been made available to all users starting today. Everyone can download it manually, which will also be rolled out with the March 2023 security update. It is a significant update since Windows 11 launched a couple of years back. The new update brings several exciting features like AI-powered Bing search in the taskbar, touch-optimized taskbar, improved Teams integration, new widgets, and more. If you are curious about the new update, here's all you need to know.
Windows 11 Latest Update Availability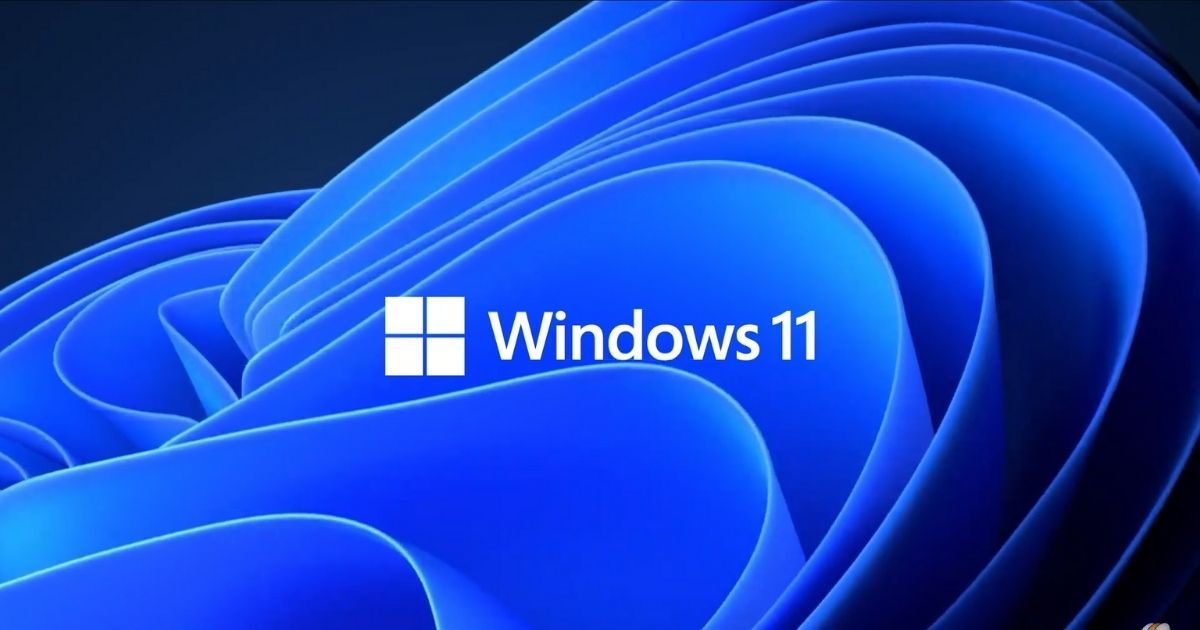 Microsoft has announced that the Windows 11 latest update is now available for all users to download manually. If you don't want the hassle of manually installing the update, you can wait for the March 2023 Security Update, including the Windows 11 update.
Windows 11 Latest Update: New Features
Microsoft has included several much-awaited features in the latest update of its most ambitious operating system. Let's take a look.
Phone Link for iOS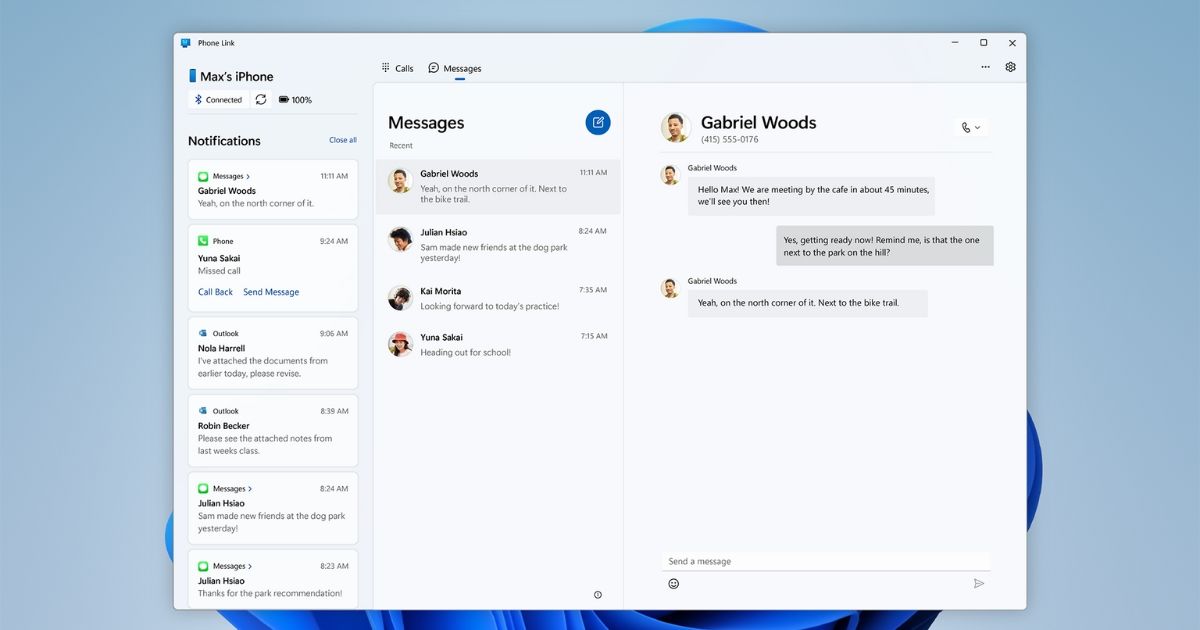 One of iPhone users' grievances with Windows was the need for integration like the Apple ecosystem. Not anymore, as Microsoft has announced Phone Link for iOS, which will roll out later this year, but interested users can get a preview of it by visiting the Windows Insider Blog. With this, you will never miss any important calls or messages on your iPhone while working on the Windows 11 machine.
Improved Android Connectivity
While Phone Link for iOS is a significant update, it has been available for Android users for quite some time now. Microsoft has now added more convenience features for Samsung users. They can now activate their Samsung phone's hotspot with one click from Wi-Fi options on Windows 11 machine. They can also transfer their web browsing sessions from their phone to Windows 11 PC using the
Enhanced Video Calling and Teams connectivity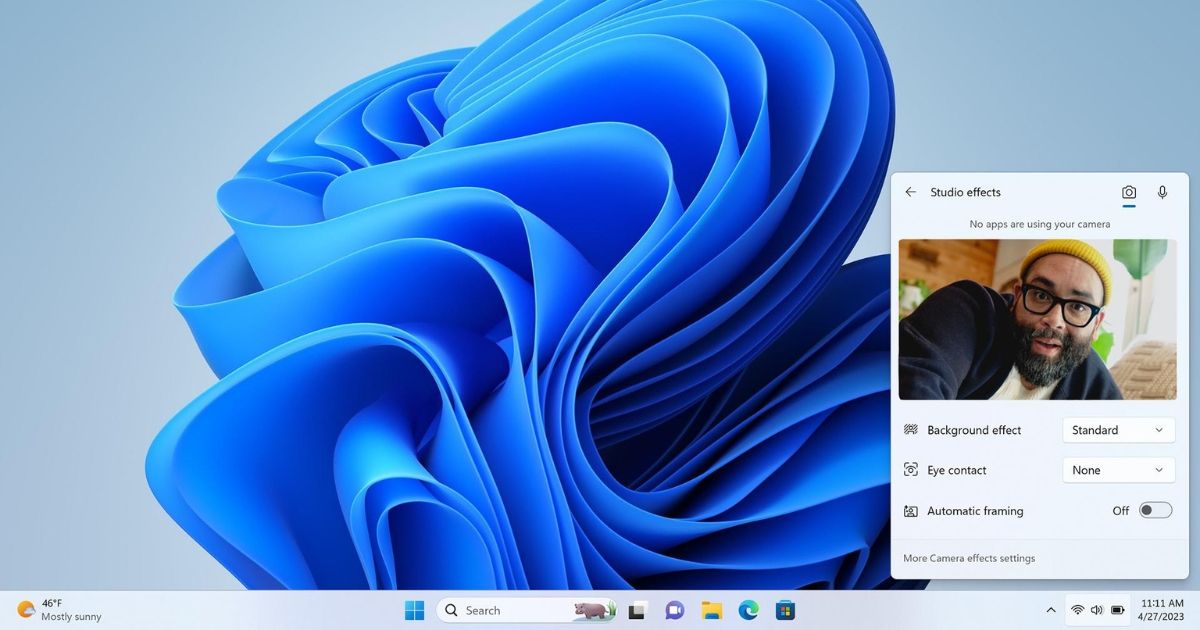 The latest Windows 11 update brings AI-assisted audio and video enhancements to audio and video calls. You can improve your calls with features like eye contact, background blur, automatic framing, and voice focus integrated into the built-in camera and mic. The new update also makes Windows Studio Effects settings accessible from Quick Settings in the taskbar. It makes it seamless to apply background blur, eye contact, automatic framing, and other features to your Teams call seamlessly.
Speaking of Teams, the new Windows 11 update has revamped the Chat feature available from your desktop on the taskbar. Previewing your video and jumping straight into a call or sharing a call link through any app with your contacts is now straightforward. You can view all your chat conversations and navigate between them in one window.
Overhauled Quick Assist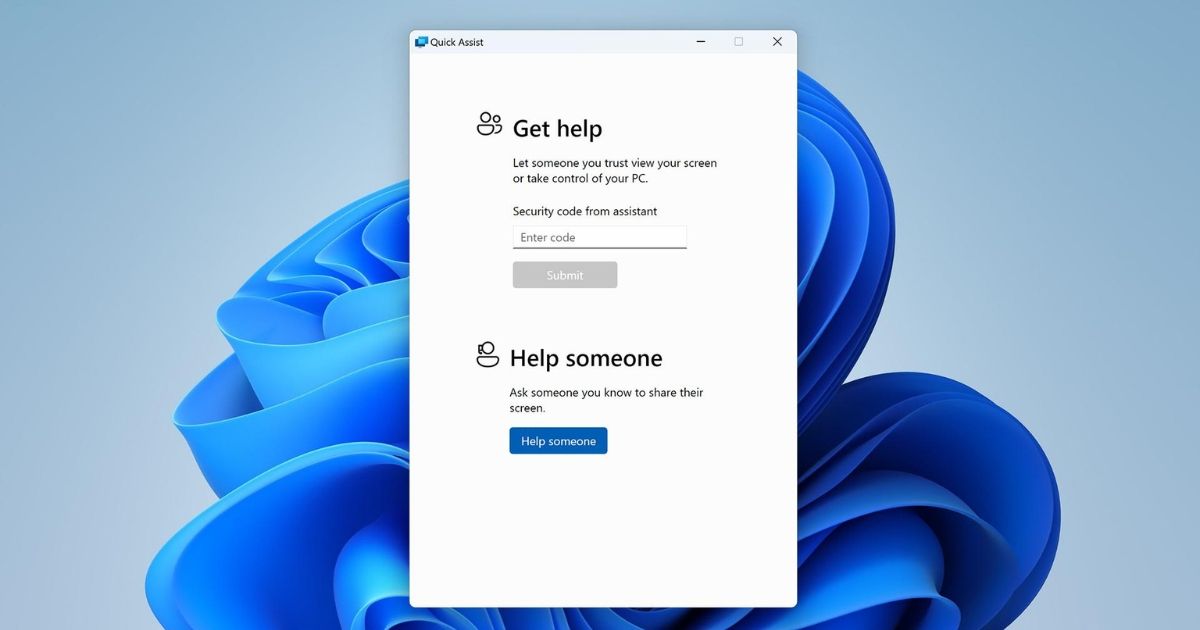 The Windows Quick Assist lets you remotely help someone with their Windows trouble. Microsoft has now updated this feature to include a new laser pointer to highlight an icon, menu, or anything else on the screen for convenience. Moreover, it's now quicker and easier to access Quick Assist from the start menu. Another valuable addition is the ability to switch between complete control and screen sharing to help them better.
New Widgets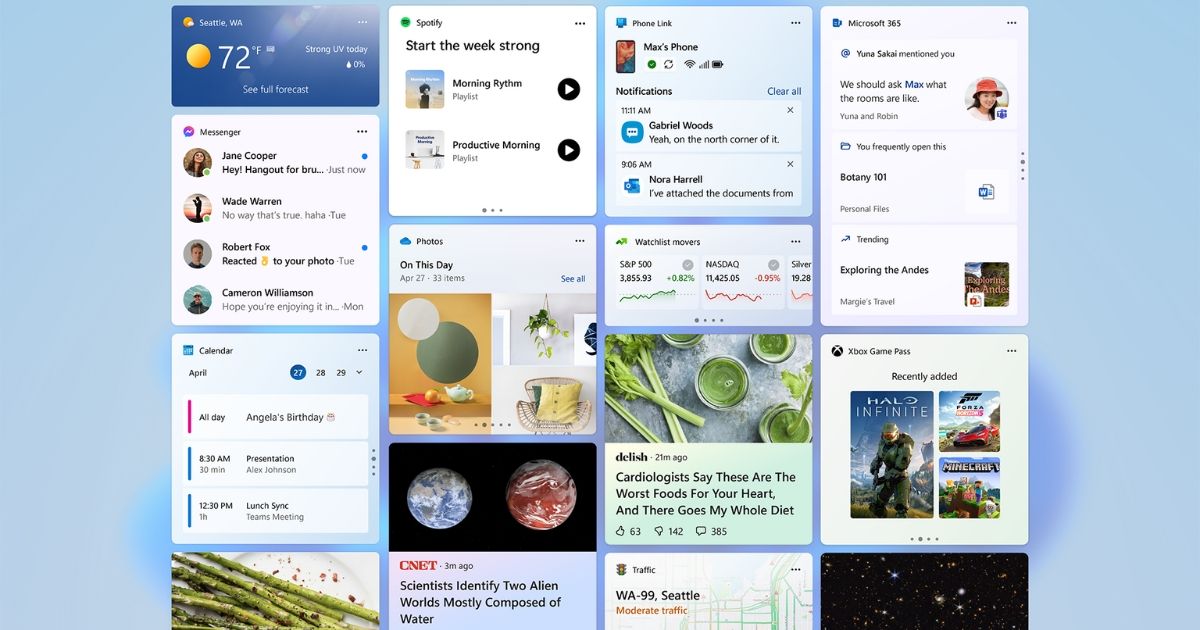 Microsoft has also included new widgets in the latest Windows 11 update. You can access these widgets by clicking the weather icon in your taskbar or swiping from the left. Now, widgets also support Phone Link, Xbox Game Pass, and partners like Meta and Spotify. It means you can find all your information and news at just one glance with Microsoft Windows 11 widgets. With widgets, you can check the latest news headlines, stock information, game scores, and more.
Improved Touch Experience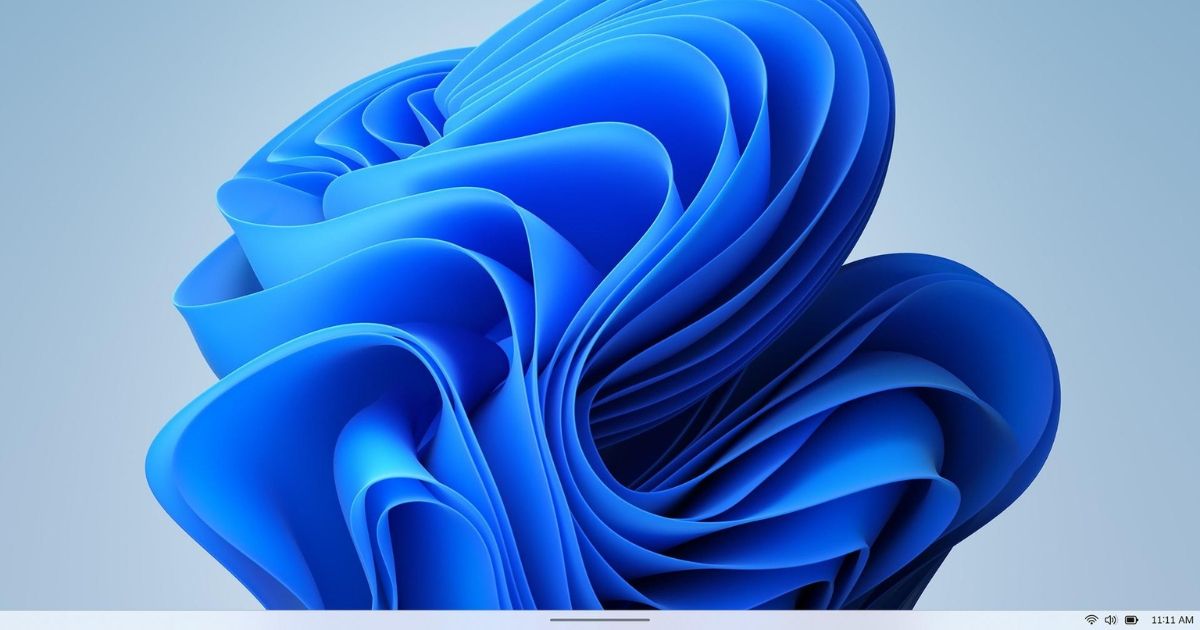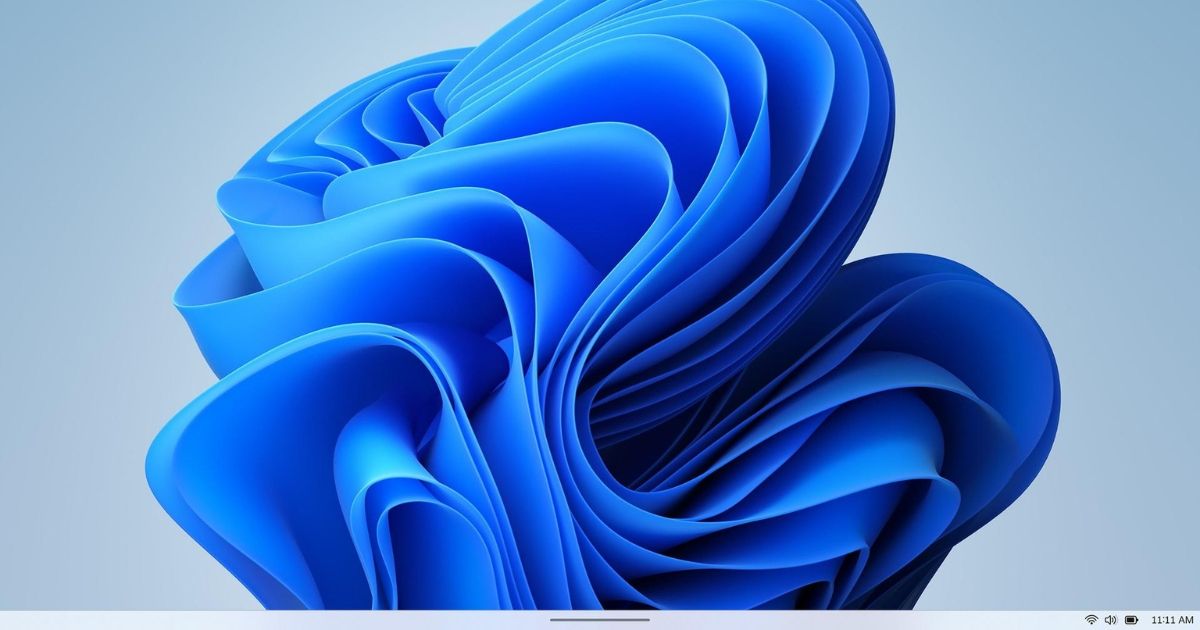 Microsoft had designed Windows 10 and 11 to be touch-friendly interfaces for tablets, 2-in-1, and other devices with touchscreen displays. The latest Windows 11 update enhances the touch experience. It now hides the taskbar when the display is detached or in tablet mode and switches to gesture navigation automatically. New touch gestures exist to open and close Start, Widgets, and quick settings.
Screen Recording in Snipping Tool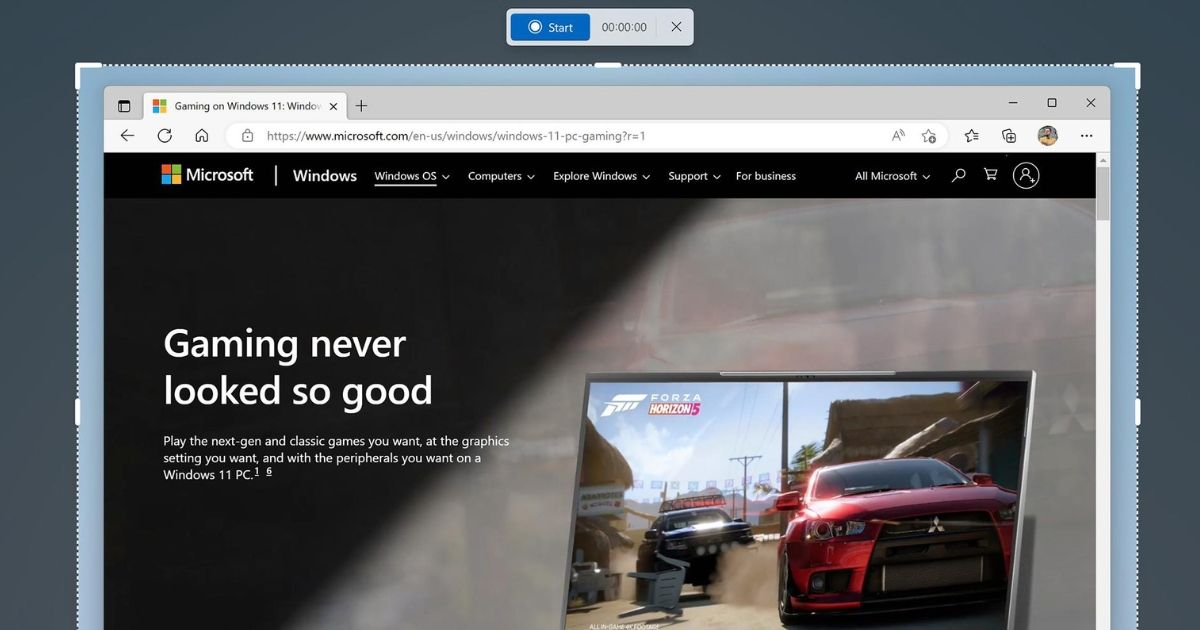 The Microsoft Snipping Tool was one of the most powerful ways to capture what's on your screen, but it needed a crucial element – screen recording. Microsoft has now added the ability to record your screen in the Snipping Tool. It means you can now record the process of creating art or tutorials on your Windows 11 PC. All you have to do is pull up Snipping Tools and click on Record before you start doing anything. Press Windows + Shift + S to bring up the Snipping tool or use Search on the taskbar.
Tabs in Notepad App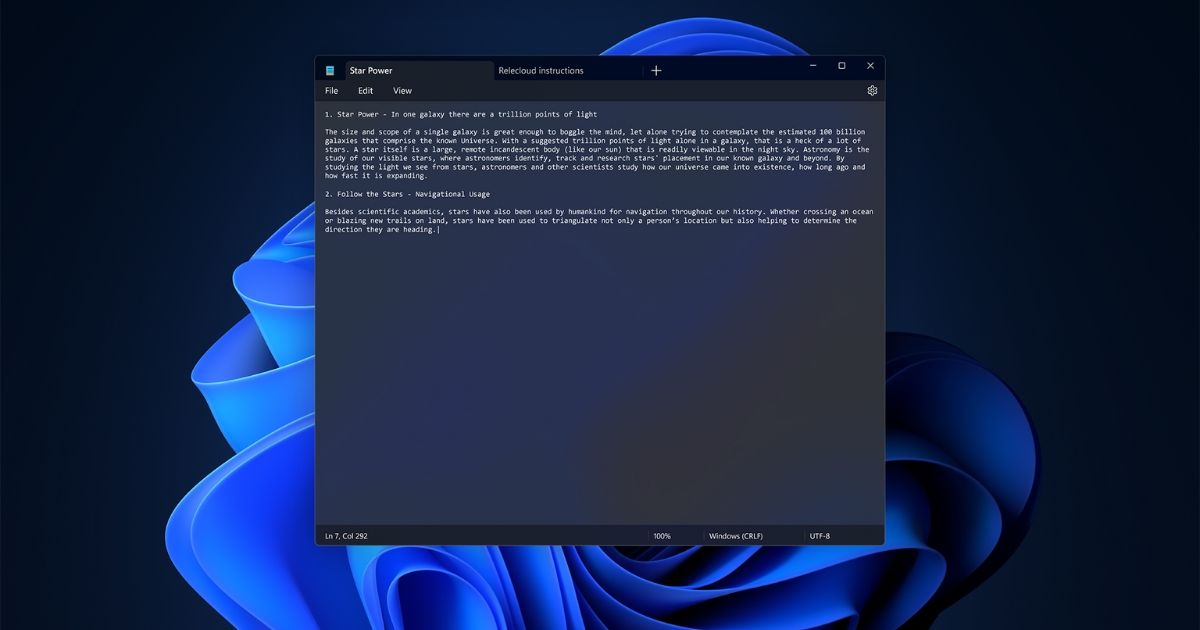 The Microsoft Windows 11 Notepad app is now more powerful than ever. The latest update brings an enhanced Notepad, which supports Tabs. It means you will be able to keep all your data and text organized with the ability to switch between them seamlessly. All you need to do is open Notepad and click the + icon to add a new tab. Whether you are a coder who needs to create ready-to-compile code without formatting issues, or a content creator who needs to keep their content ideas sorted, the new Windows 11 Notepad is here for you.
Microsoft has added features like Braille display support, enhanced voice access, new energy recommendations for reduced environmental impact, and AI search in the Start menu. Needless to say, this is one loaded Windows 11 update. Are you downloading it immediately or waiting for the March 2023 security update?