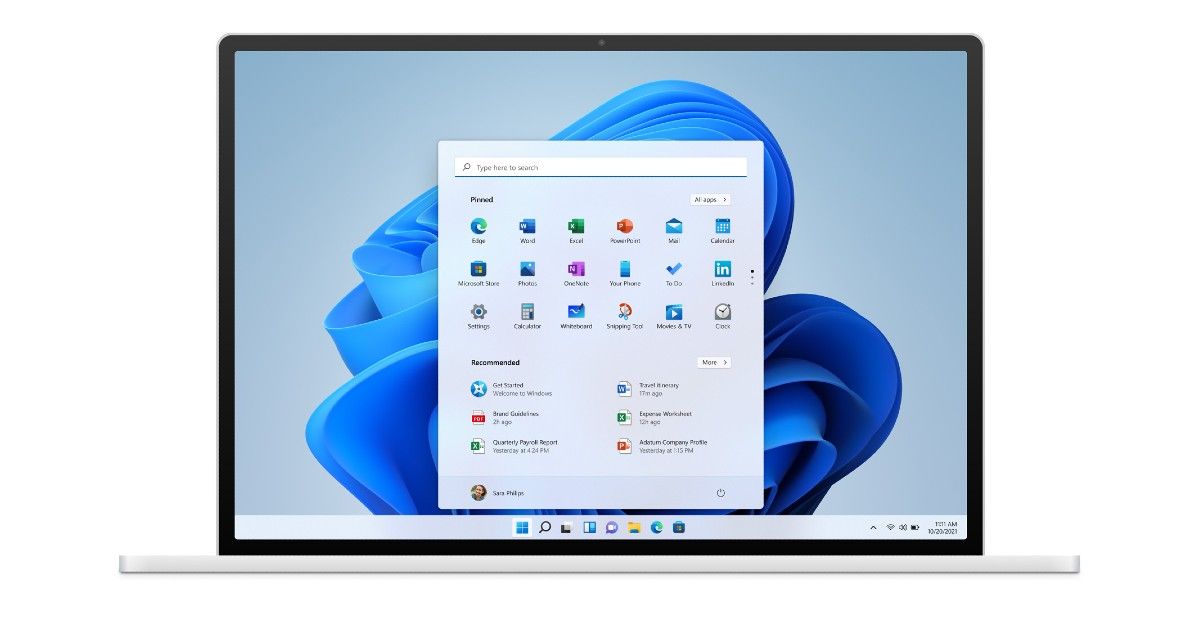 Windows 11 is here, and is now available as an eligible upgrade for select devices. The new generation operating system from Microsoft offers a significant change in terms of how it looks, bringing a new design in terms of icons, windows and various menus, among others. The OS keeps the general usage format of Windows largely consistent as Windows 10 itself, and but contrary to previous upgrades, Microsoft will not be offering it as an upgrade for all Windows PCs. The system requirements have been listed as significantly higher than previous minimum requirements, and future laptops will start coming preloaded with it.
Windows 11: minimum PC requirements
The latest generation Windows 11 operating system offers a premium interface upgrade over the older generation Windows 10. To run it, Microsoft mandates a minimum requirement of a dual core, 64-bit processor running at at least 1GHz clock speed. The full list of minimum requirements are as follows:
Processor: 1GHz or faster with two or more cores on a compatible 64-bit processor or SoC
RAM: 4GB or greater
Storage: 64GB or greater available storage to install Windows 11.
Graphics Card: Compatible with DirectX 12 or later with a WDDM 2.0 driver.
System Firmware: UEFI, Secure Boot capable
Display: High definition (720p) display, 9″ or greater monitor, 8 bits per colour channel
Microsoft Account and Internet Connection: Windows 11 Home edition requires a Microsoft account and internet connection to complete the setup for the first time.
Key features
At the heart of Windows 11 is a new interface that features new icons, a centre aligned Start menu that is also simplified in terms of its layout, new icons for system folders in File Explorer, and more. These include a new widgets menu that slides out to touch response, or can be accessed from the taskbar. It also gets Snap Windows, which enables multitasking across multiple displays. The new OS is therefore squarely aligned for touch performance. It also has Microsoft Teams as an integrated service like Apple's FaceTime, a redesigned notifications menu, and a new Actions Centre for quick settings. The settings menu also has a new design.
However, Microsoft is yet to include new features such as the universal mute button, and notably, the support for Android apps via the new, redesigned Microsoft Store. More updates should be coming once the Windows 11 update cycle starts rolling.