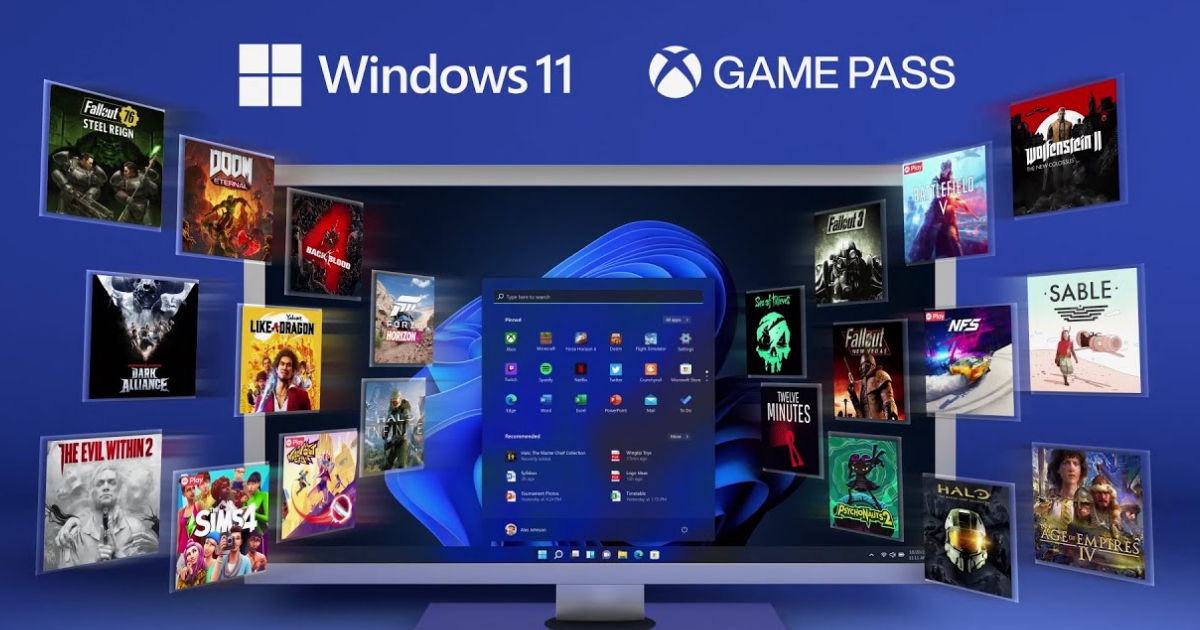 One of the biggest talking points surrounding Windows 11 was Microsoft's claim that it was designed to be the "Best Windows for Gaming" ever, but it seems like that might not entirely be the case just yet. Reportedly, a built-in security feature might be responsible for causing gaming performance to drop by as much as 30%.
According to tests by UL Benchmarks, publisher of 3DMark, Microsoft's Virtualization-Based Security (VBS) function of Windows 11 might be the reason why players might be experiencing a drop in gaming performance on their PCs. VBS security features will not be automatically enabled when upgrading from Windows 10 to 11, but it will show up enabled by default when installing 11 as the new OS. Thus, pre-built PCs that come with Windows 11 have VBS enabled by default.
VBS security features in Windows 11 is causing a decline in gaming performance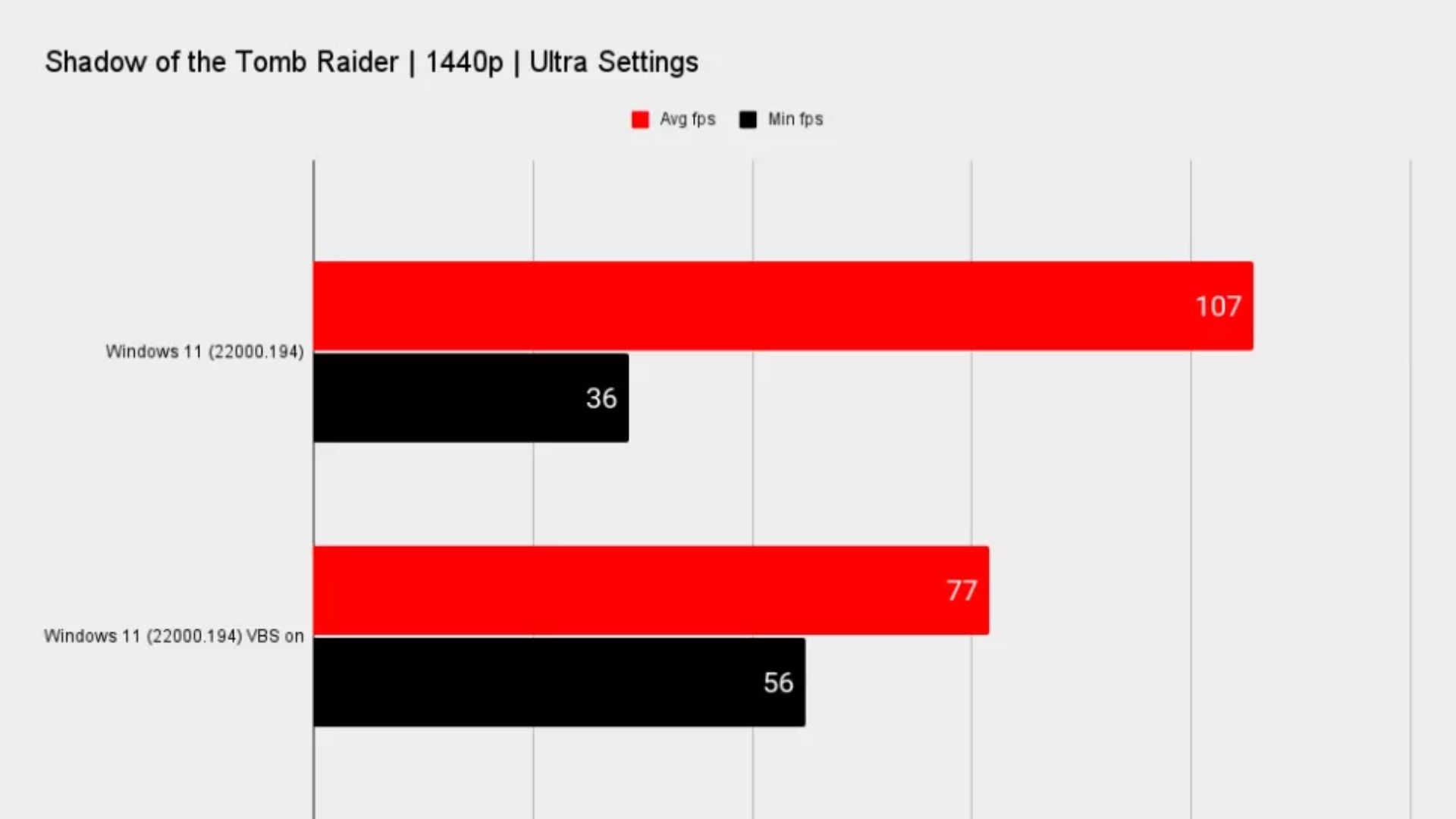 According to testing by PCGamer,  performance on games such as "Shadow of the Tomb Raider", "Metro Exodus", and "Horizon Zero Dawn" dropped by about 27%, and games like "Far Cry: New Dawn" were the outlier, only showing a 5% drop in framerates. While the feature isn't enabled by default when upgrading, it is still a pretty concerning development Microsoft should address before too long.
"Virtualization-based security, or VBS, uses hardware virtualization features to create and isolate a secure region of memory from the normal operating system. Windows can use this "virtual secure mode" to host a number of security solutions, providing them with greatly increased protection from vulnerabilities in the operating system, and preventing the use of malicious exploits which attempt to defeat protections."
VBS was first introduced in Windows 10, and uses hardware and software virtualization to create an isolated subsystem that prevents the PC against malwares. Essentially, VBS is a security feature put into place to prevent a PC against malwares, but it might be affecting game performance on the new OS. So despite Windows 11 packing a number of great gaming-oriented features such as AutoHDR and DirectStorage API, it might just not be the gamer's first choice of OS in its current state.