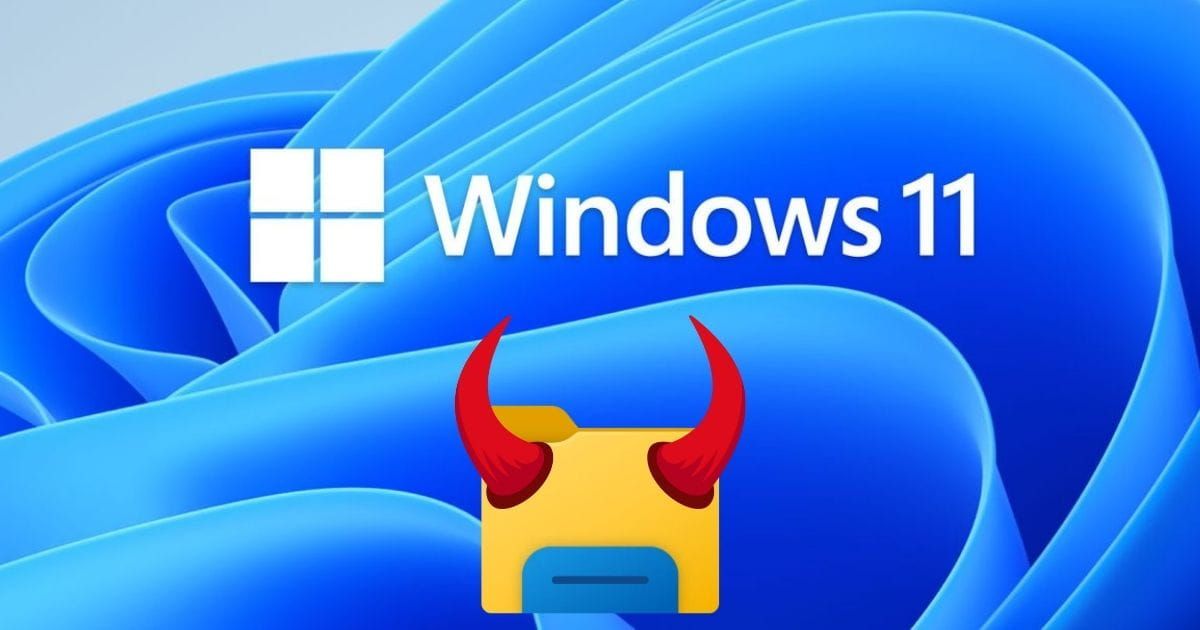 Today, Windows 11 has started rolling out to PCs and laptops. While many people have already put their hands on Windows 11 through the Insider Preview, most people were waiting for a stable release. I tried the first ever build of Windows 11 on my old laptop though it didn't meet all the eligibility criteria. Once I installed it, I got mad pretty soon because of the lack of an option in the context menu to refresh alongside some pretty terrible issues and went back to Windows 10. Now, my new laptop shows that I can get Windows 11 right now, but there is a problem – A huge problem. File Explorer in Windows 11 has memory leak issues, which was there in previous Insider Builds as well.
Memory Leak is nothing, but when a particular process that's been running on refuses to release the cache memory space. The RAM doesn't get freed up sometimes, even after a long time of closing the program, causing the system to slow down or become unresponsive. The File Explorer in Windows 11 had that issue, and a Redditor named gyrohan269 shared that on the Windows 11 subreddit. He shared his experience of how the RAM usage surges with each instance of Windows File Explorer, and the situation doesn't improve after File Explorer is closed. Since then, many users have been able to replicate the issue. So, this is not a newly discovered issue, but strangely Microsoft seems to have completely ignored the feedback he shared, apart from that thread with thousands of upvotes and lots of comments expressing the same.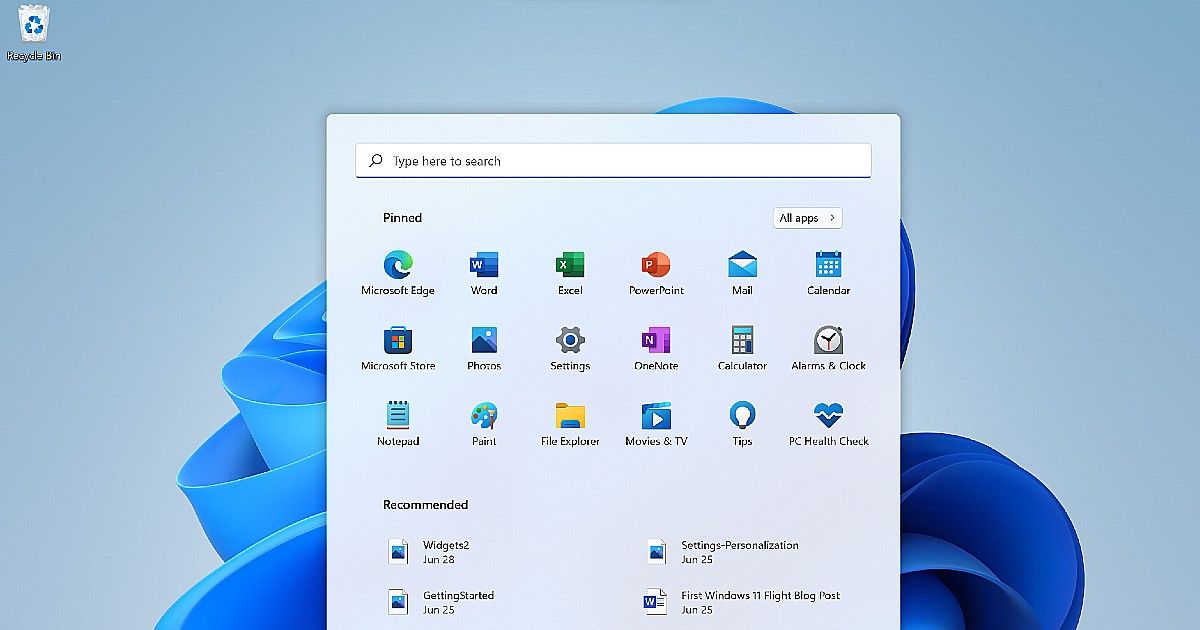 With the current version of Windows 11 (22000.194), users can reportedly replicate the same issue, not once but several times. So, it looks like Microsoft needs to stop the launch celebrations for a while and fix this basic issue with the OS.
Also Read: How to install Windows 11 on your laptop or PC [Full Guide]
In case you have already upgraded, there is nothing much to worry about for now. You can quickly check if your PC or laptop is facing the same issue: open Task Manager and sort processes by memory. Now, keep pressing Win+E to open some Explorer windows. You may find that Explorer currently holds a higher position in the list, using more RAM. Now close all the Explorer windows and see if the memory frees up.
What to do if I face this issue with Windows 11?
For now, if you see that File Explorer is eating up all your RAM, the best way to cope up with the situation is to close the process manually from Task Manager. However, this issue may affect those in a pretty poor way who have less RAM on their system, and this issue is also said to affect those severely who don't often restart their PCs.
There is no word from Microsoft regarding the matter till now. However, if you're able to replicate it, report it to Microsoft to be made aware that it is an issue that is affecting a large number of Windows 11 users around the world. Earlier, it was found that a feature on new Windows is causing game performance to go down by 30%.