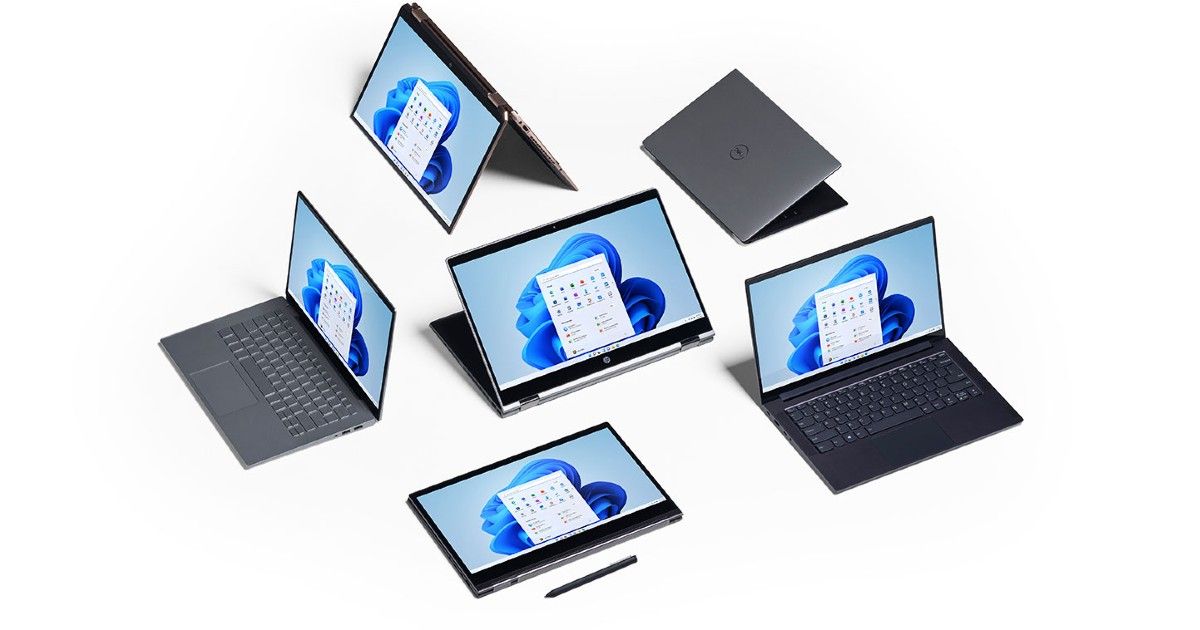 Microsoft got a lot of things right with Windows 11, but it hasn't yet been able to communicate exactly which PCs will run the new operating system. Which is why it's no surprise that the company is taking yet another shot at doing so…except that it may have just confused people even more than they already were. The new most is meant to tackle concerns around Windows 11 requiring Trusted Platform Modules (TPM) on PCs, but also seeks to communicate what principles Microsoft uses in order to create the system requirements for the platform.
Here's what the post tells us
Before we get to why the post confuses us, here's what it does tell us.
First, all Intel 8th generation and AMD Zen-2 processors will support Windows 11. For us, this means pretty much any modern laptop that was launched after 2017 will support Windows 11.

However, Intel 6th generation Skylake processors from Intel will not be able to run Windows 11. Which means that if you bought your laptop or PC before 2015, it will likely be stuck at Windows 10.
"Windows 11 is designed to be compatible with the apps you use. It has the fundamentals of >1GHz, 2-core processors, 4GB memory, and 64GB of storage, aligning with our minimum system requirements for Office and Microsoft Teams," the company said in its new blog post. The first Insider builds of Windows 11 will also work on laptops with 7th generation Intel processors.
Will Windows 11 require TPM chips?
Yes, Microsoft has also confirmed that Windows 11 will require TPM chips. The Trusted Platform Module is evidently an integral part of Microsoft's future strategies, but this is where the confusion comes.
Microsoft said that TPM 2.0 chips will not be required for the first Insider builds of Windows 11, and that it will use the initial builds to learn more about how Windows 11 works on various systems and inform users about changed requirements, if any. Does this mean the final consumer builds of Windows 11 won't require TPM chips at all?
We already know that Windows 11 requires TPM chips, but not necessarily version 2.0. So does this mean that Windows 11's first Insider build will have the same requirements, or will they work without any TPM chips?
Thanks for reading till the end of this article. For more such informative and exclusive tech content, like our Facebook page