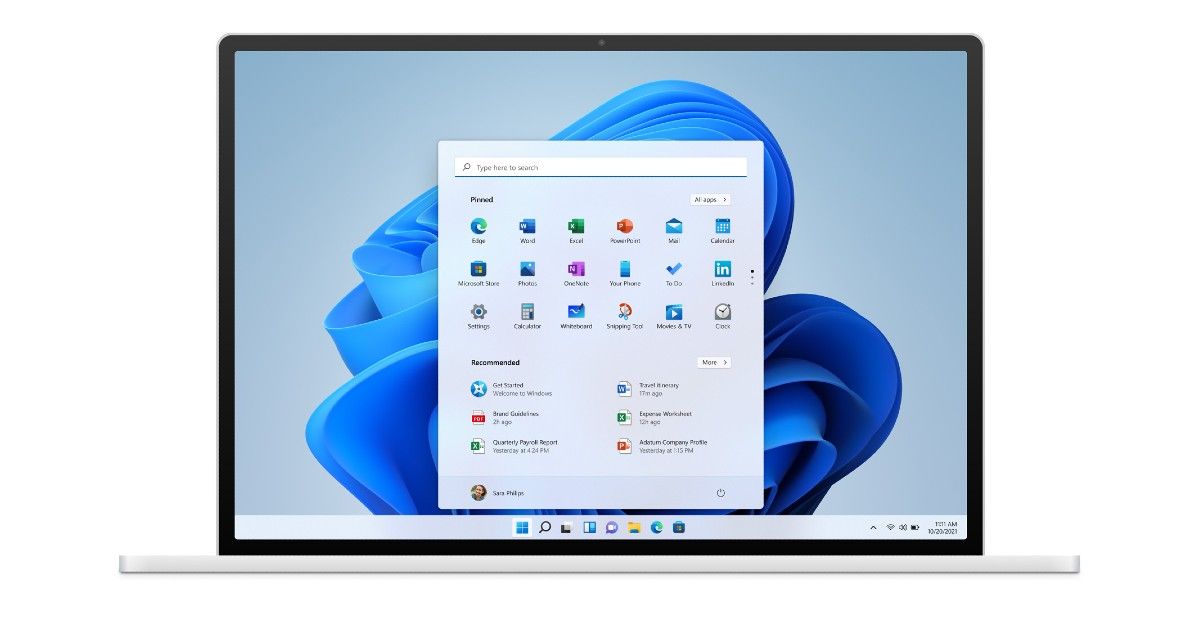 Microsoft recently announced its new operating system for desktops and laptops. Windows 11 comes with a bunch of new updates and features. The Windows 10 successor is expected to release later this year. Microsoft has already released the first developer build of Windows 11. The stable public version is expected to release in October. Ahead of the rollout, several versions of Windows 11 have visited the Bluetooth SIG certification website. The list reveals the names of these Windows 11 versions likely to roll out later this year. Let's take a look at the Windows 11 versions listed on Bluetooth SIG, new features, and other details.
Windows 11 versions listed on Bluetooth SIG; Mixed Reality likely a full-fledged SKU
Microsoft is expected to release Windows 11 later this year. Ahead of the official rollout, various versions of Windows are listed on the Bluetooth SIG website. The listing reveals the moniker for various versions coming to eligible devices later this year. It includes Windows 11 Pro, Windows 11 Home, Windows 11 Pro for Workstations, Windows 11 Pro Education, Windows 11 Enterprise, Windows 11 Education, Windows 11 Mixed Reality, etc. Microsoft is likely to release a full-fledged SKU of Windows 11 Mixed Reality. The company has invested in its HoloLens for AR/VR markets. That being said, the upcoming Windows SKU could be a dedicated OS version for the Mixed Reality market.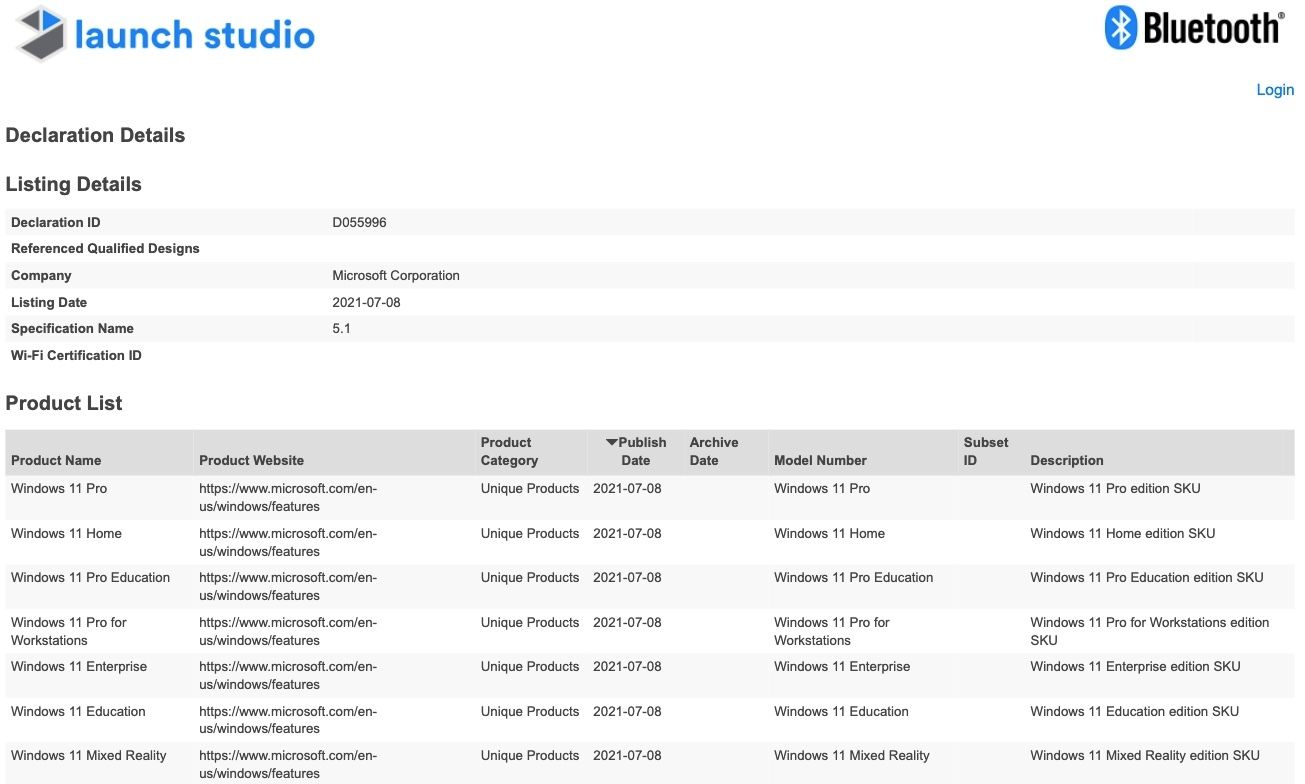 The listing does not reveal any details around the key differences of these various versions. Microsoft has had several versions of Windows 10 as well. All these versions shared most of the features. The main differences lied in the overall security parameters. For instance, Windows 10 Pro offered BitLocker device encryption and Windows Information Protection (WIP), which was not available on the Windows 10 Home version.
Microsoft is expected to have a similar approach for Windows 11. The Windows 11 Pro Education, for instance, could feature the Microsoft Office suite of apps by default. Windows 11 Enterprise, on the other hand, could feature some productive and security tools that come in handy in a hybrid work environment.
Microsoft is yet to announce the key differences between its versions. The company is likely to make it official in the coming weeks.
Meanwhile, it is rumoured that Microsoft could roll out the stable version in October. The new Windows software is a free upgrade to eligible users. The company has revealed the minimum system requirements of its new software. Users need to have a system with a 64-bit processor to run Windows 11. Furthermore, the CPU needs to have two or more cores and the machine should have at least 4GB of RAM and 64GB of storage in order to run Windows 11. Click here to know more about the new Windows 11 features.