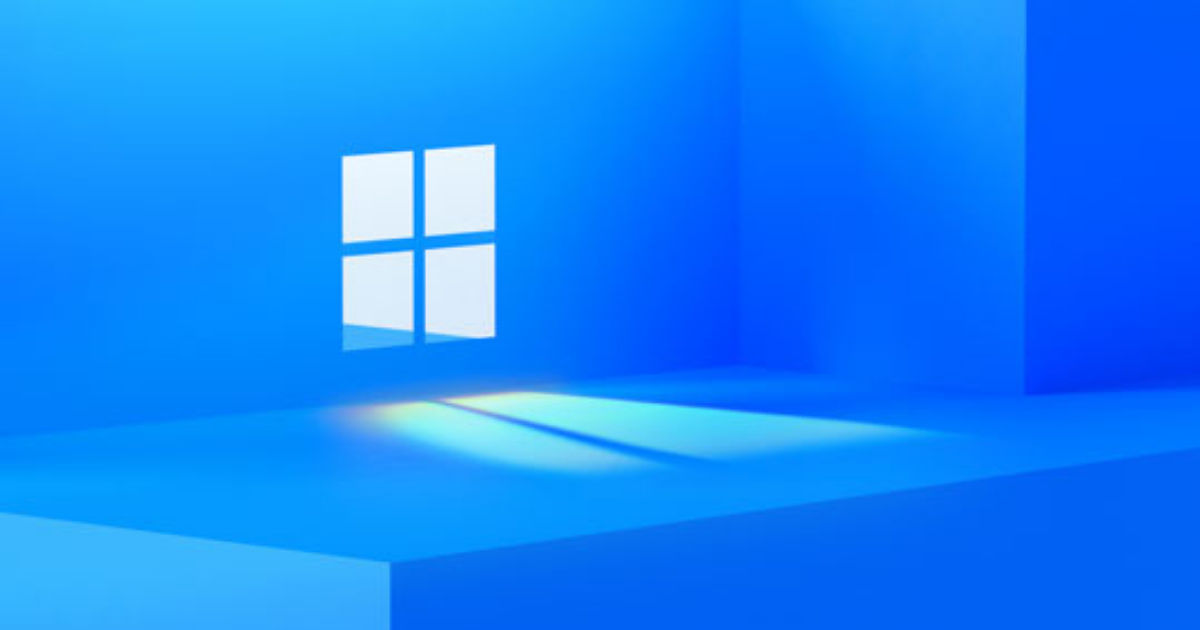 Microsoft is reportedly set to adopt a new update cycle pattern for major Windows updates starting with the next one, Windows 12, according to a new report on the matter by Windows Central. Alongside this new cycle, Microsoft is also reportedly working to bring to regular users a new mechanism for issuing 'big' new features for Windows – without users needing to wait for a major update to the operating system.
Windows 12 and 'Moments' Could Work Differently
The claim suggests that the company might launch the next version of Windows, presumably to be called Windows 12, in 2024 – since the present generation Windows 12 came into being for general users only last year. The move is also tipped to establish a three-year update cycle for all major Windows releases, but Microsoft also has key plans for what would be released in these three intervening years.
According to the report, Microsoft's new strategy will be called 'Moments' – which would include Windows updates that are not as headlining as the release of an entirely new version of the software, but still include "big" or significant features. As an example, the report states that the addition of the Weather widget into the Windows 11 taskbar, which could qualify as a significant new feature for Windows, was released through the Moments mechanism.
As a result, users may introduce a number of these 'moments' until some time in 2024, when Windows 12 would reportedly be released. It also adds that the alleged Windows 12 is what Microsoft internally refers to as Sun Valley 3 update. While it had initially planned a 2023 release for it, the same deadline has now been pushed back to 2024.
The information comes in contrast to what the company had reportedly planned after the launch of its Windows 10 operating system back in 2015. At the time, reports had stated that Microsoft would not be making a 'new' version of Windows any further – but continue to add features in landmark updates to Windows 10 itself.
Such plans, if it was ever true, unravelled in 2021 when the company came out with Windows 11 – its 'new' operating system. While many flagged it for still being iterative, Windows 11 finally updated many parts of Windows to operate in line with what a user should expect from a new generation operating system today, at least in terms of its interface. Going forward, it remains to be seen how Microsoft differentiates between what qualifies as a big update under 'Moments', and what goes in its generation updates. Also, you can avtivate Windows 10 free – Read More.