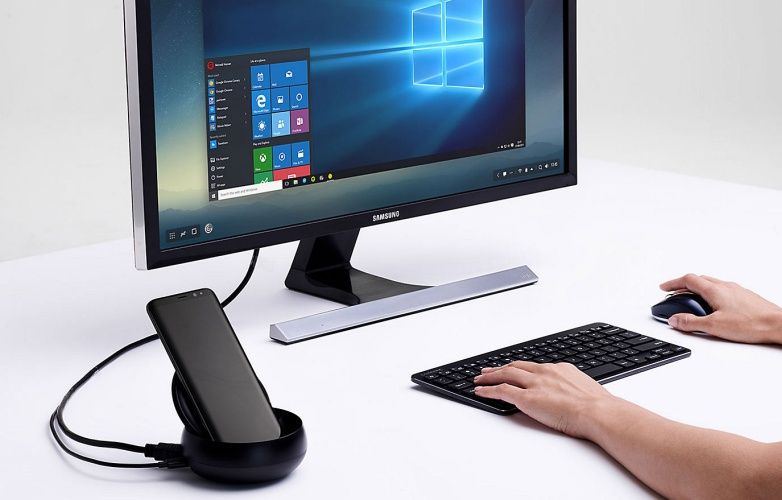 We said back in August that Galaxy Note 9 buyers wouldn't need a DeX dock as they did with the Galaxy Note 8. The reason? Samsung created a DeX USB Type-C cable for the Galaxy Note 9 that only requires you to connect your PC and smartphone to have your desktop mirror your smartphone display. This is definitely a more mobile and elegant solution than the old DeX docking station, but the Korean giant may have something even better up its sleeve. According to a Samsung Europe moderator, a wireless DeX solution is in the works.
Wireless DeX solution stated in email response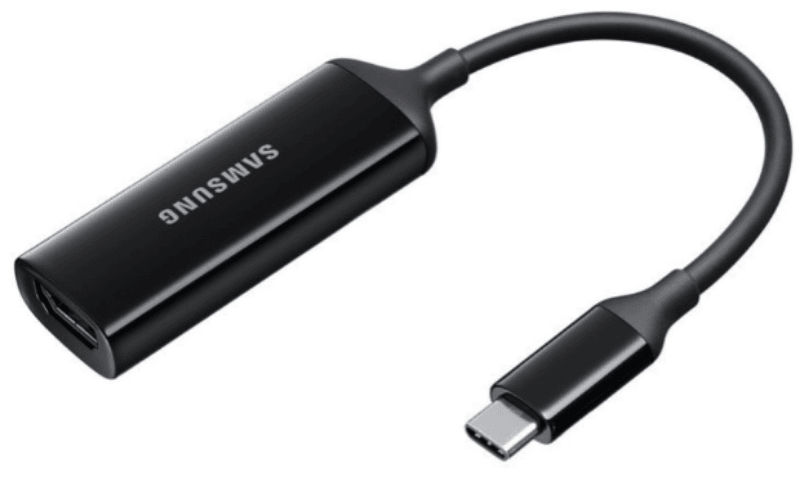 A Samsung Europe forum commenter inquired about the lack of a wireless DeX solution, to which he received the following reply: "We've had some feedback from our devs. regarding this. The good news is that they are working on a wireless connection for DEX but a few improvements need to be made first, so presently, there isnt [sic] a timeline for the implementation of this. Thanks for the suggestion though and keep them coming!"
Official Samsung Galaxy Note 9 DeX cable on sale at Amazon
What can we take away from this response? First, Samsung Developers are working on a wireless DeX solution. Next, there seem to be some problems with current prototypes, so a few things need resolution before the new DeX arrives on the market. Finally, no timeline or release timeframe is possible at this point. These facts don't tell us much about what the new solution would do or how it would look, but it's at least a positive that one is on the way.
What could we see in the upcoming wireless DeX solution?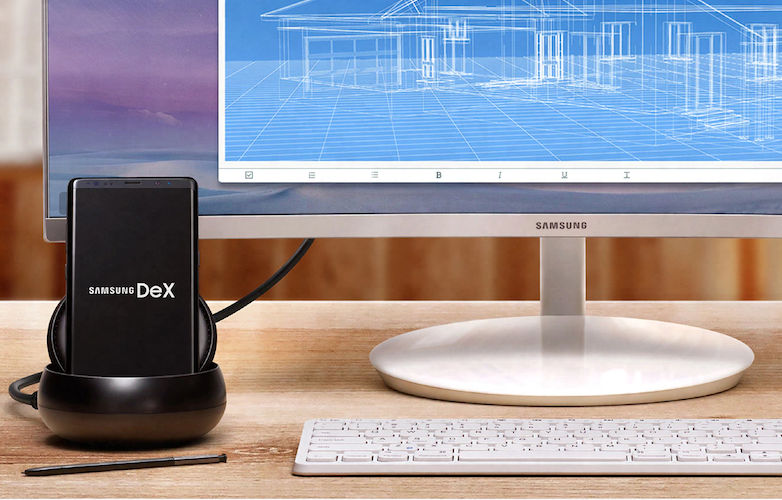 There are no giveaways here, but we could very well see something akin to Windows Continuum or Google Chromecast in the upcoming wireless DeX solution. The similarity to existing products means that you could very well plug in an HDMI cable or dongle into your PC, then "cast" your phone's desktop to the PC by connecting your phone and PC to the same wireless network. You'd no longer have to connect the PC and phone, allowing you to move around the house with your phone and return to your computer if needed.
We'll be back to bring you more details on the upcoming DeX solution as we find out more. Until then, check out how DeX works on the Galaxy Note 9 by watching the Samsung video below.