Highlights
A woman who ordered clothes through Instagram ads gets duped.
The victim ordered clothes worth £1,200 (~Rs 1,25,000) and got duped.
According to the victim, there were several red flags, and the clothes never arrived.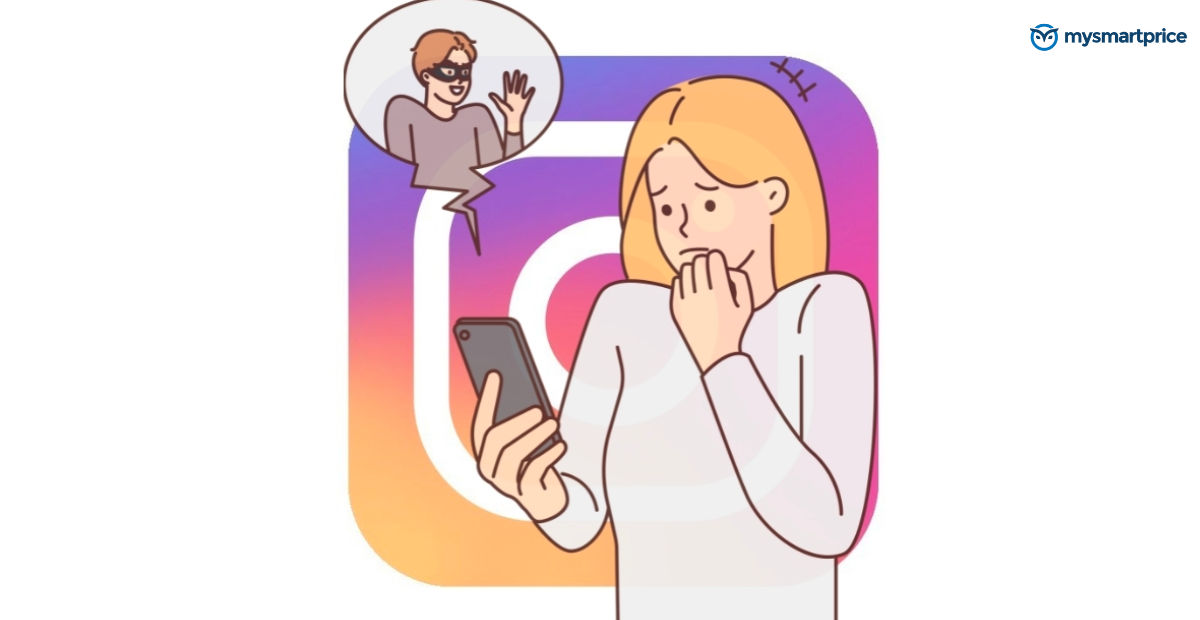 A new Instagram scam has come to light, and this time around, the method was via an Instagram ad. According to the Guardian, a woman named Mel was robbed of around £1,200 (~Rs 1,25,000) after placing an order for her son's clothes through an Instagram ad. According to the victim, she joined the social media platform to check her kids' content.
She was shown an ad for men's apparel on the platform. While she saw and clicked on other ads before but never made any purchases. This time, she fell for it since she was looking to purchase formal wear for her son, who is about to start his career. Here's how the event unfolded and what happened next.
Instagram Shopping Scam: What happened
The victim, a woman named Mel, has been looking for suits online for her son's new job. Thanks to the Instagram algorithm, Mel was served an ad for a closing down sale at a brand named Charles Tyrwhitt. Unfortunately for Mel, the ad served by Instagram was a fraudulent one. The ad offered 40% off all items, which lured Mel to click on it and redirected her to a fake Charles Tyrwhitt website within the app.
Notably, Instagram opens the webpage linked to the ads on its platform within an in-app browser by default. While there's an option to open links in a web browser, most users continue shopping within the in-app browser for convenience. This works in favour of scammers as the in-app browser renders the webpage differently, and thus customer writes off any inconsistencies in appearance to the in-app appearance.
And that happened with Mel when she clicked on the Charles Tyrwhitt ad. After liking what she saw, she placed a huge order of shirts, suits, socks, and ties for her son, who is set to start his career. The victim paid the ~Rs 1.25 lakh order using her credit card. She got suspicious when she didn't receive an order confirmation email after the promised 3-5 business days window.
Her suspicion was confirmed when she contacted the customer care number provided on the website. She was asked to give the order number on the call, which she has yet to receive. Fortunately, Mel got a refund from the bank after reporting the scam, but not everyone is fortunate.
According to Mel, she has been shopping online since 1997 and was only scammed once she joined Instagram. This shows how convincing these fraudulent Instagram ads and websites are. It would be best to avoid placing huge purchase orders on Instagram and stick to physical retail stores and reputed websites.