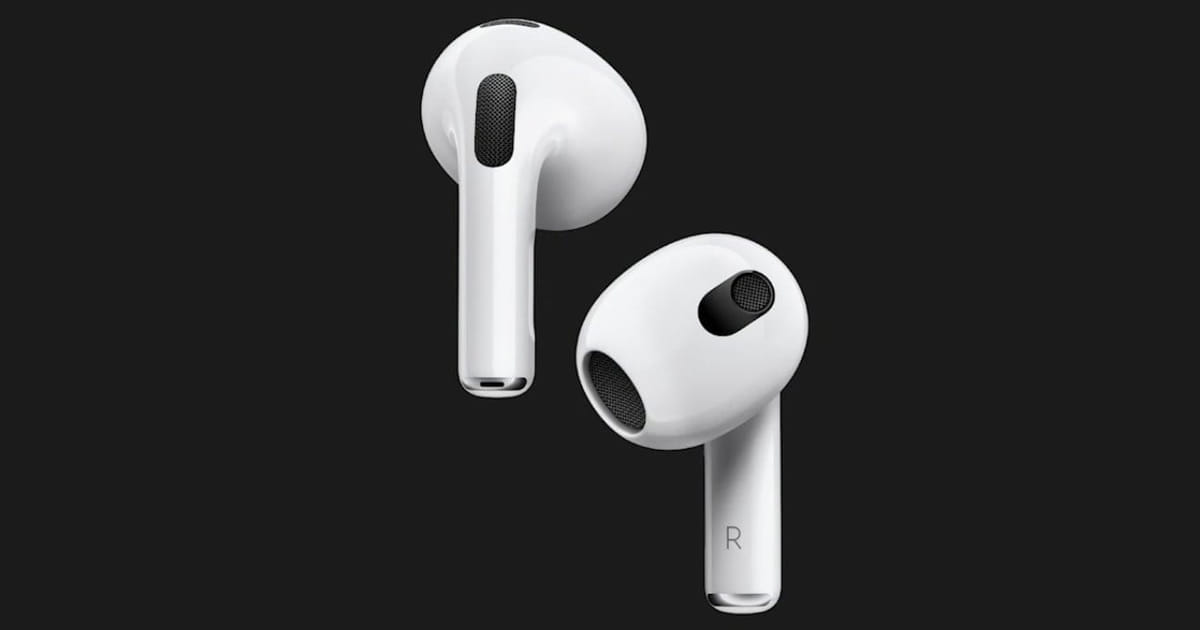 Like any true wireless (TWS) earbuds, Apple's AirPods are also tiny, which makes them easy to lose. But of all the ways you could lose these tiny hearables, this one might be the most bizarre — in a TikTok video, a woman based in Boston, USA, claimed that she had swallowed her AirPods "by mistake". She apparently had an Ibuprofen in one hand and the left AirPod on the other, and instead of swallowing the medicine, she swallowed the TWS earbuds instead. She tried to regurgitate the AirPod out when she realized her mistake, but wasn't able to do so.
The woman even underwent an X-Ray scan in order to confirm what she had done. Interestingly, the AirPod never lost connection with her iPhone when it was in her stomach. The device even recorded the gurgling noises in her stomach, according to the woman.
You would think such mistakes would be one in a million, but this isn't the first time that such an incident has been spotted on the Internet either. Coincidentally, the last recorded such event also happened in the same area, when a man from Massachusetts had accidentally swallowed his AirPods while he was asleep. In that incident, the AirPods had to be removed from the man's food pipe through endoscopic surgery. There have also been reports of a seven-year-old child in China swallowing AirPods in the past.
There's no denying that Apple's AirPods are small, but with tech getting smaller all the time, one wonders what else people will swallow in future. After all, TWS earbuds themselves are a result of years of research into nano-technology, and companies like Apple are working on miniaturising many other products too.
What is the Internet going to swallow next? A pair of foldable or retractable augmented reality goggles?
Of course, Apple is not to blame in incidents like these. However, the company may have faced a nervous moment when a pair of AirPods exploded in a seven-year-old's ears in China earlier. That likely was a manufacturing fault in the company's true wireless earbuds.
Also, if you're wondering why AirPods are the TWS being swallowed, it probably has something to do with the fact that Apple leads the world in terms of TWS sales. We're sure Google and others will eventually sell enough earbuds for people to swallow as well!
In case you're planning to swallow one too, here's our AirPods 3 review!