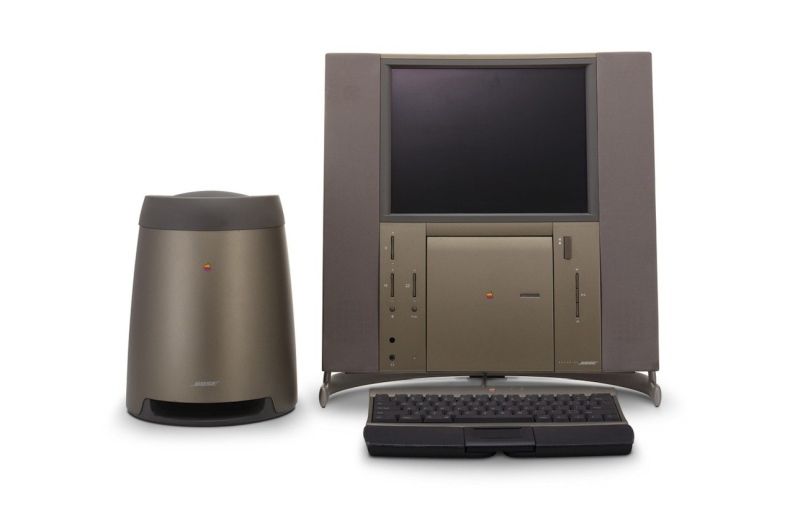 Apple is one of the most valuable tech giants in the industry. In recent years, its phones, tablets, laptops, and desktops have been selling like hot-cakes. The Cupertino-based company has been releasing hit products at a regular interval. Apple is considered as a design-driven brand that makes aesthetically pleasing devices with superior build quality. However, not all its products have been so great. Apple had its fair share of terrible products every now and then. Here are a few that the company wouldn't even want to talk about anymore:
Macintosh TV
Whenever I hear rumors of Apple getting into the TV business, Macintosh TV is what comes to my mind. As you can guess from its name, the idea behind Macintosh TV was to fuse a computer with a TV. However, the implementation was pretty much like duct tape engineering. Apple simply slapped a CRT television on top of its computer. With a remote control, you could switch between cable TV and your workspace. It was a lost opportunity as Apple didn't bother to introduce any unique feature such as watching TV in a small screen while working on a computer. In short, this expensive machine had nothing extra to offer over a TV tuner card attached to a computer. As a result, the fruit company barely moved 10K units before pulling the plug on it.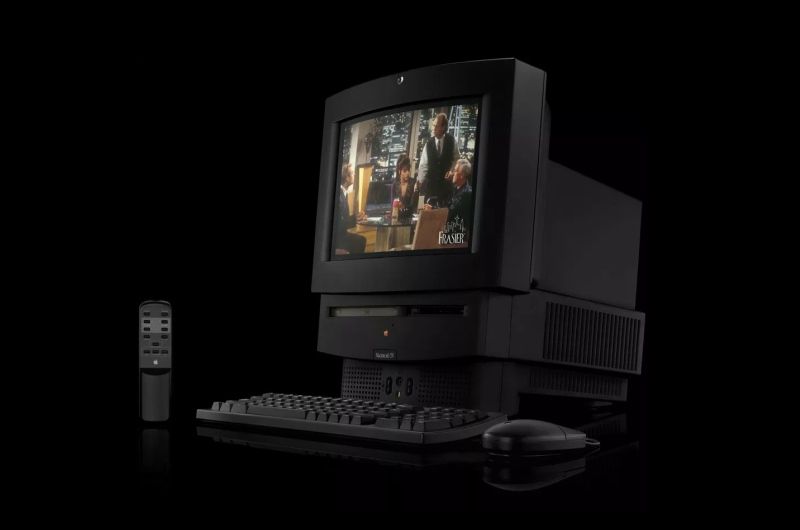 Pippin Gaming Console
With the explosive growth in the gaming industry, many expect Apple to come up with its own console or service. While that may happen, it is not going to be the first gaming console from the Cupertino company. That honor goes to the Apple Bandai Pippin. Announced in 1996, it was meant to take on Sony's PlayStation. They say games can make or break consoles, and Sony had gems such as Resident Evil, Crash Bandicoot, Tekken, and Twisted Metal 2. On the other hand, none of the Pippin games were popular in the gaming community. There were only 18 games to begin with, and many of these didn't even see the light of day. Making matters worse, Apple's Pippin was pegged at USD 599 compared to PlayStation's affordable USD 299 price tag.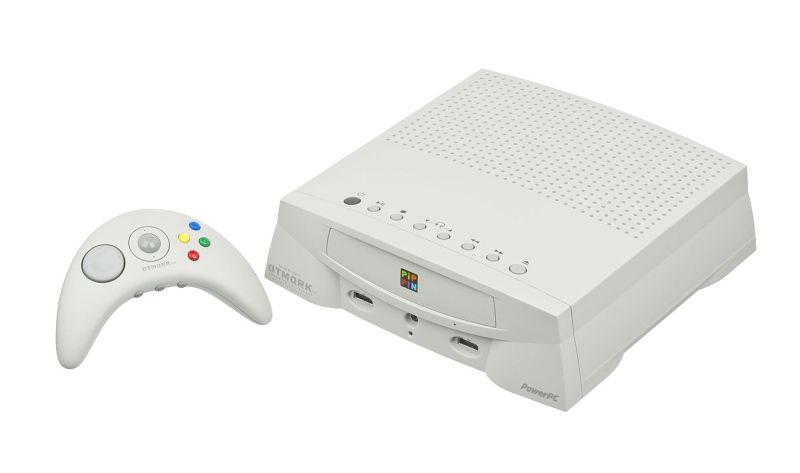 MacBook's Butterfly Keyboard
In 2015, Apple decided to ditch its scissor key mechanism for butterfly one. Terrible experiences are hard to forget, so I do have a vivid memory of this laptop. Till this day, it remains the worst keyboard I ever laid my hands on. The butterfly keyboard were known for offering almost no key travel. The early models were also prone to becoming unresponsive for no particular reasons. Many users witnessed key caps fall off. There were reports of tiny dust particles rendering the keys unusable. Little wonder then, Apple was hit with multiple lawsuits for shipping MacBooks with abysmal keyboards. After facing such backlash, Apple agreed to offer free repairs for MacBook and MacBook Pro laptops with butterfly keyboards. The company tweaked the design in the coming years. Unfortunately, even in the third-gen butterfly keyboard keys fail to offer the good-old tactile feedback we expect on a laptop.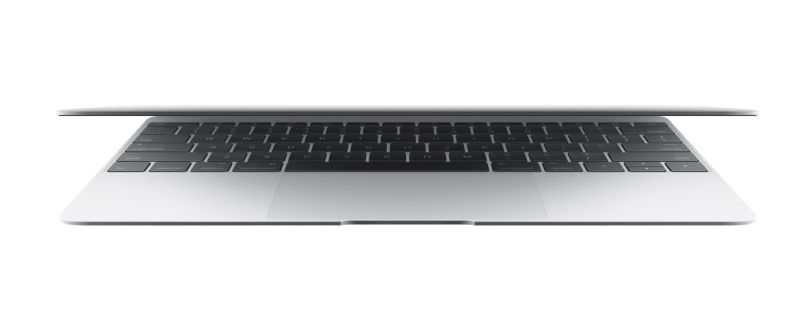 Twentieth Anniversary Macintosh
Jony Ive is considered one of the most influential industrial designers of our time. Rightly so because he is the guy behind the iconic iPod and MacBook designs Afterall. However, some of the earliest products designed by Jony weren't so impressive. To be precise, the Twentieth Anniversary Macintosh looked more like a garbage can that was accompanied by a no-name Chinese CD player. It was pushed as a computer plus a multimedia system. Yes, that garbage bin is actual a Bose powered sub-woofer. You could slide in a disc and enjoy music while working. In 1997, this machine also had the bragging rights to an LCD panel. However, its price tag of $7,499 was absolutely nuts. You could buy a more powerful computer and better speakers for half the price. More importantly, none of that looked so ugly.