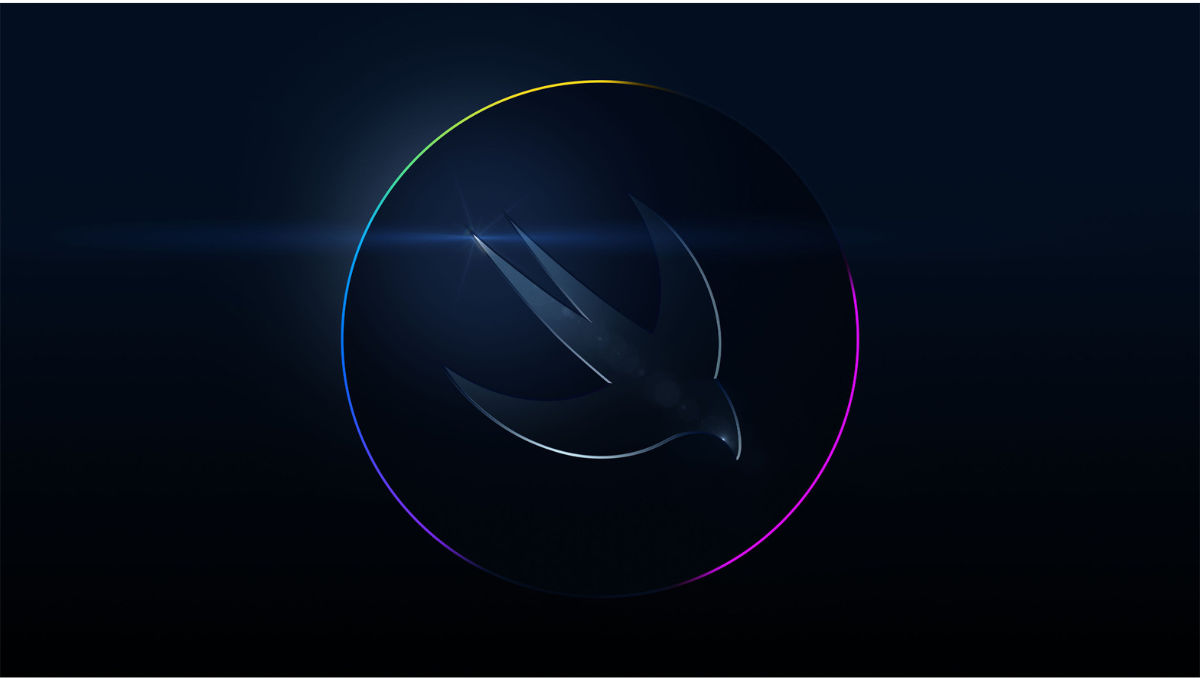 Twitter may still be struggling to give their users a feature to edit their tweets, but Apple has already announced something similar on the Messages app in the upcoming version of iOS. The company said that users will now be able to edit and delete a message on Messages in iOS 16.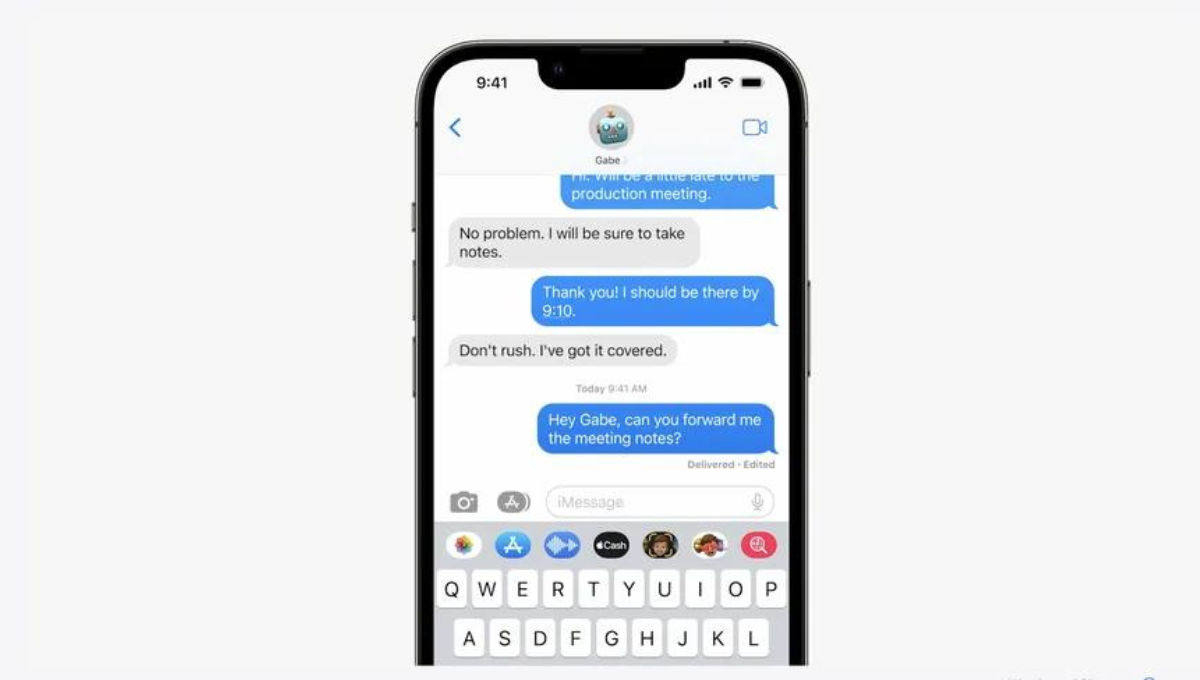 Users will simply have to hold down a message to find the option to Edit or Delete a message. 
This will supposedly help users avoid embarrassment when they send messages they didn't intend to send, or have incorrectly typed out. This feature has been around for a while on communication apps like Slack, but only deleting a message has been around on popular instant messaging apps like WhatsApp and Signal. 
Nevertheless, it is still a welcome addition as editing and deleting a message was an either/or option for a lot of popular messaging platforms and Apple's introduction of it may help it catch on.