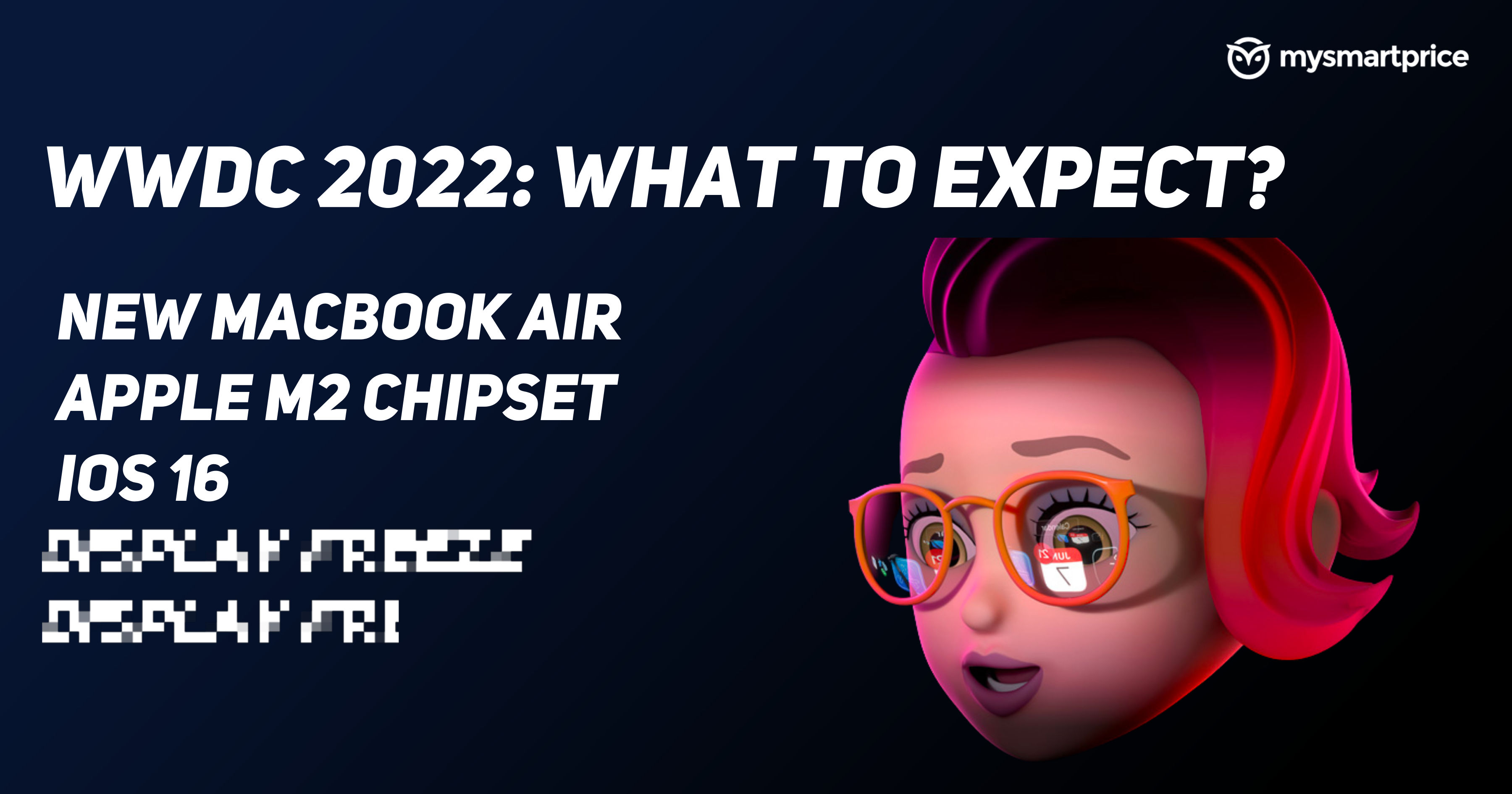 Apple has announced the Worldwide Developers Conference (WWDC) event for 2022. Apple annually holds the WWDC event where it announces the latest features and announcements around its ecosystem including iOS, iPadOS, macOS, watchOS, and tvOS. The Cupertino tech-based giant is also expected to announce the next-gen Apple M2 silicon and long time rumoured VR headset at the event. Like always, the event will be free to attend and will be streamed online. In this article, we will discuss how you can watch the WWDC 2022 event live and what to expect from the event.
Apple WWDC Event Date, Time, Where to Watch It Live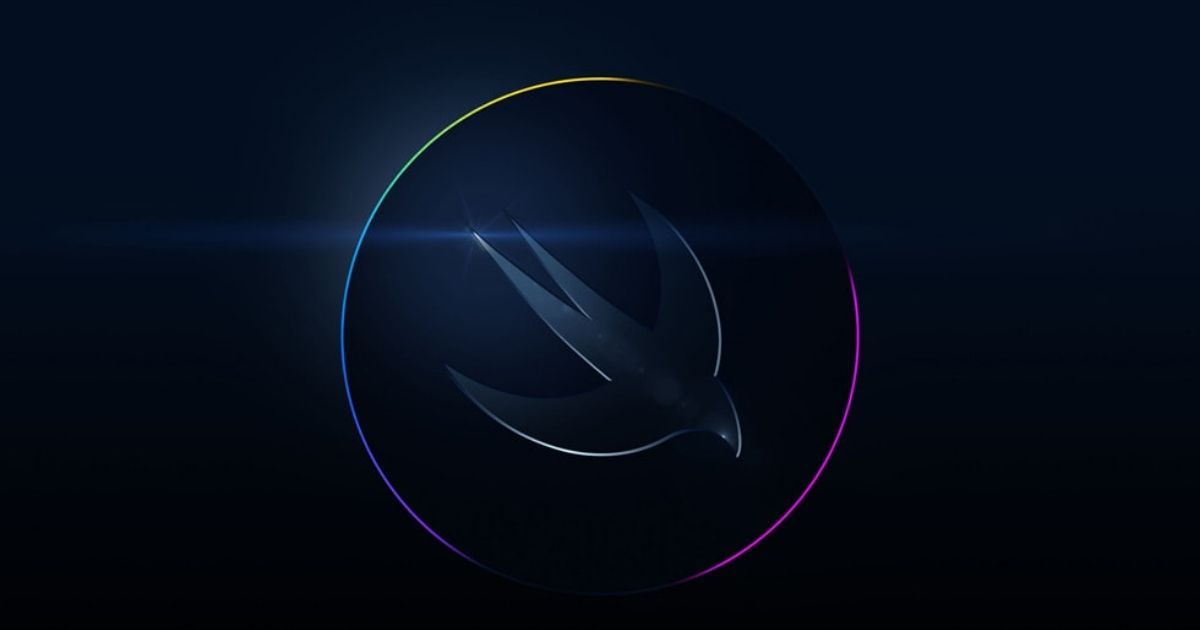 The Apple WWDC 2022 event will kick off on June 6 and will end on June 10, 2022. The event will be streamed live on Apple's official YouTube channel at 10:30 PM IST. Like the previous year, this WWDC will also be a virtual-only event. However, Apple might invite some developers and students to Apple Park in California to watch the WWDC event in-person. Apart from YouTube, the event will be streamed on Apple.com, Apple TV, the Apple Developer app and the website.
Apple WWDC Event: MacBook Air Expected Specifications and Features
Apple is expected to announce two new MacBooks at the WWDC 2022 event, one of which will be the MacBook Air. Here's what to expect from the new MacBook Air 2022.
M2 Chip
The Apple MacBook Air 2022 could feature a new generation chip from Apple. It is likely to be powered by the new Apple M2 chip which will be the successor of the Macbook Air M1. The M2 Chip is expected to offer better performance, better battery life, and cooler temperature. Apple M2 chip is expected to be built on TSMC's 4nm fabrication and could have 8 cores in the CPU which is the same as the M1 chip. However, the individual cores could be clocked a little faster to perform better. It might feature one or two additional GPU cores compared to the previous generation chip, M1. The M2 chip might support RAM of up to 16GB or 32GB.
New Colour Option and Design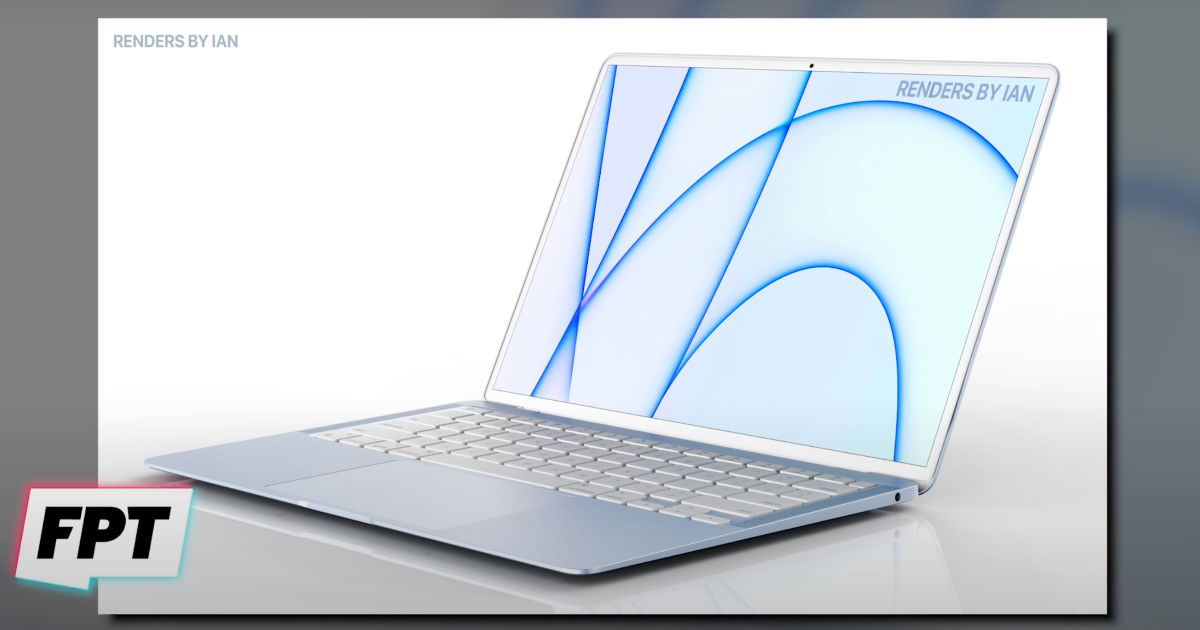 The new Macbook Air design was leaked earlier this month. It will come in a new iMac like Blue colour option which will be in a light shade. The Macbook Air 2022 is expected to come in various colour options such as Yellow, Green, and Silver. It is also expected to feature a slim design for better portability. It could feature a flat edge design however, there are slight chances that Apple could add a notch on the display because they added this on the latest Macbook Pro as well. It could have wider bezels.
Mini-LED Display
Apple is reportedly working to bring a Mini-LED display on its latest Macbook Air. Chinese manufacturer BOE is expected to make mini-LED display for Apple's Macbook Air 2022. The company already uses a 12.9-inch Mini-LED display on its iPad Pro. The Macbook Air 2022 could feature a 13.3-inch display with Mini-LED, which will be a first for this lineup.
Other Specifications and Features
The new MacBook Air is also said to come with a new design, support for MagSafe, and a 13.3-inch display. As for the port options, the Macbook Air might continue with two USB Type-C ports and have a white-coloured keyboard layout. The company is expected to announce all the features of the upcoming Macbook Air at the WWDC 2022 event on June 6.
Apple WWDC Event: iOS 16 Expected Features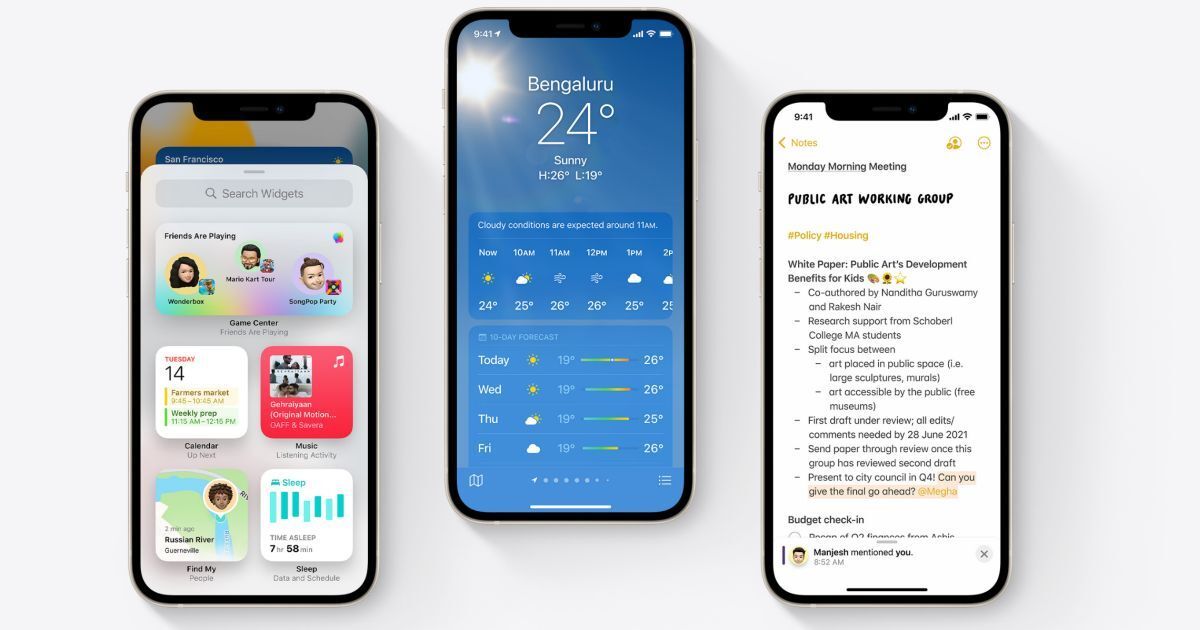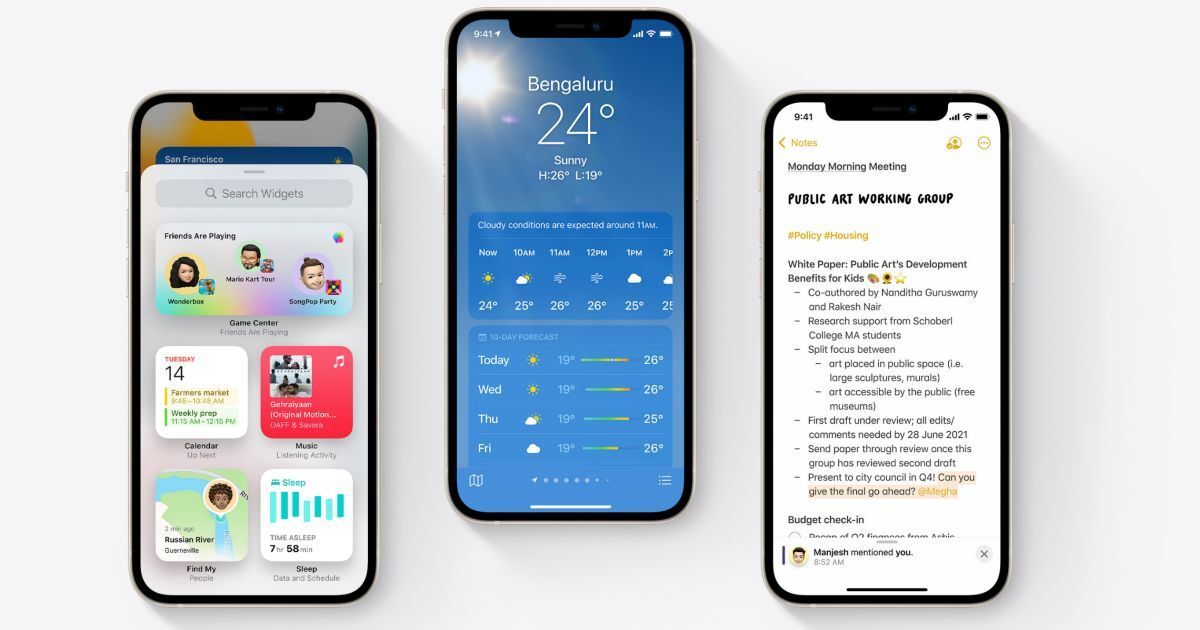 As always, Apple will announce the newer version of its operating system like iOS, WatchOS, MacOS, etc. The company will announce iOS 16 at WWDC 2022 on June 6. Here are some of the features to expect during the Apple developer event.
New Interactive Widgets
Apple could be adding some attractive widgets in iOS 16. We can expect Apple to add a music widget from where users can play, pause, or skip the track. Similarly, we can expect Apple to add a few more interactive widgets in iOS 16.
Crash Detection
Apple is reportedly working on the car crash detection feature for iOS 16. This feature might also be added to the WatchOS 9. It will work similarly to the current fall detection in the WatchOS but it will recognise if you have been in a car crash. It will then call the nearest emergency service to help you. Do note that it is not clear whether this feature will be exclusive to iPhone 14 only or devices supporting iOS 16.
Accessibility Features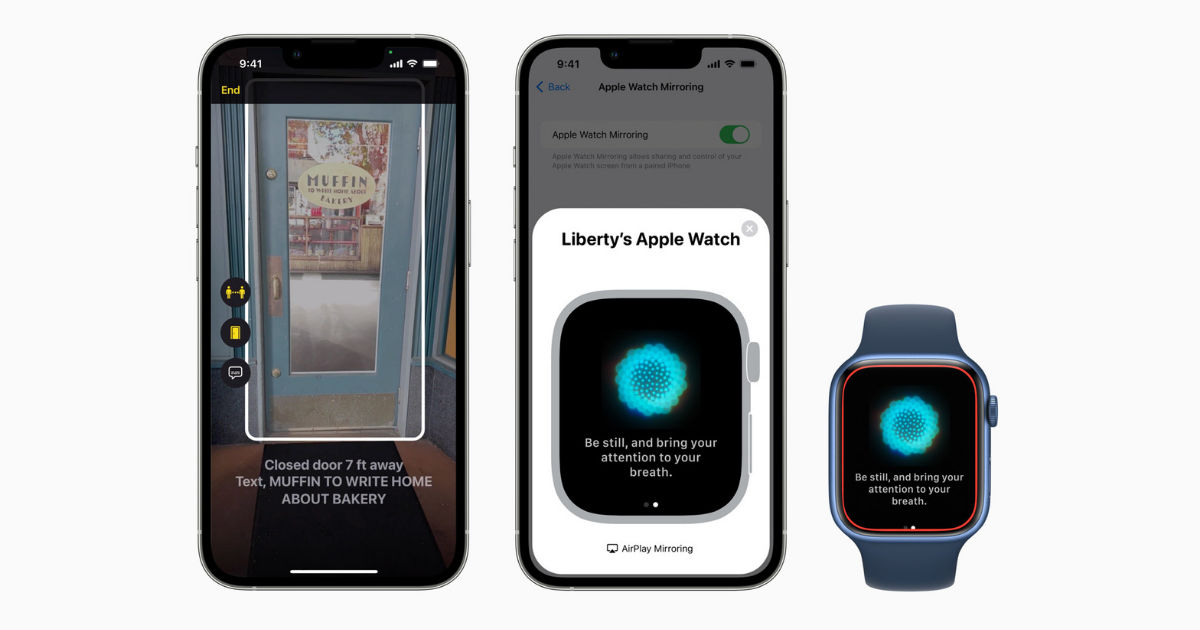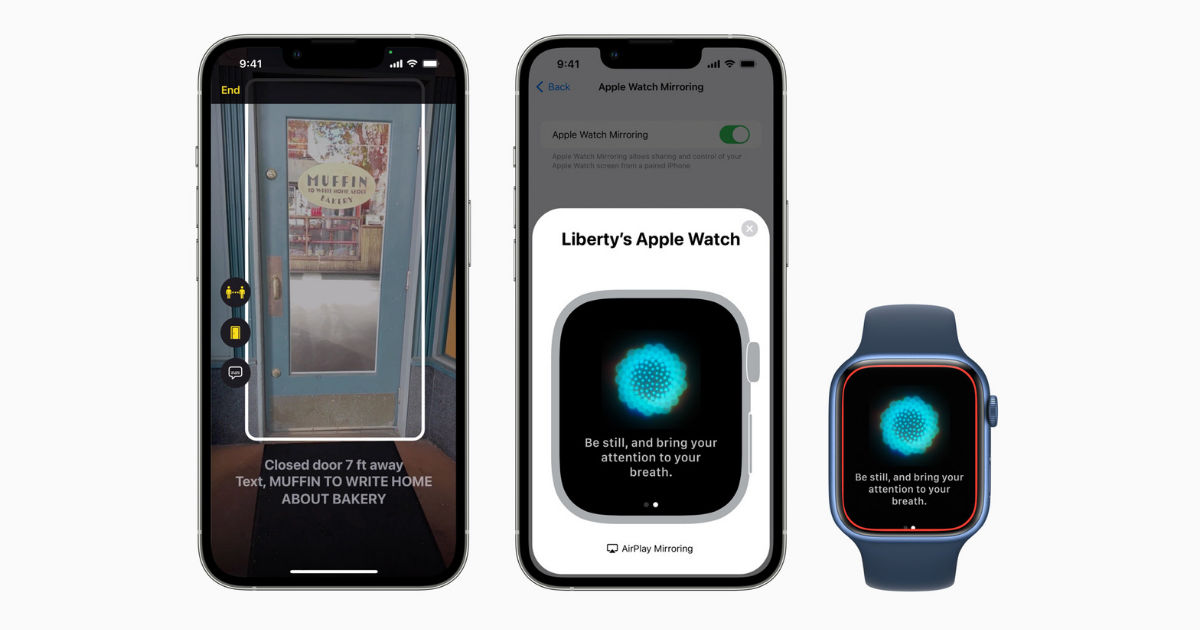 Apple, earlier this month revealed that it will be bringing several accessibility features to iOS 16 and WatchOS 9. This will include Live captions, Apple Watch mirroring, Door Detection, VoiceOver support for new languages, and Physical and Motor Accessibility for Apple Watch. Apart from these features, Apple has also confirmed that features like Buddy controller, Siri Pause Time, Sound Recognition, and Spelling mode will also be available later this year.
Other iOS 16 Feature
Apart from the above-mentioned iOS 16 features, Apple is expected to bring several other features to the latest version of iOS. The Cupertino tech-based giant might be bringing a new app named 'Apple books' to iOS 16. We could also see improvements in Wishlist shortcuts. There are some chances that Apple might add some AR/VR capabilities in the latest version of iOS. It is being said that Apple will bring significant improvements to notifications in the upcoming iOS update. We might get to see new health-tracking features also. That said, the new iOS 16 update is not expected to bring a major design change.