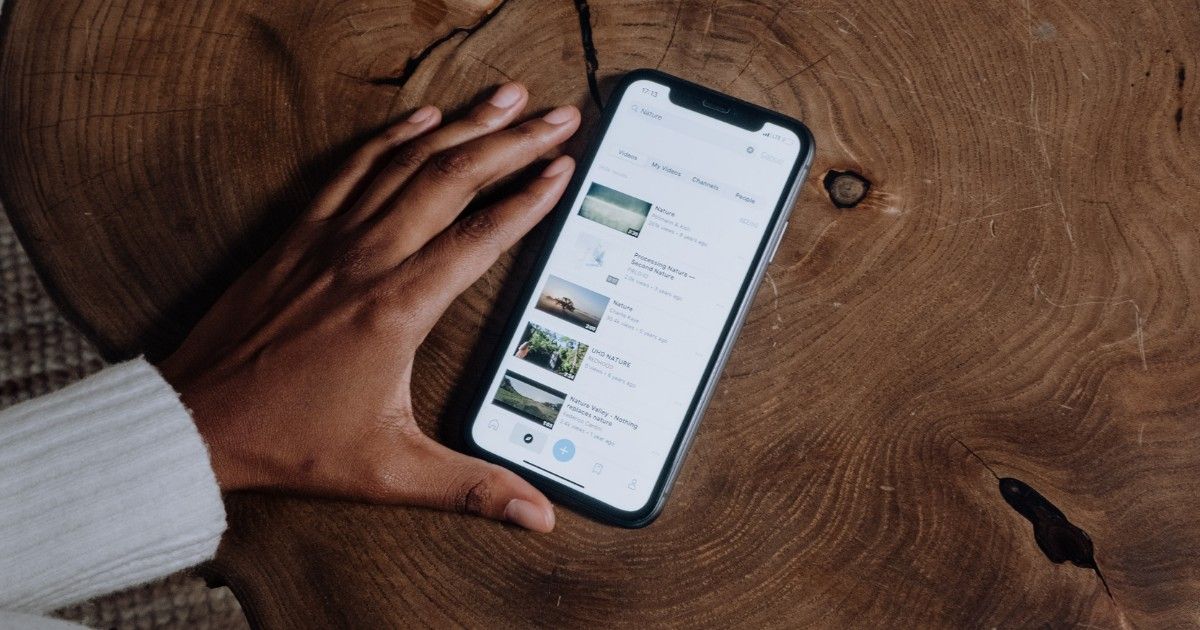 Apple previewed iOS 16 as its new iOS update for iPhone models at the WWDC 22. The new iOS 16 update brings many new features like a revamped lock screen, the ability to undo send or edit a message in the Messages app, etc. iOS 16 is currently available for download under developer preview. While Apple did not reveal all the features on stage during the WWDC 22 keynote, the developer preview has revealed some features that will be available for users later this year.
One such feature is the ability to enable haptic feedback for the keyboard. The feature has been available on several Android smartphones for years and now, Apple is finally making it available on the iPhone with iOS 16.
iOS 16 brings keyboard haptics
The new iOS 16 developer preview makes keyboard haptics available on the iPhone. Apple states that users could turn on keyboard haptics to "feel confirmation when you type." Android devices, for years, have had support for keyboard haptics. Apple, for some odd reason, took about 15 years to make the feature available on the iPhone, which is known to offer the best haptic feedback on any smartphone.
Users had to previously rely on third-party apps like GBoard keyboard for iPhone to get access to keyboard haptics. With the feature now being made available under developer preview, users can feel the satisfying pulse as you type letters and words on the iPhone.
For those who haven't downloaded the developer preview yet, the public beta should be available for download in July. Bear in mind that the iOS 16 public beta could be buggy and invite some issues alongside. Therefore, it is best to not install the new update on your primary iPhone. The stable release is slated to roll out to eligible iPhone models later this year. One can expect the iOS 16 release date to be around the iPhone 14 launch event in September 2022.
Apple announced many new iOS 16 features at WWDC 22. You can click here to check the new iOS 16 features announced at the Apple event.