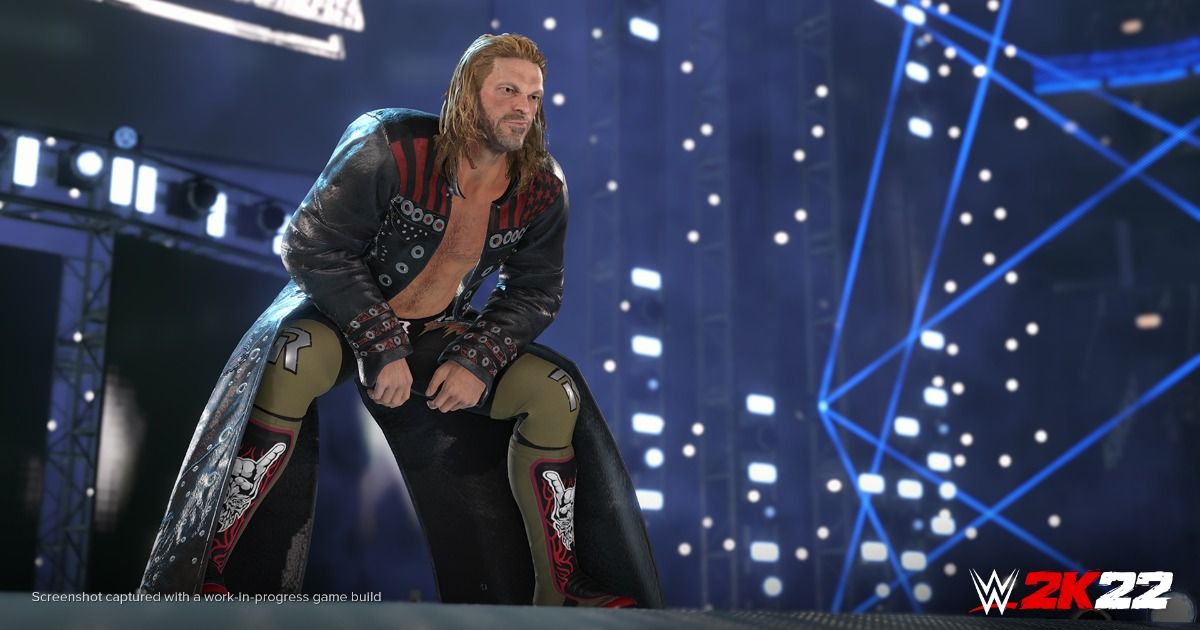 WWE fans were treated to a fun night of wrestling last night at Summerslam and the community was abuzz with what went down at the Pay-Per-View, and it looks like WWE 2K fans have more to talk about now. WWE 2K22 has been confirmed for release, albeit it is is slated for release a lot later than fans might have initially expected.
The game will be coming out on March 2022, and according to 2K, the game will feature "New Controls, Stunning Graphics, and a Redesigned Engine". So far, this is all that has been confirmed and fans are going to have to wait till January to find out exactly what 2K has in store for fans.
With the wrestling community still reeling from the shock and joy of the return of CM Punk to wrestling, perhaps this is WWE's way of stealing some of the spotlight back from its rival promotion – AEW.
Also Read: Call of Duty Vanguard Free Alpha Coming to PlayStation This Weekend, Open Beta and Multiplayer Reveal Dates Announced As Well
WWE 2K22 set for release in March 2022, will supposedly feature a redesigned engine
Get ready 👊💥 #WWE2K22 debuts March 2022! #ItHitsDifferent

👊 New Controls
💥 Stunning Graphics
💥 Redesigned Engine

More to come this January! pic.twitter.com/A4wlDAYVML

— #WWE2K22 (@WWEgames) August 22, 2021
The WWE 2K franchise, for the most part, has been quite serviceable, serving as decent-enough titles with a couple of interesting things to offer, at best. At worst, the games have been painfully bland and bug-riddled to the point where each match becomes an exercise in patience and tedium.
The games' simulation-heavy approach has been a hit-or-miss for most players as many feel that direction often takes away from the core, fun value of a wrestling game that is found in arcade-style games. However, the WWE 2K franchise has occasionally had bright spots with certain aspects of the game such as presentation often receiving praise.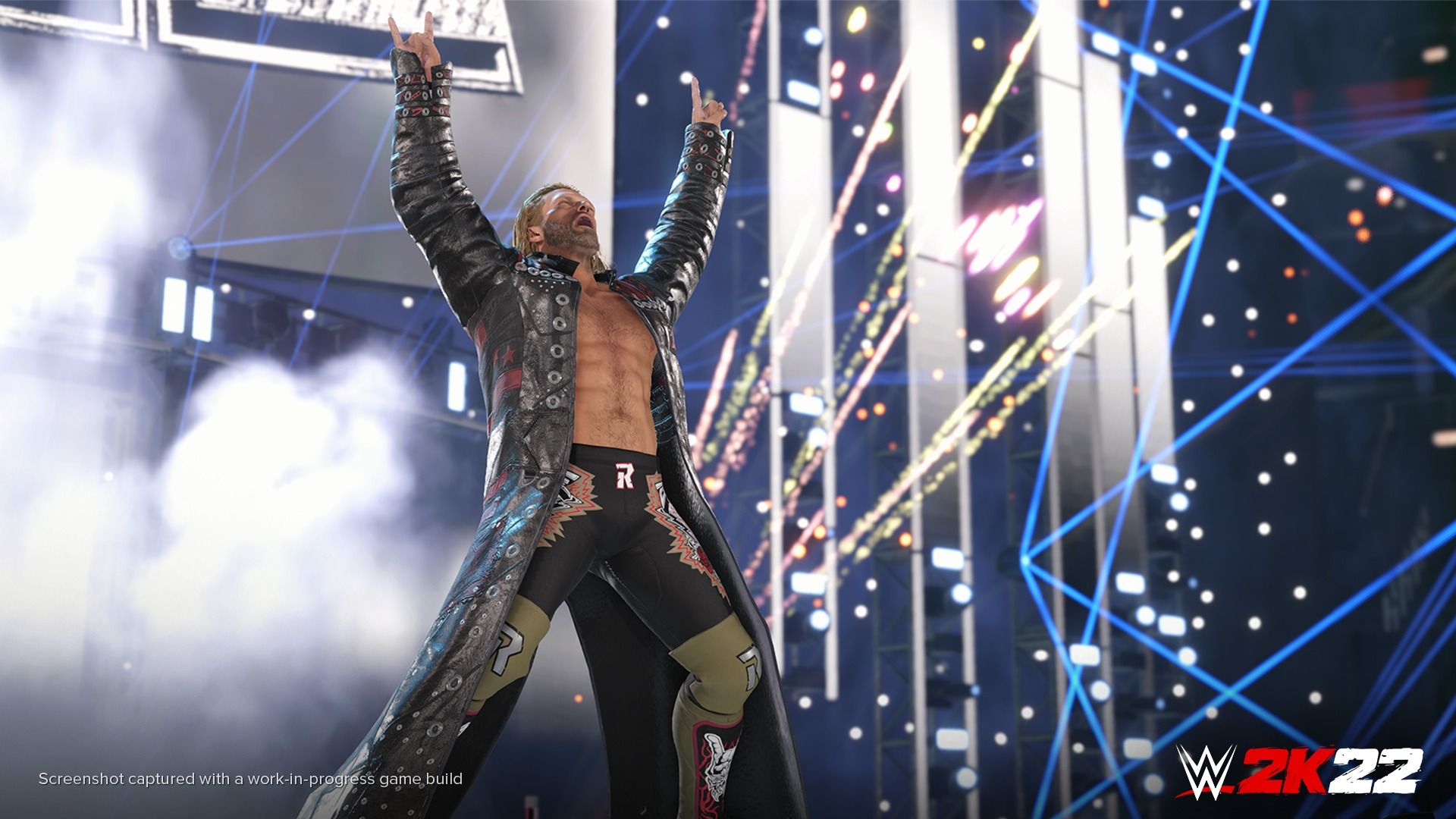 It will be interesting to see whether WWE 2K22 manages to be a departure from the rest of the series or remains "more of the same, but updated". The promise of a redesigned engine and new controls isn't something that the fanbase is going to be taking lightly as they will now be expecting the entry to be a definitive step forward – and perhaps the delayed release date is indication of the same.