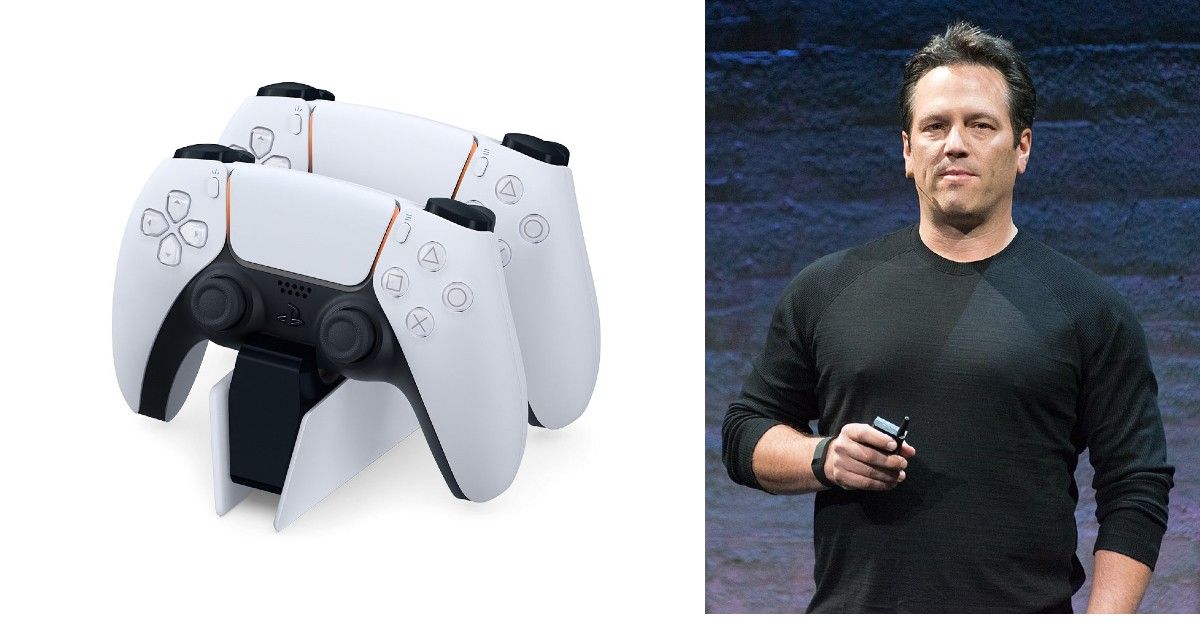 Sony PlayStation 5 has recently launched across the globe and the next-gen gaming console is loved by a majority of users. However, the PS5 DualSense controller has been largely praised by reviewers and by those who used the controller. The haptic feedback system and adaptive triggers are said to be the finest features of the DualSense controller. Not only users and reviewers but Xbox boss Phil Spencer has also got excited by the PS5 DualSense controller.
In an interview with The Verge Spencer, applauds Sony for the development of the DualSense controller, and for the perception of innovation, something new which fits perfect with the tagline next-gen.
"I applaud what they did with the controller, not actually for–well, I shouldn't say not for the specifics of the controller, but more than just the specifics of the controller," he told to The Verge. "I think for all of us in the industry, we should learn from each other and the innovation that we all push on, whether it's distribution of business model like Game Pass, or controller tech, or the Wii back in the day, which clearly had an impact on us when we went off and did Kinect and Sony did the Move," he added further.
Spencer also added that other players in the industry should look at the innovation and learn from them. "Okay, what's really going to break out and become a common part of a platform that developers and players are going to look for?' Or, 'What is more vertical around a specific scenario on a specific piece of hardware?' We're trying to be eyes open on that. For any technology, whether it's a controller, or any VR, or anything else…" he added further.
The reason behind the praise of the PS5 DualSense controller is the sense of vibration if you are playing Call of Duty: Black Ops Cold War then you can feel the difference between weapons. Players can feel the reload and recoil vibration on the controller. If you're low on health then you can feel the heartbeat of the player on the controller. The development with the newly launched PS5 DualSense controller is commendable.