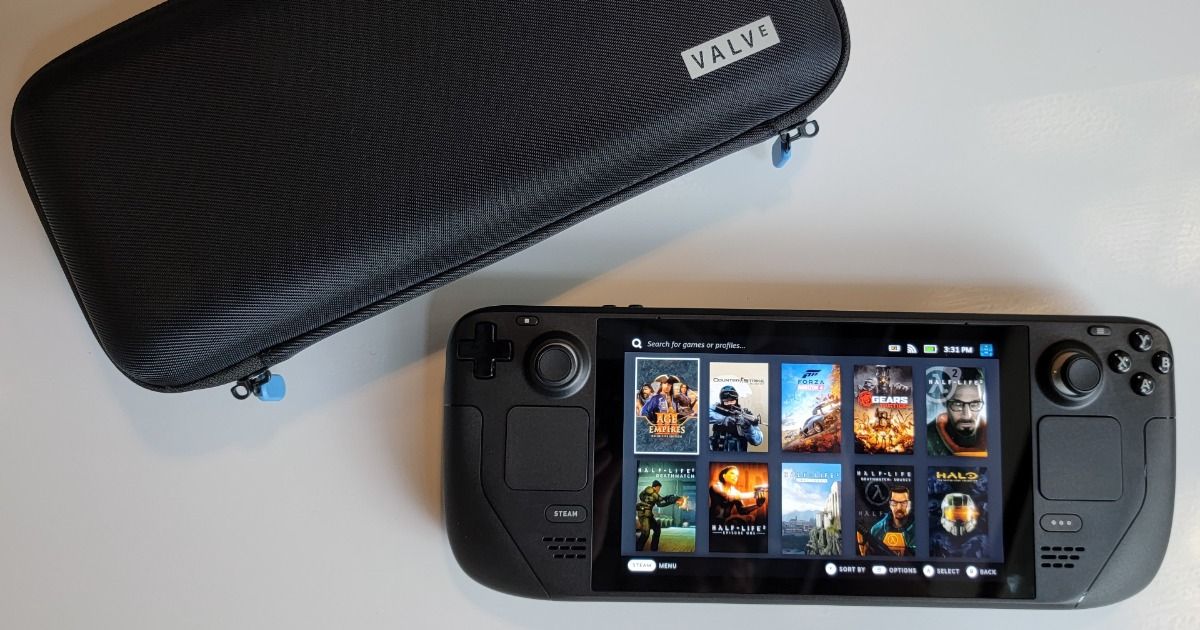 Valve took the gaming community by storm when it unveiled its own handheld console – The Steam Deck. For all intents and purposes, the Steam Deck is a portable PC that can run majority of the games in the Steam Library as well as those on Xbox Game Pass – as it can also run Windows quite well.
Xbox Boss Phil Spencer recently tweeted out his appreciation for the Valve and the Steam Deck now that he has had the console with him for a week.
In the tweet, he congratulated the Steam Deck team on the device and that it worked it's a "really nice device". He added that he enjoyed using the console through the week and enjoyed games like Halo and Age of Empires, but the most crucial detail in his tweet was the fact that he confirmed that the xCloud works well on the Steam Deck.
Also Read: Opinion: Steam Deck Can Do Wonders For Markets Like India, Should it Ever Launch
Xbox chief Phil Spencer confirms that xCloud works well on the Steam Deck
Was @valvesoftware this week talking w/ Scott, Erik, Gabe about Steam Deck. After having mine most of the week I can say it's a really nice device. Games with me on the go, screen size, controls all great. Playing Halo and Age feels good, xCloud works well. Congrats SD team. pic.twitter.com/q4hWBvkk85

— Phil Spencer (@XboxP3) August 13, 2021
One of the most exciting bits of speculation around Valve's upcoming device was whether it will be able to cloud game using services like the Game Pass' xCloud. From the looks of things, it looks like it is able to – and that bodes well for Valve.
Cloud gaming has been gaining popularity as of late and has evolved from a novelty to an exciting new frontier for gaming that will help remove barriers to entry such as hardware requirements and tech. Essentially, xCloud allows players to use their mobile phones, or the Steam Deck, in this case to stream games from the Game Pass Library with ease on their device.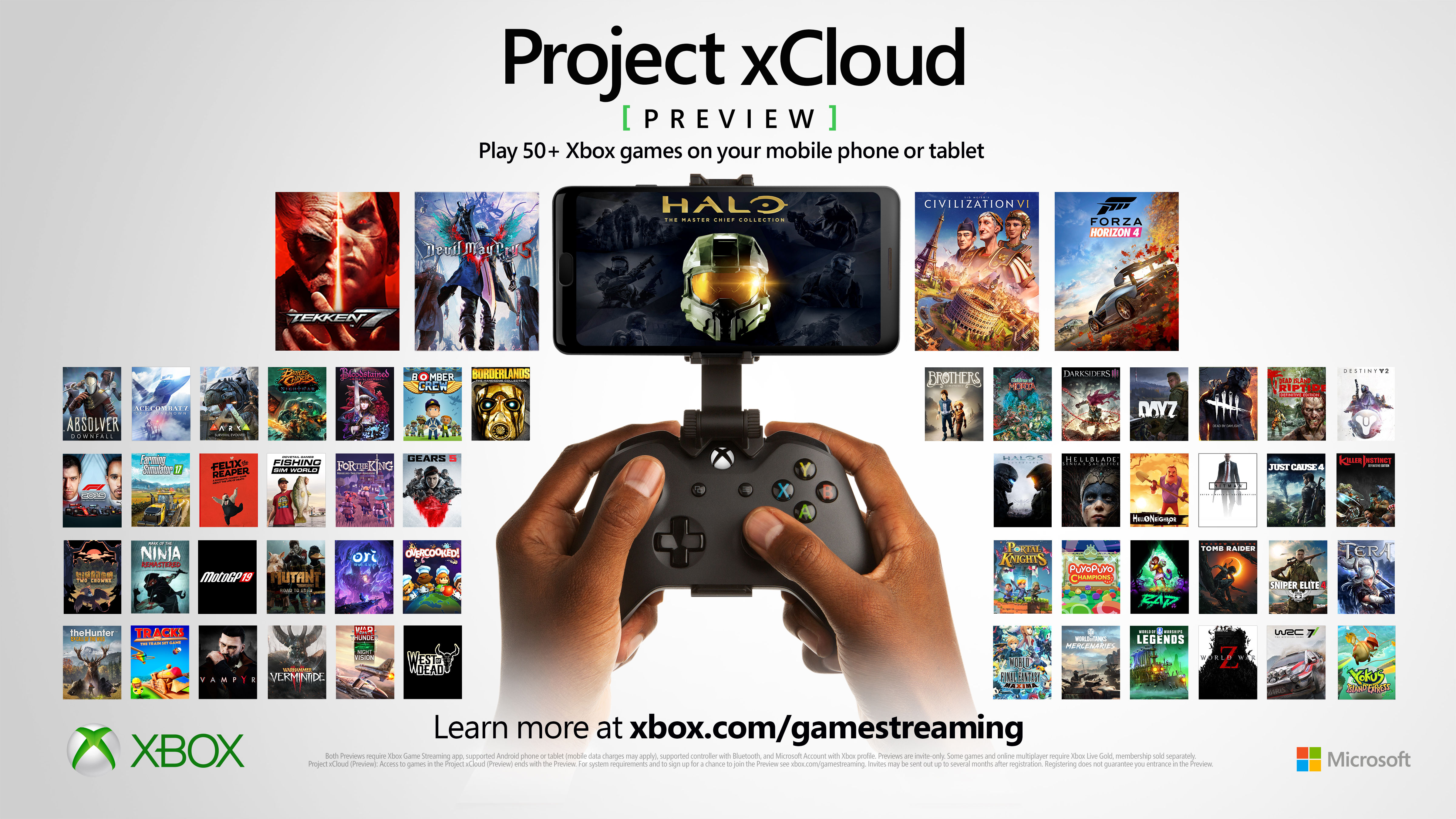 The xCloud service is currently available for Xbox Game Pass Ultimate subscribers – which also includes Live Gold, Game Pass for PC, and EA Play (Console Only). As it stands, xCloud currently isn't available in India – but perhaps that could change in the near future.