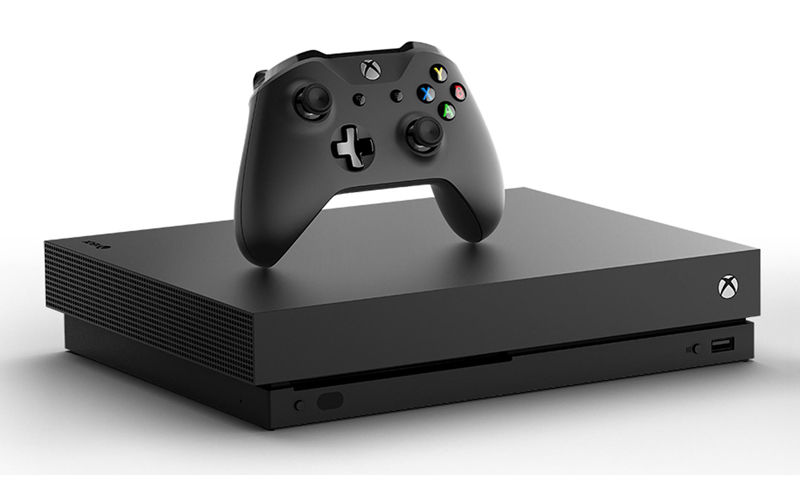 While it is tempting to think that bulky consoles would be replaced with cloud-based gaming, just the way, VCRs and CD players were ditched in favor of online video and music streaming services, we may need to hold our horses before tossing our gaming hardware out of the window. Although, Sony, Microsoft, and EA are all working on solutions to let players access their games via the cloud, it could be a long time before consoles are phased out to make way for online gaming.
Phil Spencer Spills The Beans
If some comments made by Microsoft's Phil Spencer during a recent interview are to go by, Xbox One X was certainly not the last console to be released by the company. The company is already working on multiple Xbox consoles at the moment and while we may see more interconnectivity between devices in the future, consoles are not going anywhere any time soon.
Unlike Nintendo and Sony, Microsoft has never released a portable gaming device, and Spencer says that powerful smartphones render a dedicated portable gaming hardware useless. Although, you should never say never, the company is not considering making such a device right now, but it says that it's always open to ideas about new platforms.
Letting The Users Decide What's Best For Them
While games such as Microsoft-owned Minecraft work across multiple devices and the company does think that games should be more accessible, it may take game streaming an indefinite amount of time to be at par with console-based gaming. Spencer does believe in giving more freedom to users, so that content is not locked to individual devices. In fact, the Redmond giant recently announced that Halo is coming to smartphones via the new Project xCloud service.
However, Spencer doesn't think that streaming would replace consoles anytime soon, and that's understandable given the issues related to bandwidth and latency. Moreover, some gaming hardware, such as controllers, is not so easy to replace. However, as the xCloud service expands, users will have more freedom when it comes to gaming. For now, the company wants its next Xbox to offer higher frame rate, launch games faster, and optimize the balance between CPU and GPU.
You can check out the full interview below: