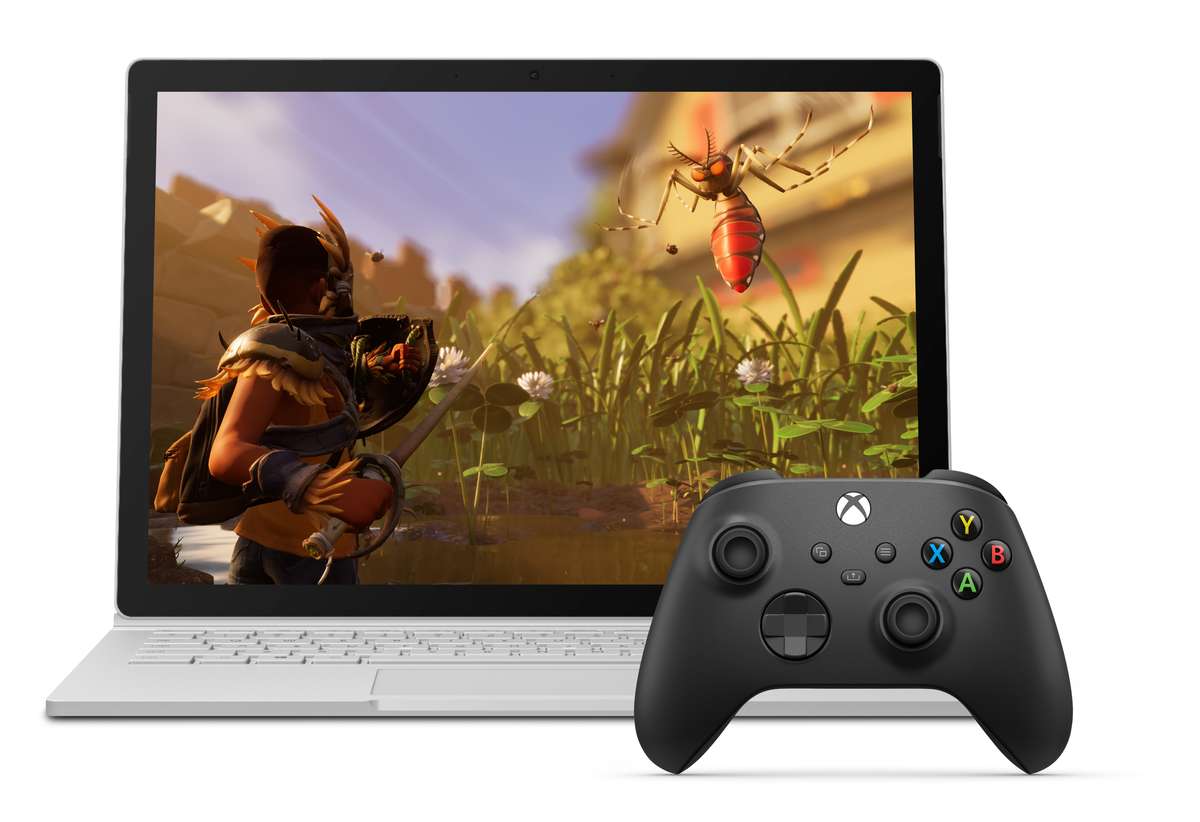 It is safe to say at this point that the Xbox Game Pass is easily one of the most exciting services around for gamers and Microsoft have been rolling out other great features alongside to make it even more appealing – such as Xbox Cloud Gaming.
Microsoft has just announced that they're bringing Xbox Cloud Gaming (Beta) to the Xbox App on Windows PCs for Game Pass Ultimate members in 22 countries – who are part of the Insider program.
Currently, India isn't on the list of countries part of the Insider program, but perhaps that will change in the months to come. Essentially, Cloud Gaming with the App will provide players with the ability to play console games from the Game Pass Library.
Also Read: PUBG: New State: Pre-registrations for Android and iOS Mobile Users, New Game Features and More
Xbox Cloud Gaming Beta soon to be available for Insider program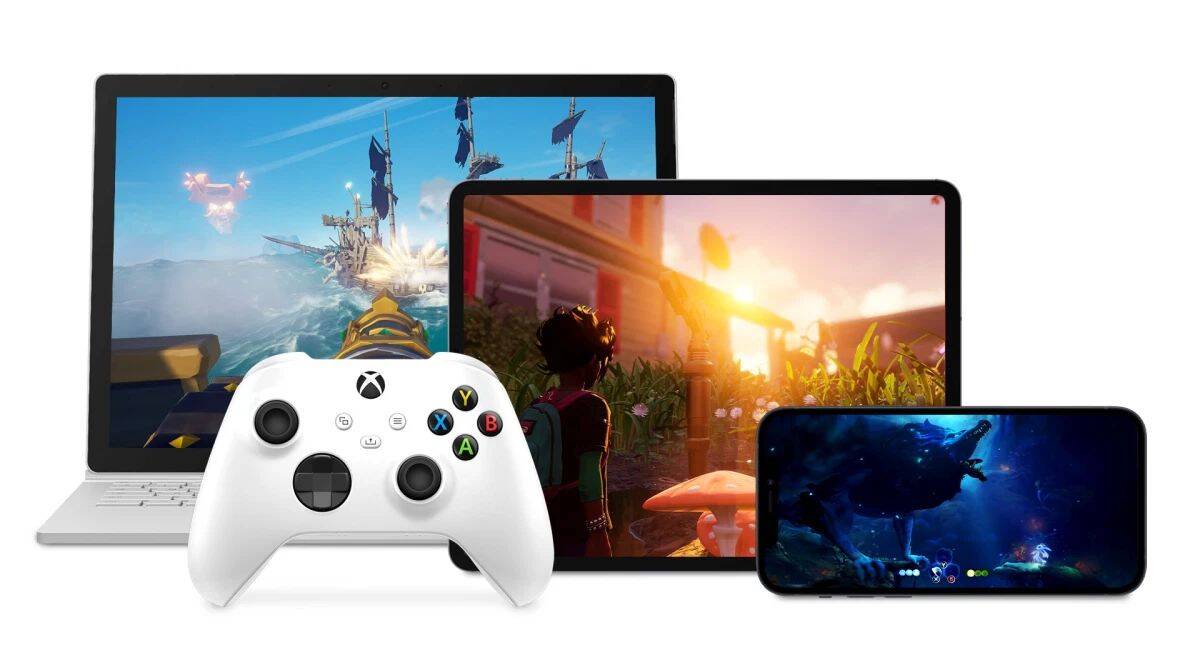 With Cloud Gaming, players can turn any type of PC, regardless of its specs into a proper gaming device. All players must do is connect a compatible controller to their PC via Bluetooth or USB and launch the Xbox App and select "cloud games" – and pick from the selection and start playing.
This is extremely exciting news for PC gamers as it allows virtually any PC to run console-level games with ease. If players are not part of the Insider program, they can try playing Xbox games on their PC via web browser – or even mobile phone or tablet.
So far, there has been little information available whether Cloud Gaming will eventually be available in India – but perhaps there could be some after the Beta testing is over.
By offering gamers a choice to play Xbox games by downloading to console and PC, or playing from the cloud on Windows PCs, phones, and tablets – the Game Pass begins to look more and more appealing.